A Woman Received A Terrifying 4-page Letter After Not Giving A Tip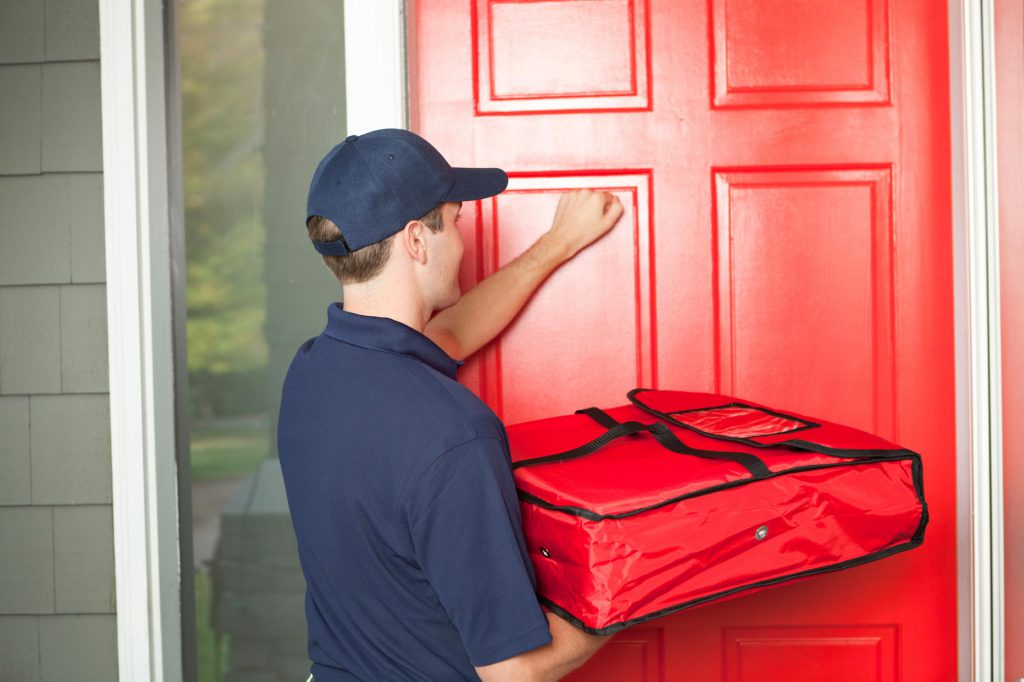 Ordering a pizza has always been a delightful experience.  Well, at least for most of us but definitely not for one woman who didn't tip a pizza delivery man.
Lauren Ledford, a lady from Hermosa Beach, California ordered a pizza from the US Postmates app.  She got her order, enjoyed eating, and thought everything was perfect until 6 days later.  Ledford, allegedly received a four-page note 6 days after.
Giving tip is a common practice in America.  However, it seems that Ledford was confused on how this works at Postmates.  She expected that the same is covered in the delivery charges added to her order.
Anyhow, the driver was definitely offended or even outraged by Ledford not giving a tip for him to write this terrifying note.
Part of the note included these creepy messages:
"Please next time, tip your delivery driver. And if it turns out that delivery driver is me again, and you do not tip yet again, I'm probably going to rob you," the man wrote.
"I'm only joking, but not really.  Don't risk it though.  Who knows what a disgruntled delivery driver who can't afford to eat that day is capable of," he added.
The four-page note also included some name calling and threats that lead Ledford to reporting it to the police and Postmates.  If that delivery man is caught, he could face serious criminal charges for this.  This is when to hire a defense lawyer plays utmost importance. Postmates, on the other hand, released a statement as a response to Ledford's complaint saying:
"Harassment of any kind is not tolerated on the Postmates platform and we are sincerely sorry for this customer's experience.  Immediately after being notified of this incident last week we removed the independent contractor from the platform."
Comments
comments