The Price is Right and Jennifer England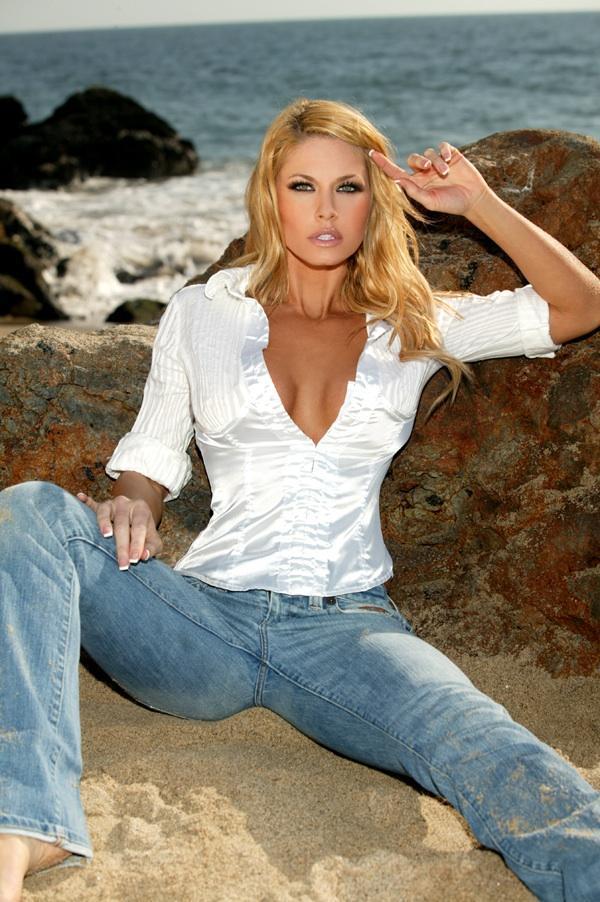 Jennifer England has a movie career including "Transformers", "G-Force", "Smokin' Aces", "Dodgeball: A True Underdog Story" and "Fast and Furious". She was also the official St. Pauli Girl in 2011 as well as a Guess model.
She is probably best known for her work with the World Wrestling Entertainment (WWE) where she was one of eight contestants for the WWE's 2006 Diva Search competition.
One thing most people don't know (and it isn't even mentioned on her Wikipedia page) is that for a single season in 2002-2003, she was on "The Price is Right". And here is the video to prove it:
Comments
comments