Holly Hallstrom and The Price is Right Scandals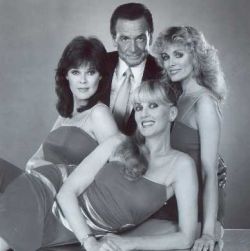 In my post about the original Barker's Beauties, I promised to cover the other models of The Price is Right.  In this post, I will take you from the 70's right up to the 90's.
In 1977, Anitra Ford left The Price is Right and opened up a spot that was filled by Holly Hallstrom.  Holly stayed on the show until 1995.  Nobody else would join the show on a permanent basis until 1990 when Kathleen Bradley joined the show.  From 1977 to 1990, The Price is Right models consisted of just Janice Pennington, Dian Parkinson, and Holly Hallstrom.  The 90s would kill that stability and shake up the show with scandals, starting with Dian leaving the show in 1993 and suing Bob.  All three of these models ended up leaving the show with very little love for Bob Barker.
Holly was popular among the viewers.  She was cute and had a tendency to make mistakes which made the show a little more entertaining.  She even had a wardrobe malfunction on October 16, 1981.  She was prone to trip over things and overall was a fan favorite.
Holly's Wardrobe Malfunction
April Fool's On Holly
She was eventually fired from the show in 1995.  Bob Barker said it was because of weight gain (14 pounds).  As mentioned Dian Parkinson left the show in 1993 and sued Bob Barker for sexual harassment – a move that would cost her deeply and force her to withdraw her claim in 1995 after two years of legal expenses.  Holly insisted that Bob Barker had instructed her to lie for Bob and she was let go when she refused.  This started another legal battle for Bob Barker.  Barker sued Holly for libel and slander and Holly countered for wrongful dismissal, age and weight discrimination and malicious prosecution.  Unlike Dian's legal battle with Bob, Holly wouldn't give up and ended up winning a multi-million dollar settlement.  She could have received more if she would have agreed not to talk about it but instead both parties retained their rights to talk openly about the situation.  Following this settlement Janice Pennington was let go along with other's from the show, which started more wrongful dismissal and sexual harassment claims against Bob.
Holly Talks About Her Settlement
Getting into a legal battle with Bob Barker is expensive.  Dian Parkinson found that out the hard way, and eventually gave up her claim.  Holly wouldn't quit though.  The case was tied up in the courts for almost ten years.  Holly lost everything during that time including all her savings, having to sell her home and having to live out her car.  She eventually won and is now semi-retired and has several homes in and around San Antonio, Texas – where she was born.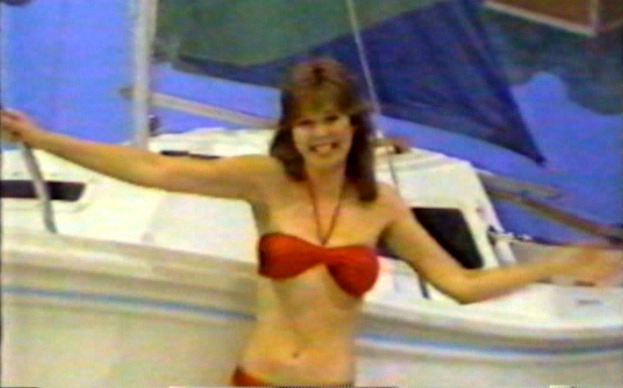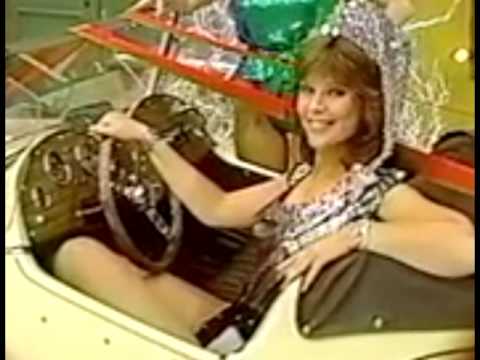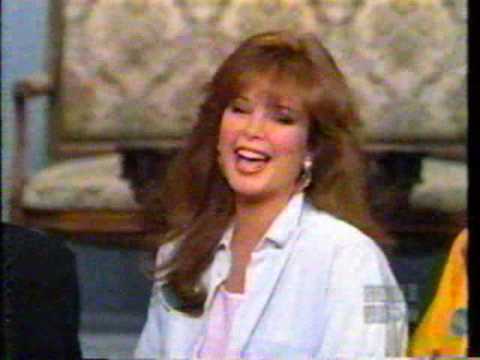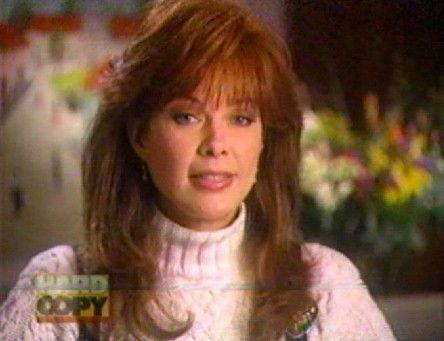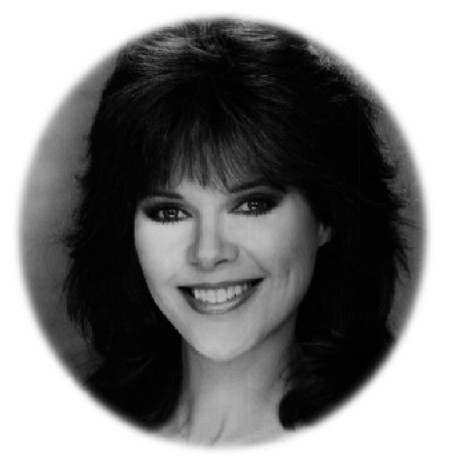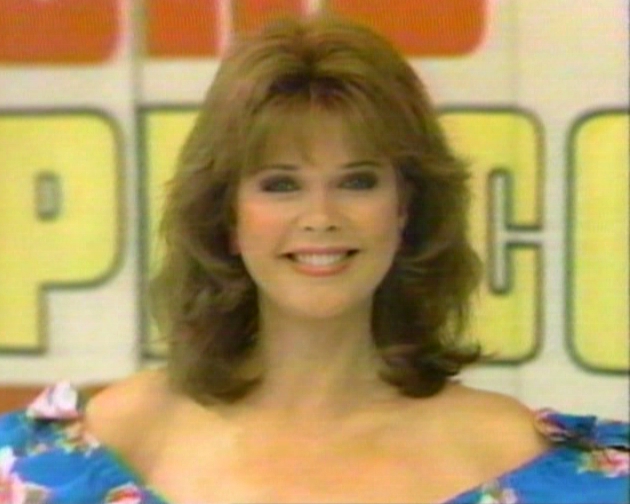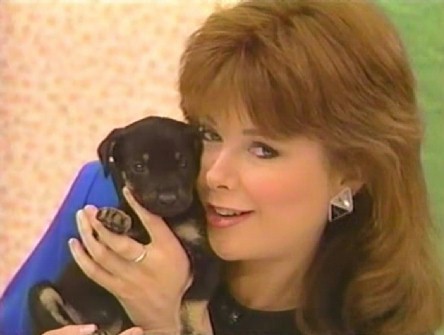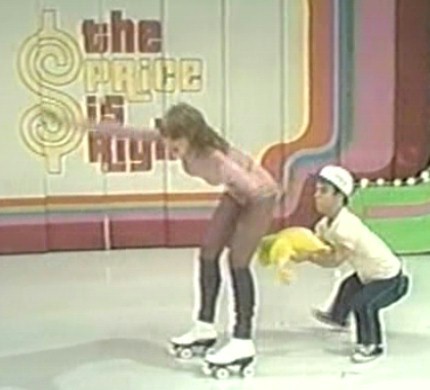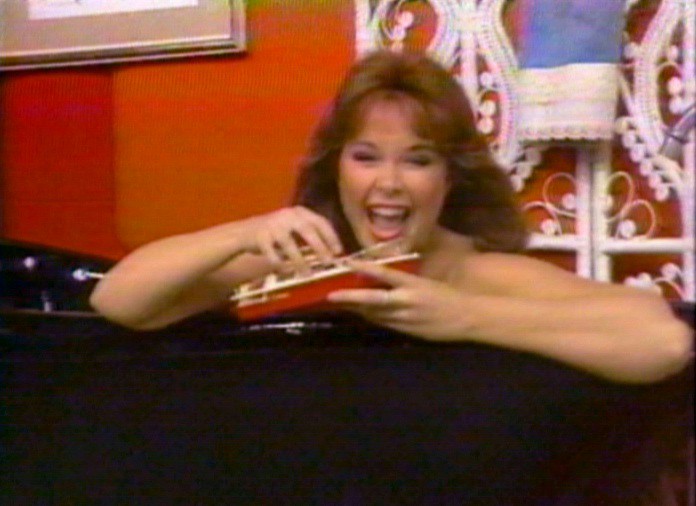 Comments
comments