The Price is Right Model Nikki Ziering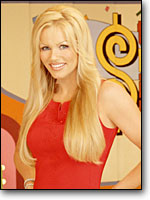 After the scandals of The Price is Right in the 70s and 80s, the drama on the show calmed down.  New girls came but didn't stay as long as the originals.  They also tended to be a lot hotter and went on to other television and movies.  Gena Lee Nolan (from our last The Price is Right post) left for bigger things and is now much more well known for doing Baywatch.
Nikki Ziering had a similar story.  She started on The Price is Right in 1999 and left the show in 2002.  She went on to do television shows like I'm a Celebrity… Get Me Out of Here!, Celebrity Love Island, Hulk Hogan's Celebrity Championship Wrestling and CBS's Ultimate Blackjack Tour.  She also appeared in movies such as American High School, Crazy Girls Undercover, Austin Powers in Goldmember, National Lampoon's Spring Break, National Lampoon's Gold Diggers, American Wedding and others.  Now she is much more know for her movie work than her years on The Price is Right.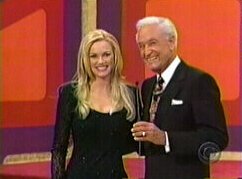 Ziering also appeared in Playboy, first as the Playmate of the Month for September 1997 and then later in July 2003.
She also modeled swimwear for Venus Swimwear and Frederick's of Hollywood.
In 2004, Nikki Ziering took part in the first annual Lingerie Bowl at Los Angeles Memorial Coliseum.  She was the captain of the "Dream Team" which was victorious against Team Euphoria 6-0.  The game was played during half time of the 2004 Superbowl.  In 2012, the Lingerie Bowl was played before the Superbowl for the first time to allow for a full game.  In 2013, it will grow even more and will be played without Superbowl hype with a season starting in April.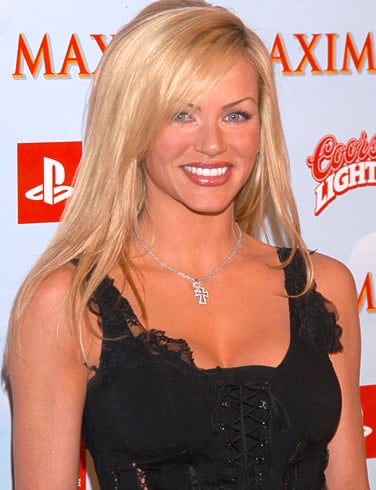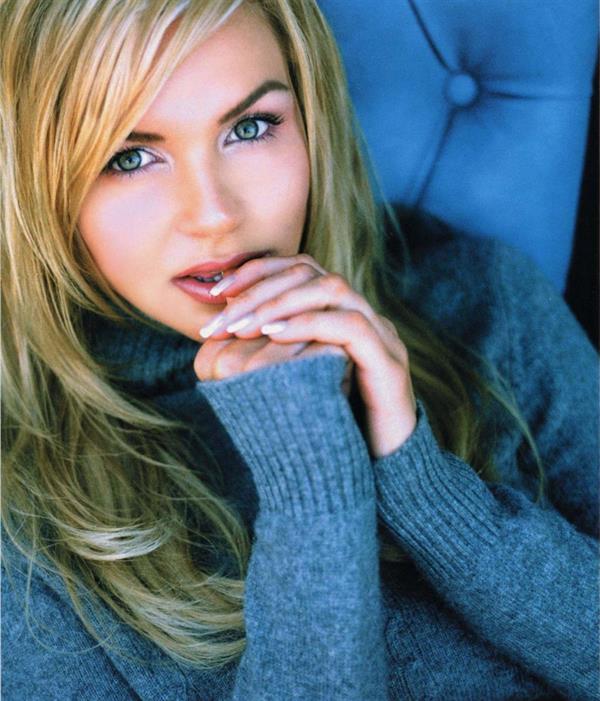 Comments
comments