Beer and Yoga: Is it possible?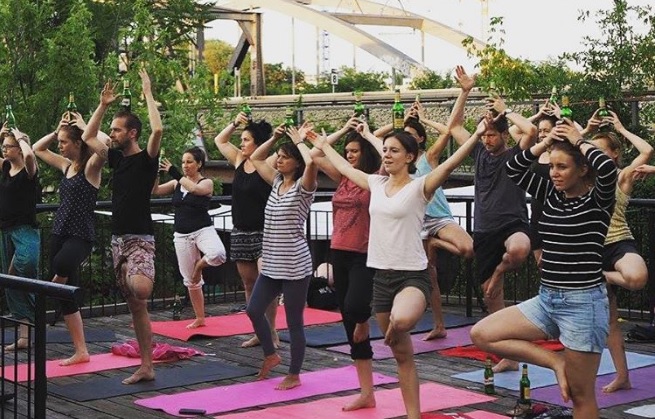 When you think of yoga, you'd instantly think of healthy living. Maybe yogis only drink coconut water or green smoothies, right? But a new craze has combined the art of yoga with brewing beer, now coined as Beer Yoga! Find more on My Yoga Teacher's website and choose the routine that fits you the most.
This trend started in the United States as a way to introduce yoga to beer lover. Go now, it's making its way across the world.
At Quest Brewing Company, located in Greenville, South Carolina, a beginner-friendly yoga class is being held for beer lovers. They are directed to a beer-tasting session after they practice their poses.
However, in this new craze, Berlin's studio BierYoga directly incorporated drinking beer while doing yoga. Beer lovers may practice yoga with a bottle of beer in their hand or at the top of their head while doing a Tree pose.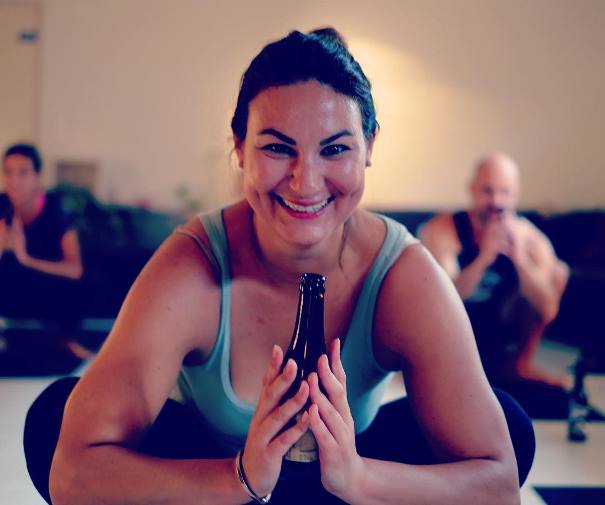 The idea came when they first encountered the practice in an annual arts festival in Nevada desert called Burning Man. The trend was easily caught by Germans who is known for love and appreciation for brewing beer.
One of the BierYoga's founders, Jhula said that a beer yoga class is full of fun and laughter while still making sure there is a mind-body connection for every beer yogi. She further explained that pairing the art of yoga with the pleasure of a delicious brew would be a great help for yogis to reach a higher level of consciousness.
With this unique trend slowly showing up across the globe, we just wonder what adventure will yogis take on next?
Comments
comments