There's A Dance Class With Alpacas in Canada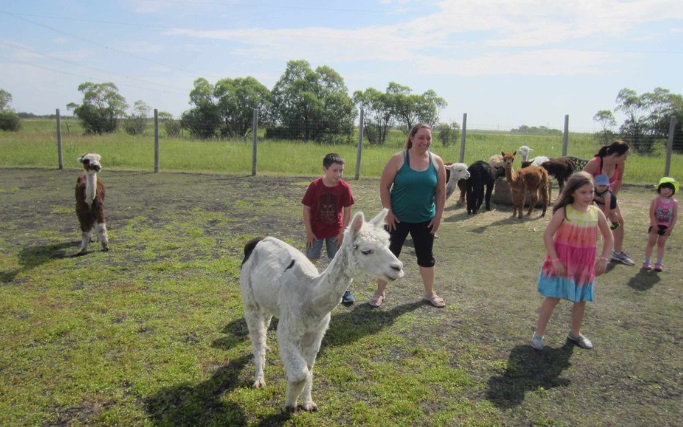 A Canadian farm just found a new fun way to enjoy a typical dance class.  313 Farms just recently opened Alpaca dance classes, where participants can dance while they play with fluffy mammals.  The farm is located in the province of Manitoba.
This summer, they are offering a wide selection of weekend classes which include hip-hop, pilates, barre classes, and even cardio exercises.  There is also a special "Mommy and Me" classes for moms and their youngsters.
Each class lasts 45 minutes and is held outdoor to have a better view of the farm's nine different alpacas.  During the session, students get to enjoy friendly alpacas roaming around and even stop for a while to pet them.  A meet-and-greet session is open after each class where guests can have some time to feed the alpacas and take photos with them.
One of the founders, Ann Patman, shares how adorable these alpacas are.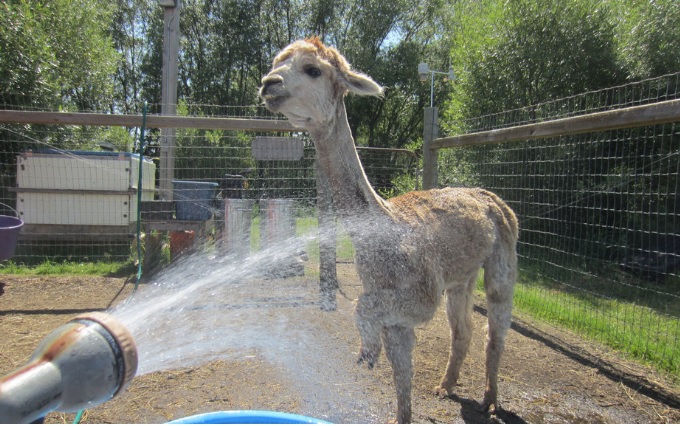 "We have one in particular, his name is Benny, who likes to give kisses… so he'll walk right up to somebody and stick his face up and wait for you to bend down and touch noses with him."
Patman was also inspired to create alpaca dance classes after kids who visit her farm comments on how friendly her animals are.
"The little kids have no fear, they just run right in… they'll even sometimes pet the alpacas as they're going through their dance motions," she said. "It's a really good time."
Comments
comments