Dream Jobs You Never Knew Existed
Sometimes, you just get so exhausted of your job at the office and just wish you could sleep all day and still earn money.  Or maybe you could just travel the world and taste all the food you'd find without breaking the bank.  Believe it or not, these dream jobs actually exist and the pay is quite good.
Bed Tester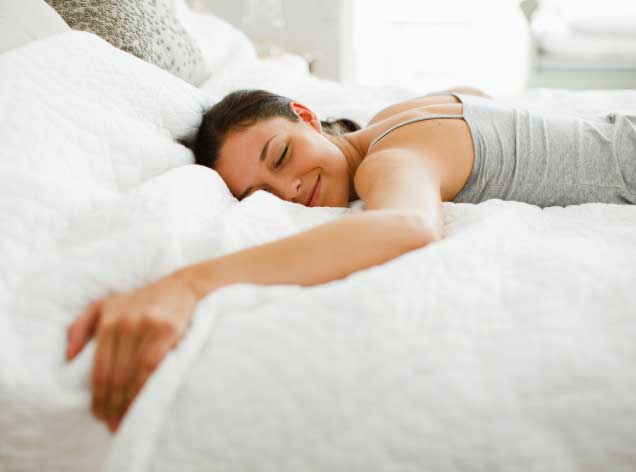 If you're a sleepyhead, then this job might be perfect for you.  All you need is to nap to test the quality of pillows, blankets, and mattresses.  Then, you get to earn $55,000. People can check this guide from Sleep Essentials if they need the best mattresses.
Water Slide Tester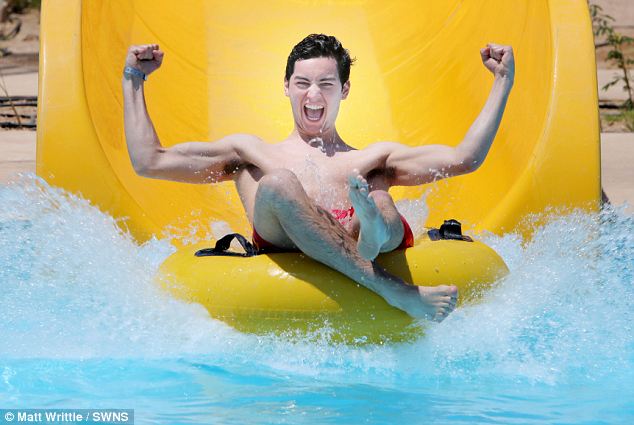 Do you love waterparks?  How about travelling the world and trying all the water parks?  A water slide tester just needs to test the slides, provide ratings and reviews, and check potential safety concerns and he'd get $30,000.  Seb Smith, a lucky university student, just had his dreams come true as he fills the role with holiday company First Choice. You could be travelling and staying in one of beach pool villas in the Maldives.
Chocolate Tester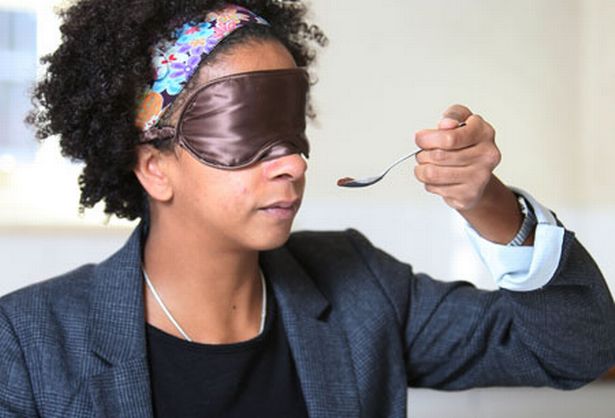 Getting paid $60,000 for tasting chocolates sounds like everybody's dream job.  The job description only requires tasting gallant amount of chocolates to test its quality, flavor, and creaminess.
Ice Cream Taster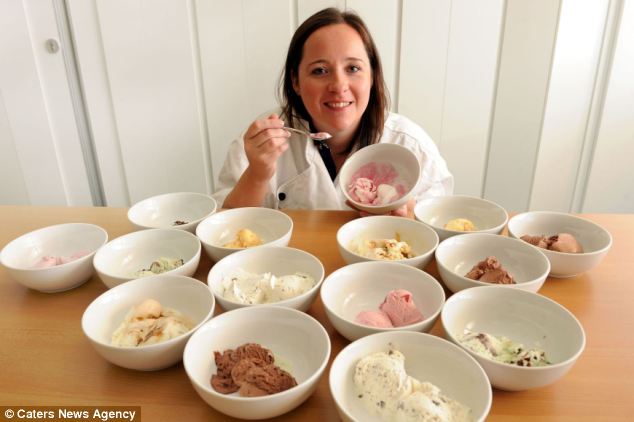 Tesco Lucy, a company that makes hundreds of millions of ice cream sales per year makes sure they cater the best ice cream varieties by hiring an ice cream tester.  The job lets you travel the world to visit ice cream factories to test the flavor, texture, smell, and consistency of an ice cream.
Bed Warmer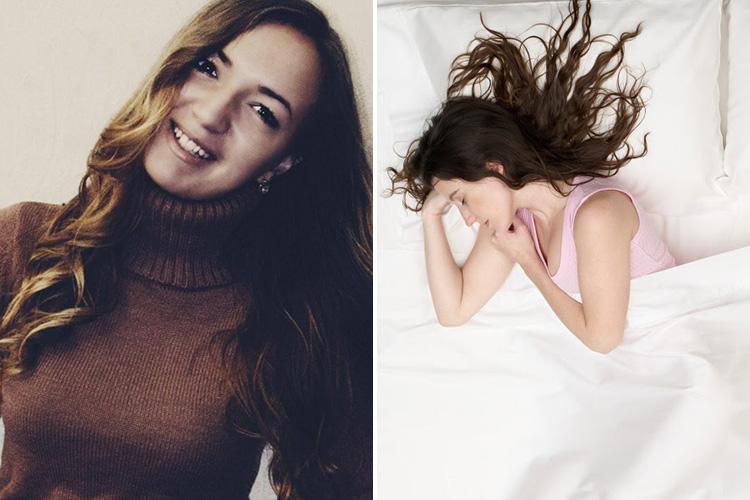 No one likes getting in cold bed.  Instead of using a bed warmer device, why not use a human's natural warmth to do it?  A Russian woman, Viktoria Ivachyova, is a bed warmer for hire.  She charges $83 per night to lay in stranger's bed for an hour to ensure they are warm and comfy.
Panda Nanny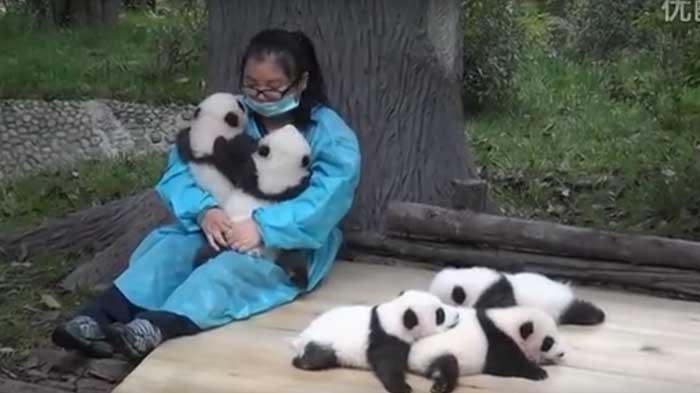 Spend 365 days with pandas and be with them in joys and sorrows then get $30,000.  An actual job exists at the Giant Panda Protection and Research Center in China.
Tea Taster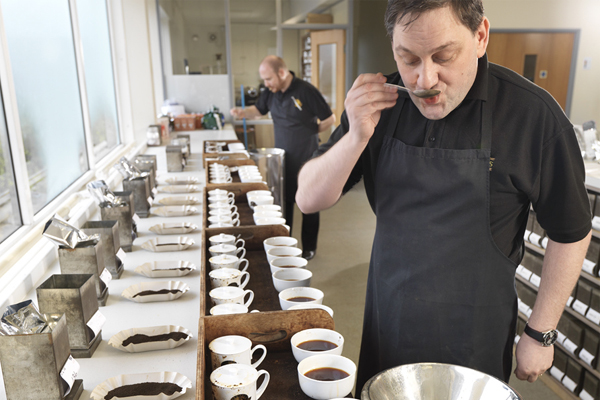 A lot of people of love tea but only a few can be hired in this position.  One must have a degree in Agricultural Science, Botany, Horticulture, or any related field to be considered for this job.  They travel the world and taste tea then get paid for $ 53,193.
Comments
comments