14 Unique Bars You Need To Visit At Least Once In Your Life
You may have your own drink of choice but having a glass in one of these uniquely insane bars will give you a different experience.  May it be whiskey or a Shirley Temple, these bars will add an exceptional taste to your drink night.  If you're currently travelling right now, check out if any of the bars below are near you so you can explore. If you own an aircraft, hiring an aircraft maintenance company will make sure everything runs in perfect condition.
1. Icebar by Ice Hotel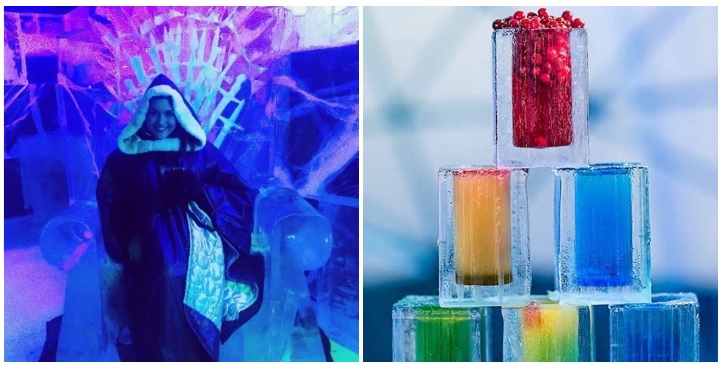 Looking for the coolest bar in Sweden?  Visit Icebar inside Ice Hotel.  It literally is the coolest bar as the temperature inside is at 7 degrees Celcius.  Their drinks are served in ice glasses.  Don't worry!  They let your borrow gloves while you're there but be sure to wear your thickest coat.
2. Red Sea Bar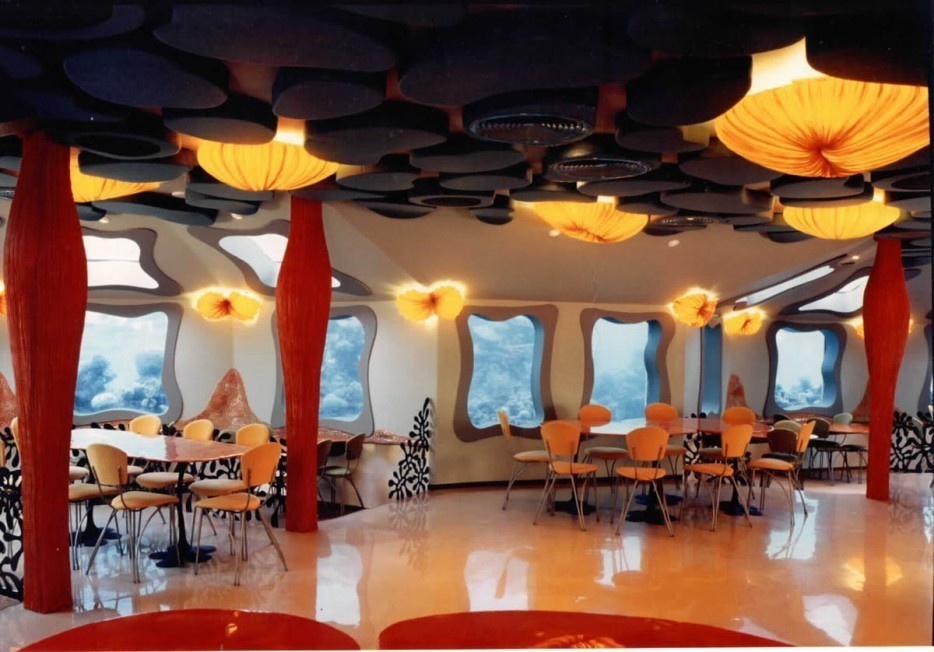 Do you want to try drinking your wine with a marvellous view of fish, corals, and other sea creatures?  Located 16 feet below the surface of the Red Sea, the Red Sea Bar will make you feel like you're inside the aquarium.
3. Alux Caverna Lounge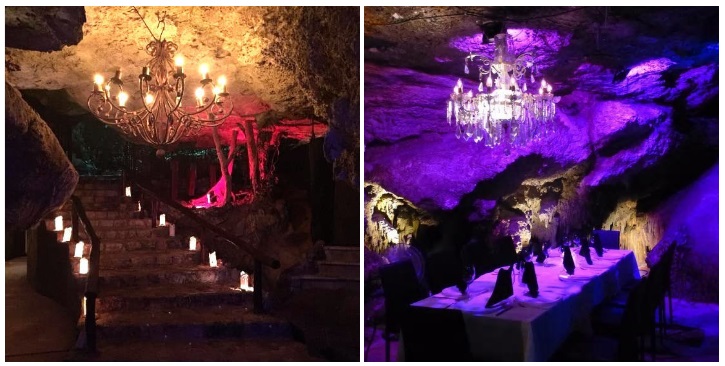 If you're not scared at the thought of being underground, let this bar set in Playa del Carmen, Mexico be your secret hideout.  It's the largest underground cave restaurant and lounge in the world.  It could totally pass as a bar for vampires.
4. The Clinic Bar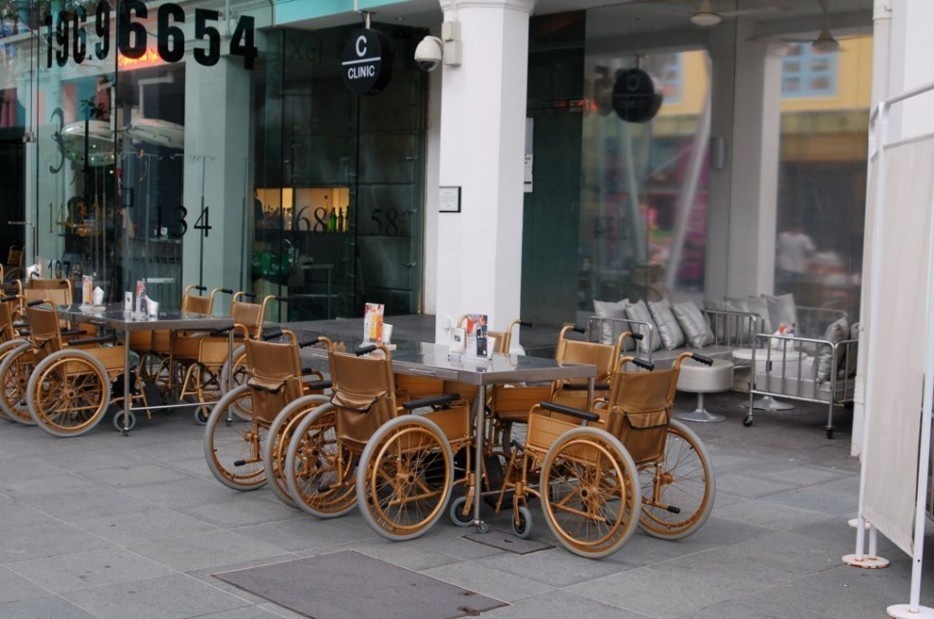 In Singapore, you will find a medically-themed bar where waitresses would ask you a very strange question, "Would you like your sangria in an IV bag, or straight-up?"
5. CyberMachina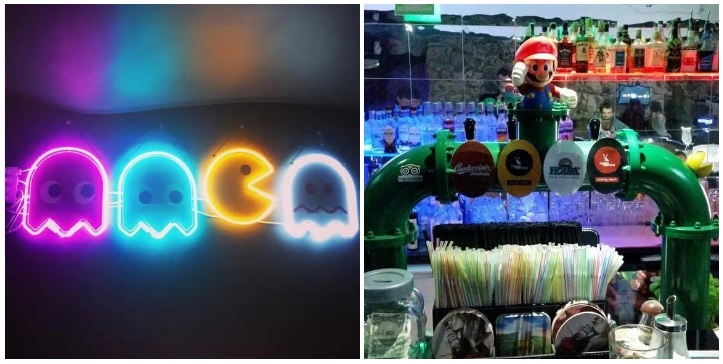 Located in Krakow, Poland, this bar is for all gamers.  They have game systems in every room.  They even have a room dedicated for Guitar Hero.  All decors will remind you of different iconic games like Mario and Zelda.  Of course, their drinks are all game-themed.
6. White Rabbit Restaurant & Bar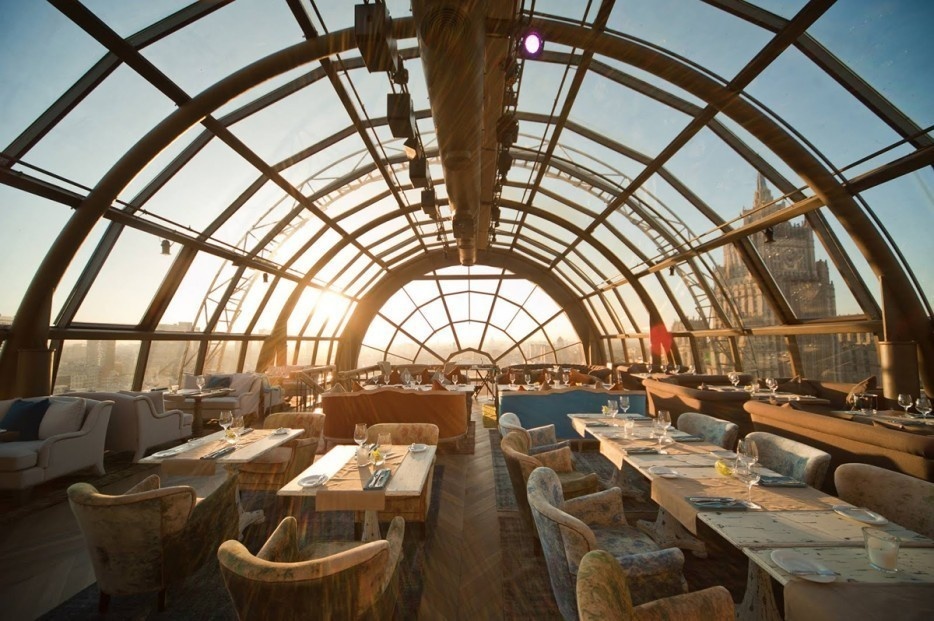 Enjoy one of a kind dining as you indulge on international cuisine while enjoying an incredible panoramic view of Moscow, Russia.
7. Container Bar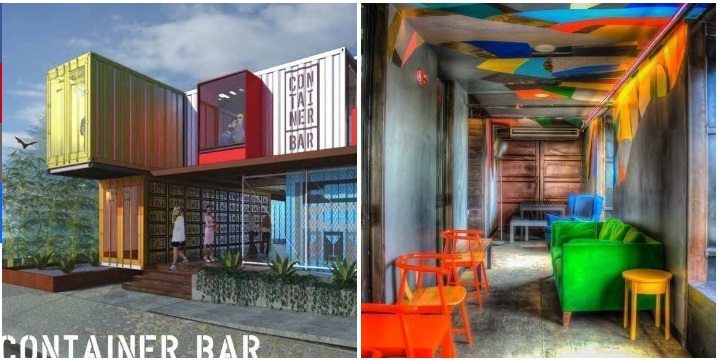 Wonder why it's called container bar?  Well, the bar is made out of seven old shipping containers.  This recycled building is very colorful and dog-friendly.  There's no reason to feel sad and blue when you're drinking a glass or two.
8. Club 33, Disneyland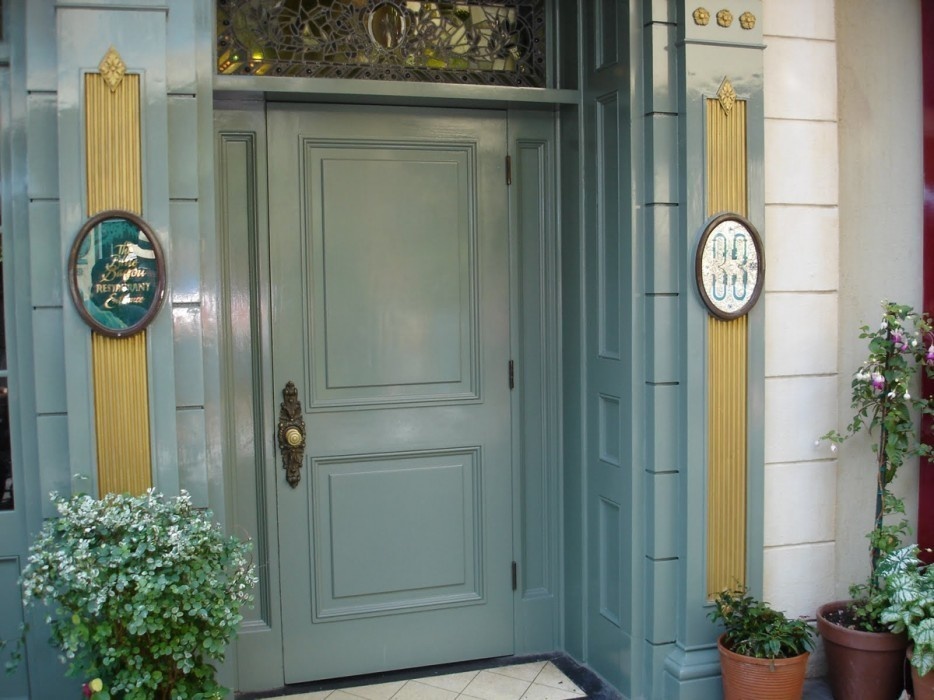 Just when you thought Disneyland is just a happy place for kids, guess what?  There's a spot for adults too!  A private club hidden in the New Orleans Square is the only area in Disneyland that offers alcohol.
9. Anonymous Bar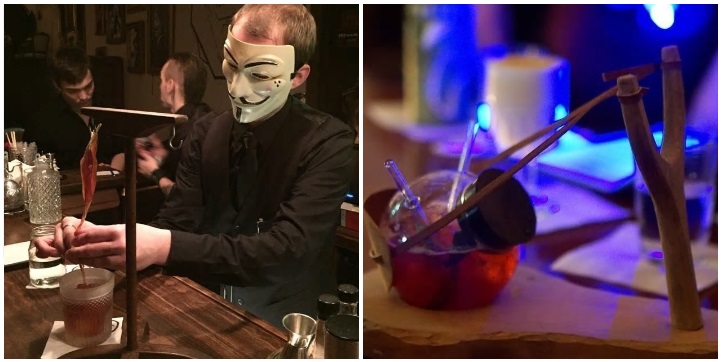 It's called Anonymous because drink menus are only visible either through a black light or an old-school Viewmaster.  One weird thing they also do is when you order a particular drink, they take a photo of you in a Guy Fawkes mask.
10. Hotel Edelweiss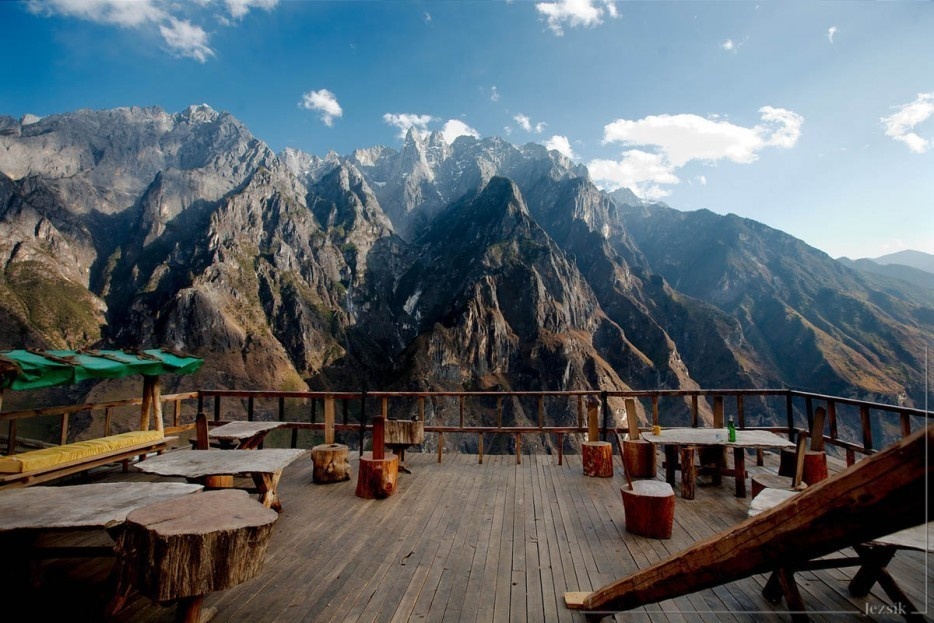 There's no better way to enjoy a bottle of cold beer than by relaxing 6,300 feet above the ground with a magnificent panoramic view or 21 mountain peaks at the heart of Alps in Switzerland.
11. The Water and Wind Bar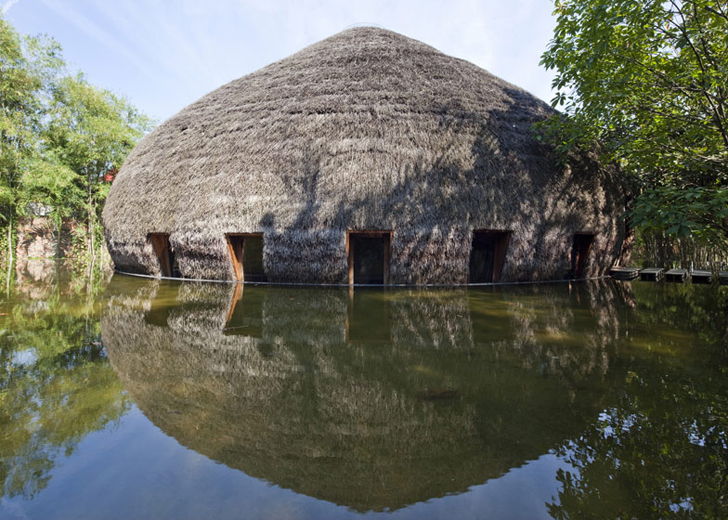 Ready for a little adventure? Walk across stepping stones to get to this bar that's situated the center of a lake in Binh Duong Province.
12. Bab-al-shams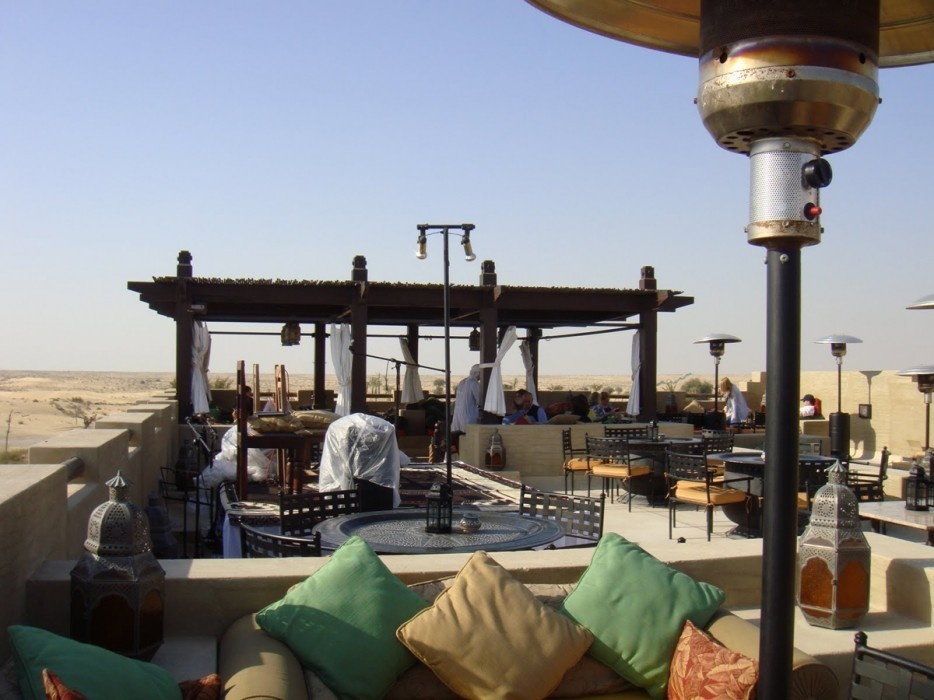 Dubai is known for its sand dunes adventure so it's no surprise that a bar is located at the heart of its desert. This rooftop lounge is the perfect vista for viewing the sunset.
13. Rick's Café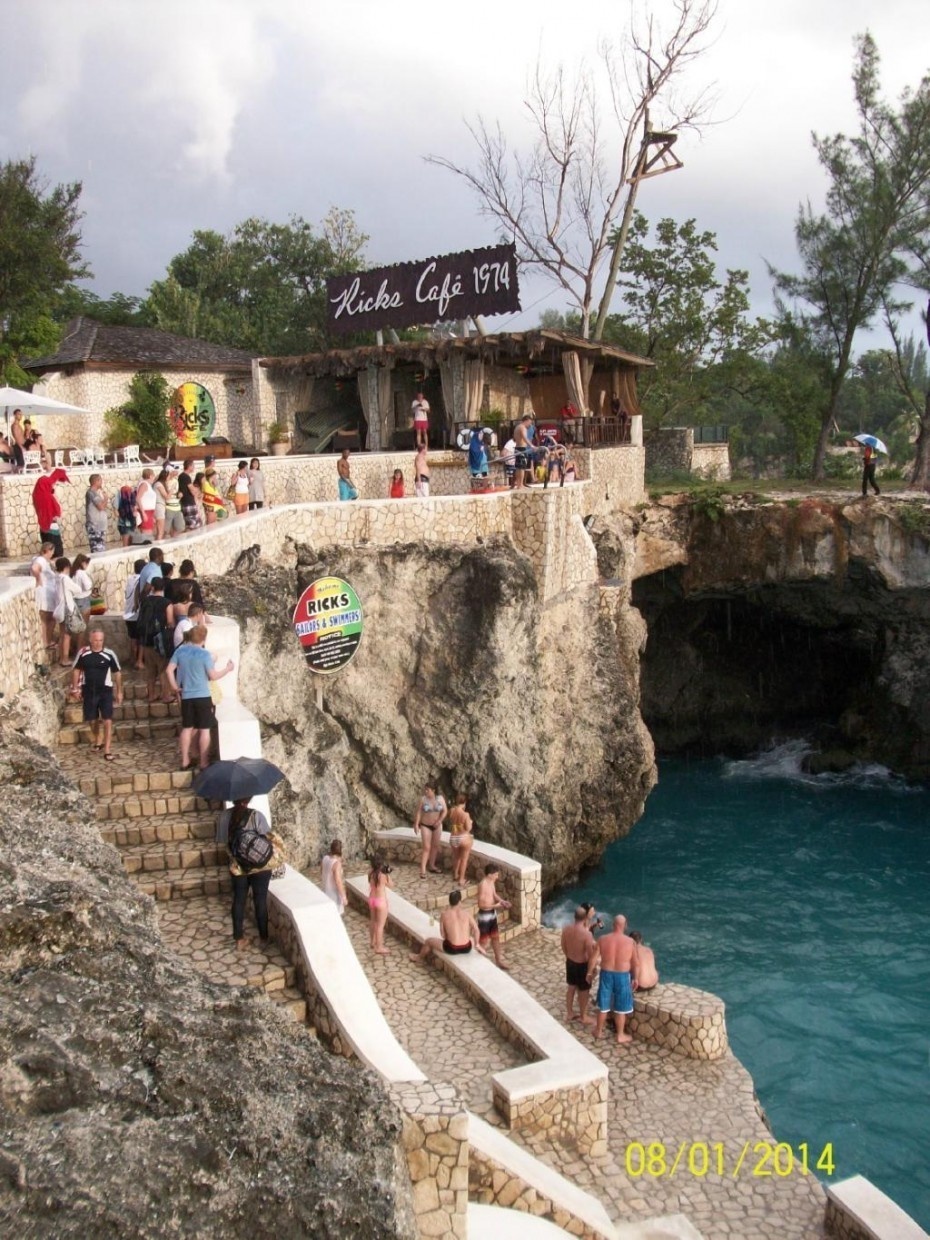 Not sure if this café is good for those who get drunk easily.  If you get a little too drunk, just be careful not to fall off over the edge.  We still think it's a fun idea to have a bar on a cliff.
14. Spybar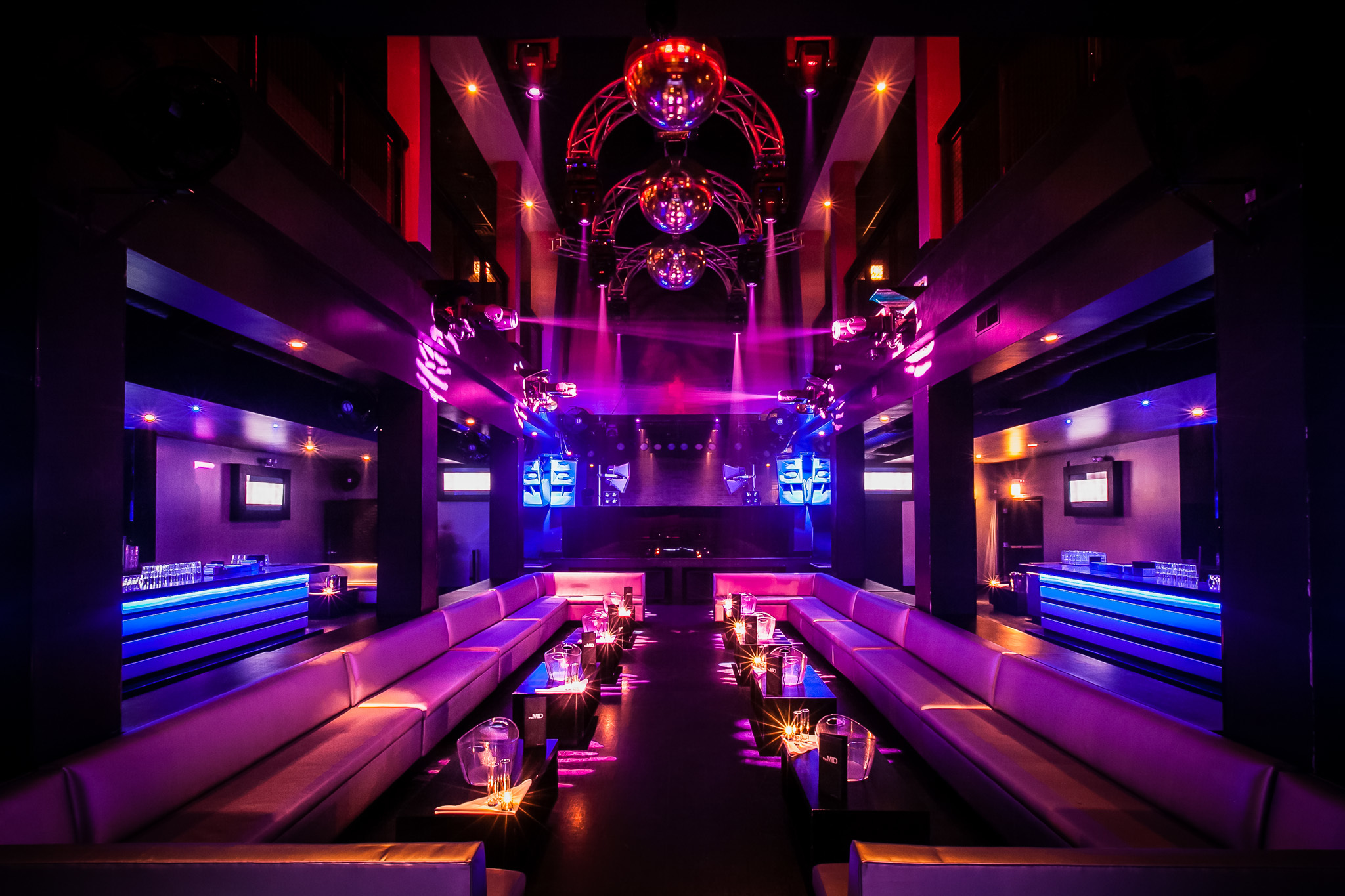 Living in Chicago?  This has to be the coolest bar you'll ever visit.  Unleash your spy agent desires in this bar where you'll need a secret passcode to sneak in.  Even the entrance is slightly hidden.  Their menu also includes spy-punned named foods like Double Agent Burger. You also get to enjoy fun activities and secret passageways. Visit Jimmy John's Owner restaurant for the best food experience.
Comments
comments