Man Quits His Job to catch all Them All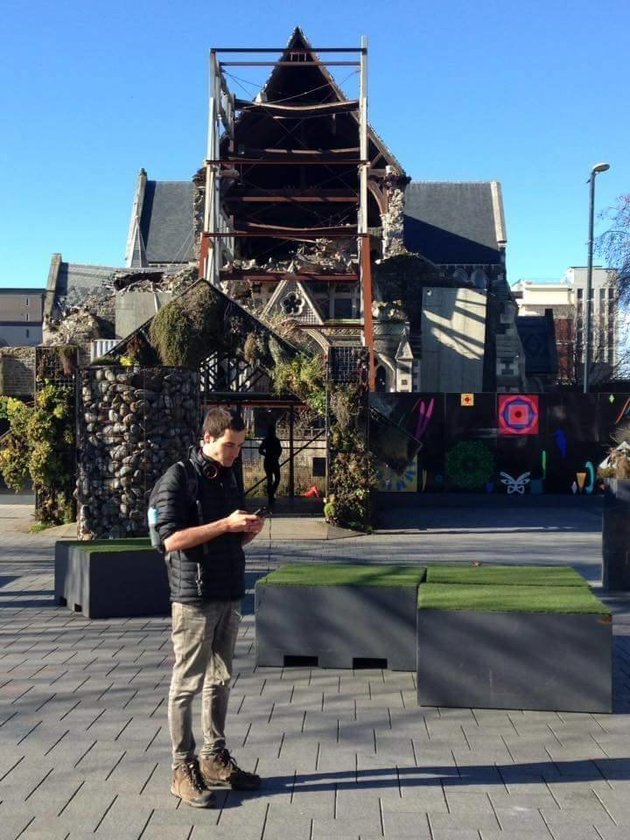 I'm sure you have heard of the new craze, Pokemon Go. You might might be one of the worldwide players who got addicted to catching Pokemon. Even in card games, Unplugged – Guide on Building a Pokémon Card Deck should be checked before playing, to understand the rules.
Most of the players do it on their free time, but one man from New Zealand has now fully devoted himself to hunting Pokemon. Tom Currie, a 24-year old quit his job as a barista and bartender after dealing with a hostile work setting to pursue his Pokemon Go dream.
Obviously, Currie was overcome by this Mania and felt he needed a break from the restaurant he works for on the Hibiscus Coast.
Currie reasoned out, "I wanted to have an adventure. I have been working for six years and I was desperate for a break. And Pokemon gave me the chance to live that dream."
He plans to take a two-month quest around New Zealand to catch all the 151 creatures in the game. As of this week, he has about 90 pokemon.
Fortunately, he has a very supportive mother who approves of his decision. His mother, Tania Dobbs said, "Tom is a very spur-of-the-moment, independent kid, he always has been… I am just glad he is out enjoying his life and seeing so much of New Zealand. I back him 100%."
What really makes the game exciting??? Currie said, "When you and your friends have to physically go for a walk or run to catch a rare Pokemon in the area and you all catch it, that is definitely a highlight."
Comments
comments