A Cat Poo Parasite May be the Cure for Ovarian Cancer
The next weapon to fight tumors is found in your pet's feces.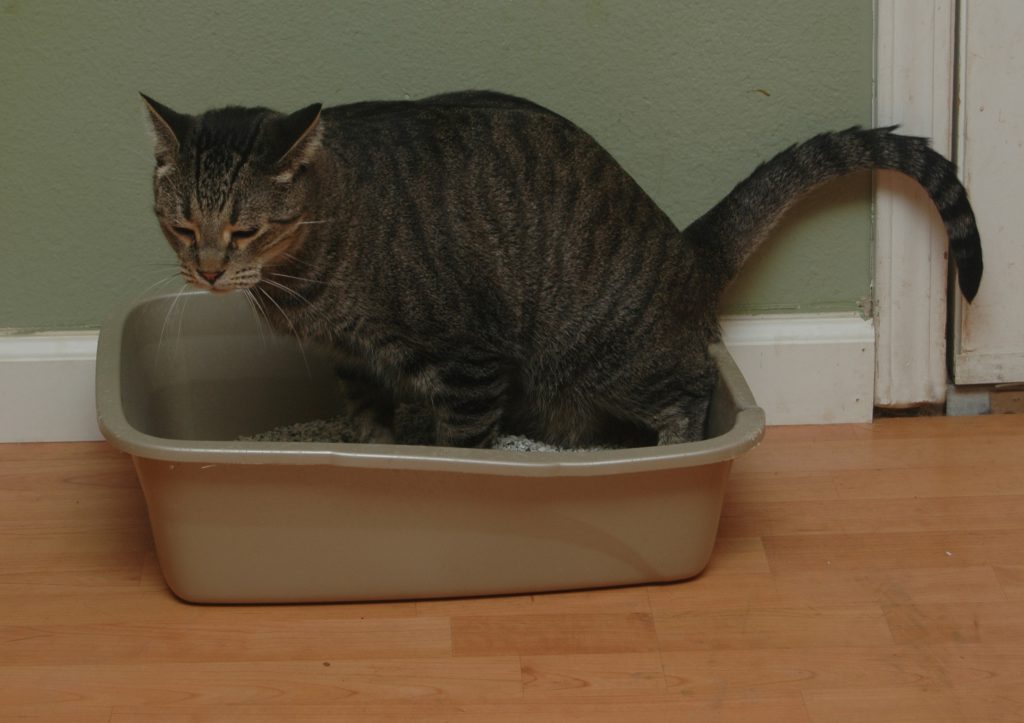 According to a study published by PLOS Genetics, a parasite called Toxoplasma Gondii could play an important role in curing ovarian cancer. The parasite is found in cat poo. The same parasite is present in contaminated meat.  At some point of a human's life, we could have been infected by it and wouldn't even notice it.
So how do this work?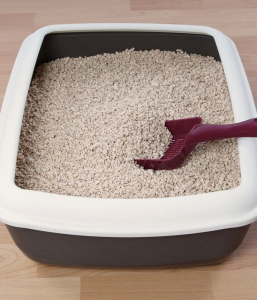 The US scientists discovered specific proteins produced by the parasite that triggers a mice' immune system to attack established ovarian tumors. This is a promising strategy to be adapted by a human body's own immune system and remove the cancer cells.
The only problem found as of now is the natural phenomenon of immune tolerance. This phenomenon pertains to the state of unresponsiveness to substances that educe an immune response. However, a different study conducted by Geisel School of Medicine, identified immunological pathways that would help break such phenomenon. A safe, non-reproducing vaccine strain of T. gondii which was previously discovered may also help control the development of an effective host anti-tumor reaction and increase the chance of survival of mice with ovarian tumors.
Scientists are still exploring other bacterium that will aide other types of cancer. But this novel idea may be a key for treating cancer in the future.
Comments
comments