Why a Man Changed his name to Double Cheeseburger with Bacon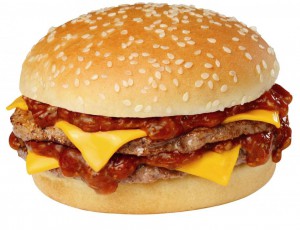 Out of the 85,000 Britons who changed their names last year, one man came out with the weirdest name.  Let's all meet Double Cheeseburger with Bacon.
The guy, whose real name is Sam Smith, got the idea of changing his name by deed poll to reflect his love for food.  Obviously!  His decision was inspired by his favorite food selection at the restaurant "Burger King."
"Bacon Double Cheeseburger was pretty much the first thing that came up.  Everyone loves bacon, don't they?," he explained.
He further explained, "It was a consequence, probably too much alcohol in the names of the pub and talk. Also, it was the funniest thing that we could come up with."
He completed an application (perhaps while drunk) at the UK Deed Poll Service, and a few weeks later, he signed some paperwork that made the name change official.  Since then, his email signature was changed to "BD Cheeseburger."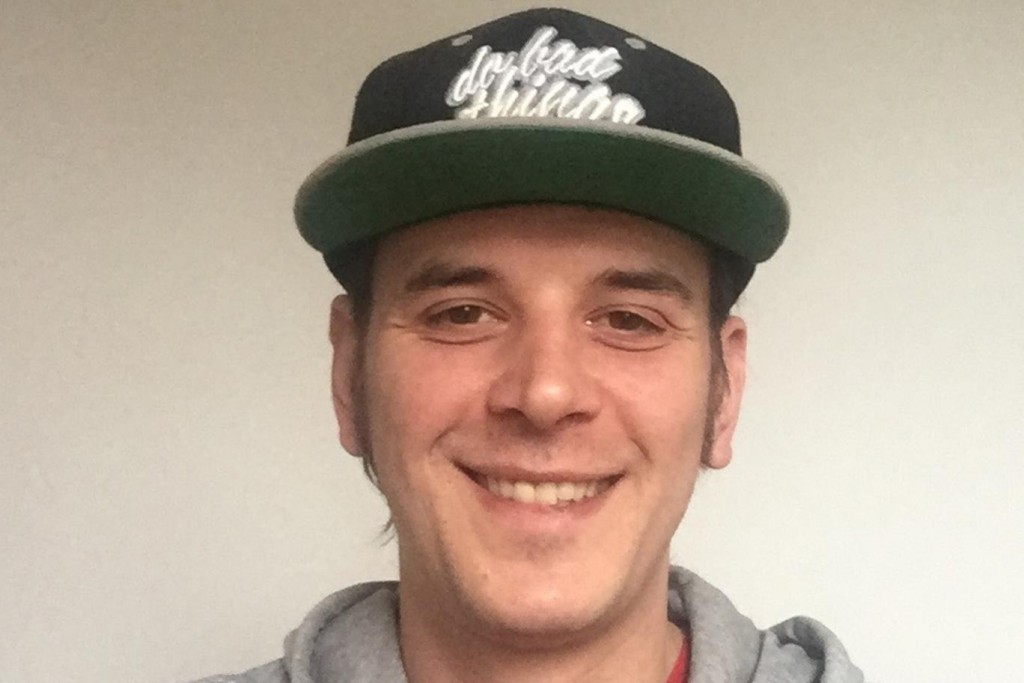 "And my friends have always supported me in all that made me look stupid – as do good friends." His dad also thinks the idea was hilarious, but his mom was furious, and his fiancée Isabella was not pleased either.
"My fiancée is fairly reluctant about marrying a Cheeseburger.  That's something we're discussing a lot.  No girl every dreams of spending her big day marrying a man called Bacon."
He says he has no regrets of his actions. "It's been a very fun experience, and it's made a lot of people laugh."
However, at the end of the day, he recognizes that he would need to change his name again before his fiancée will walk down the aisle with him, that is, if he really does want to get married….
Comments
comments