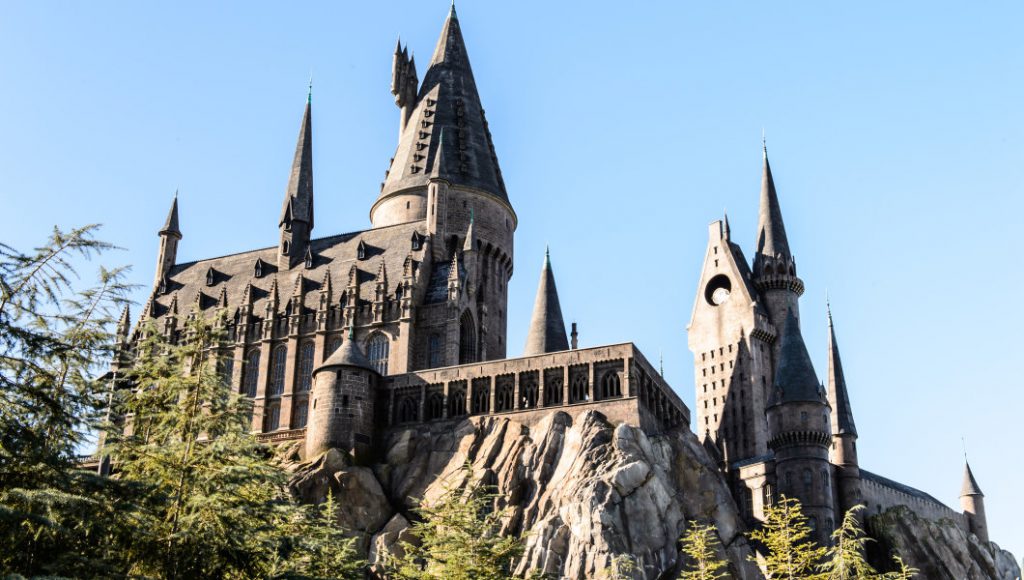 A Real-Life Hogwarts School of Witchcraft and Wizardry is opening in 15th Century UK Castle where students can learn spells and encounter magical creatures. Now, muggles can enrol in the castle for a 3-day class where they will be sorted into one of the school houses and take witchcraft subjects.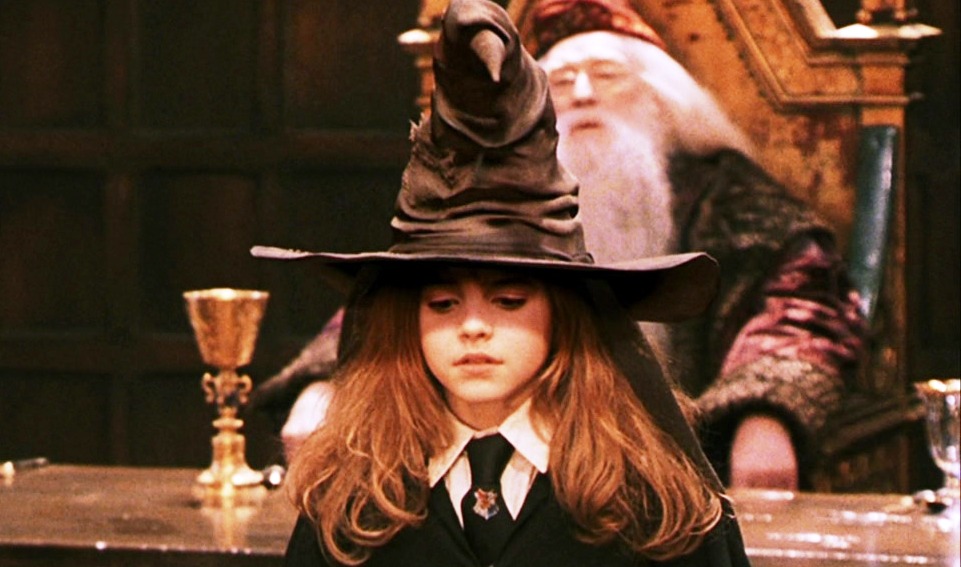 Herstmonceux Castle in East Sussex organized this magical three-day event on August 11 – 13 2017 to give Potterheads a chance to experience of becoming a witch or wizard. The event aims to imitate the Hogwarts School as closely as possible to give the muggle students the same experience they felt when watching Harry Potter.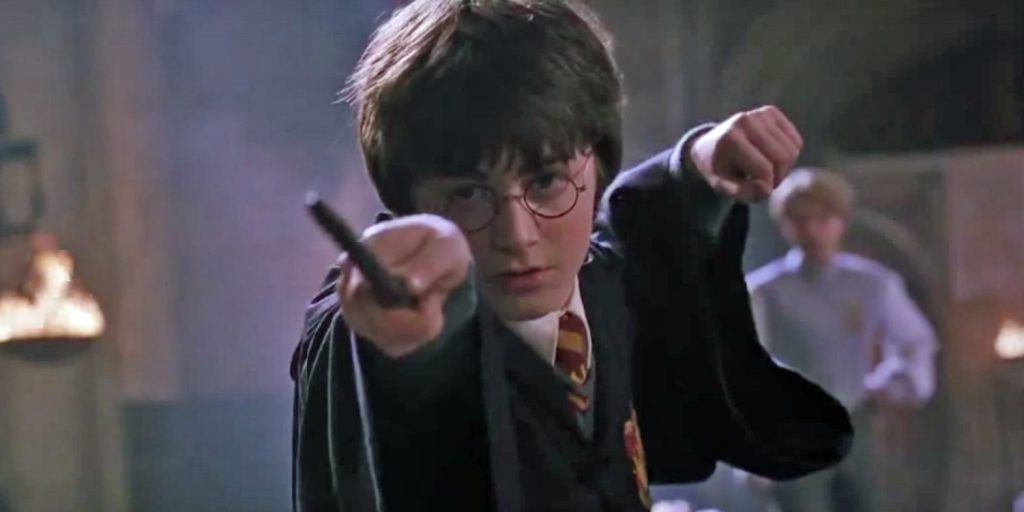 Apart from the sorting hat, students will learn spells, potions, and other kinds of witchcraft. They even have the chance to encounter magical creatures (but only actors in costumes). At the end of the 3-day stay, a big banquet will be held to celebrate the house which emerges as the winner of the three-day competition.
The school will be open for 18 years old only and will cost £440 – £450 for the entire 3 days.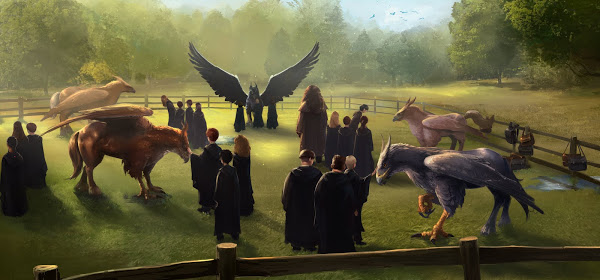 The website described the event as follows: "You'll stay for 3 days, full board, and be sorted into your house, take part in lessons, attend a banquet, explore the grounds and meet weird and wonderful creatures. All of this takes place in our enchanting 15th century castle. The event runs much like a murder mystery. You'll be given a role to play and a story will unfold around you where you have to interact with other characters. It's just just like being in a movie or video game. We'll provide the robes, so all you'll need is a wand and good humour. If you've never experienced anything like this before, don't worry. We cater for all backgrounds; you can get as much or as little involved as you like and we will have all you need to have a great time."
Comments
comments