A 1993 High School Graduate Predicted Chicago Cubs Win
A high school yearbook photo became viral when Game 1 of the World Series started simply because — a student who wrote it predicts Chicago Cubs win.
Michael Lee, a high school graduate from California's Mission Viejo High School, captioned his senior photo a very optimistic, even a predictive quote: "Chicago Cubs. 2016 World Series Champions. You heard it here first."
The quote has been long forgotten until his classmate, Marcos Meza, sent a copy of the photo in his Facebook telling him we were nearing 2016. The quote remained on Mesa's thought ever since they were in highschool because he believed it was the coolest quote.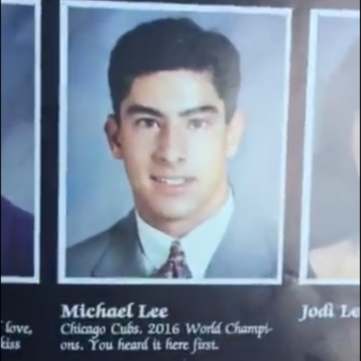 Fast forward to 2016, after Dodgers lost to Cubs, Meza shared the image and other photos of the yearbook started appearing making it viral.
And now, 23 years after the quote was written, the Chicago Cubs has finally made the prediction come true!!! At long last, the Chicago Cubs are now World Series Champions.
This is their first Fall Classic in 108 years, beating the Cleveland Indians in 10 innings 8-7 in Game 7. The game was intensified after a delay of 17 minutes due to rain. After they resumed, the Cubs got to work an ended up with eight different players recording an RBI in the final.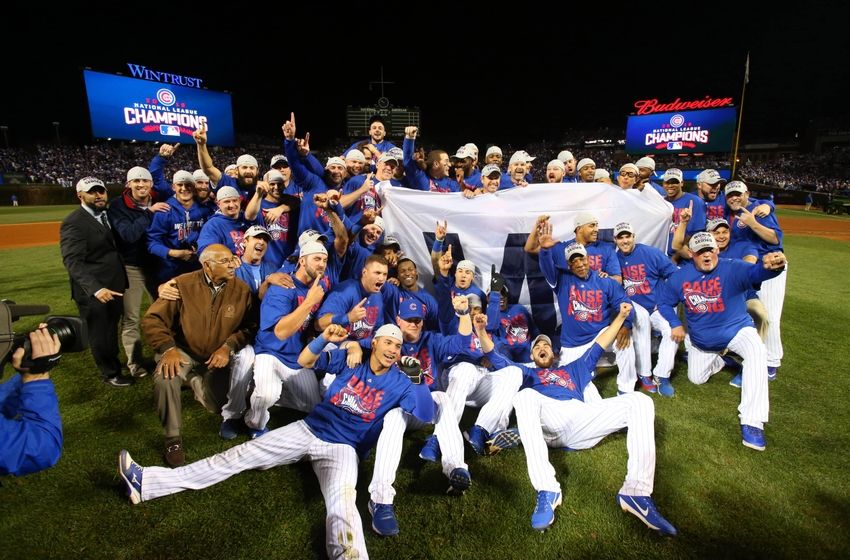 Cubs manager, Joe Maddon attest to how difficult the game series was.
"It could not have been a more entertaining, difficult series to win. I think beyond all that, I want to believe and I do believe this is good for our game moving forward, that we're attempting to seize young fans and not just to play the game, but to be fans of the game."
Indeed, it was a historic game! Congrats, Cubs!
Comments
comments