These Met Gala Looks Recreated by Kids are Adorable
During the Met Gala, while the crowd was excited to see the gowns and suits by A-list celebrity guests, photographer Tricia Messeroux was eager to check out the red carpet looks so she could recreate these iconic style moments with adorable kids.  In her project she calls Toddlewood, she brilliantly shot 2017 Met Gala fashionable moments with toddlers.
Messeroux said: "I was excited but nervous to give the Met Gala the Toddlewood treatment… The Met Gala is the gold standard for high fashion and creative costumes by some of the most amazing designers."
Together with her design team: make-up artist Shameika Simmons, Tips from Andrew Defrancesco, hair stylist Peta-Gaye Antoine and wardrobe designers Mo Glover and Quianna Mercurius, Messeroux transformed a group of kids into the standout stars of the Met Gala.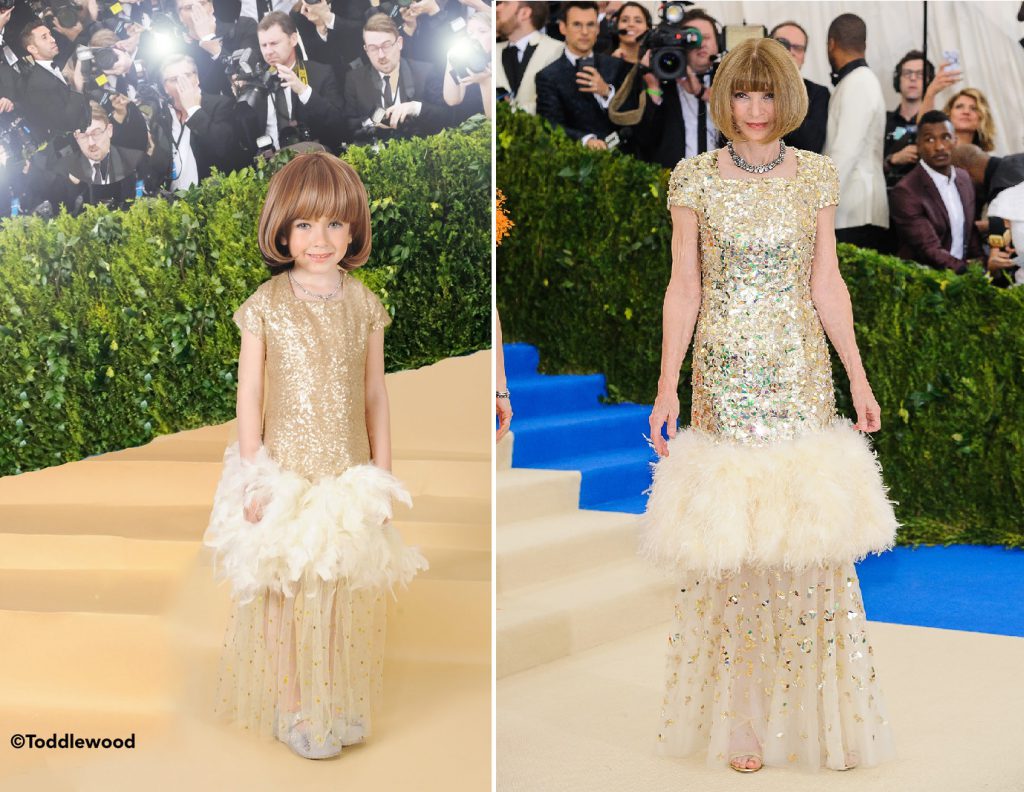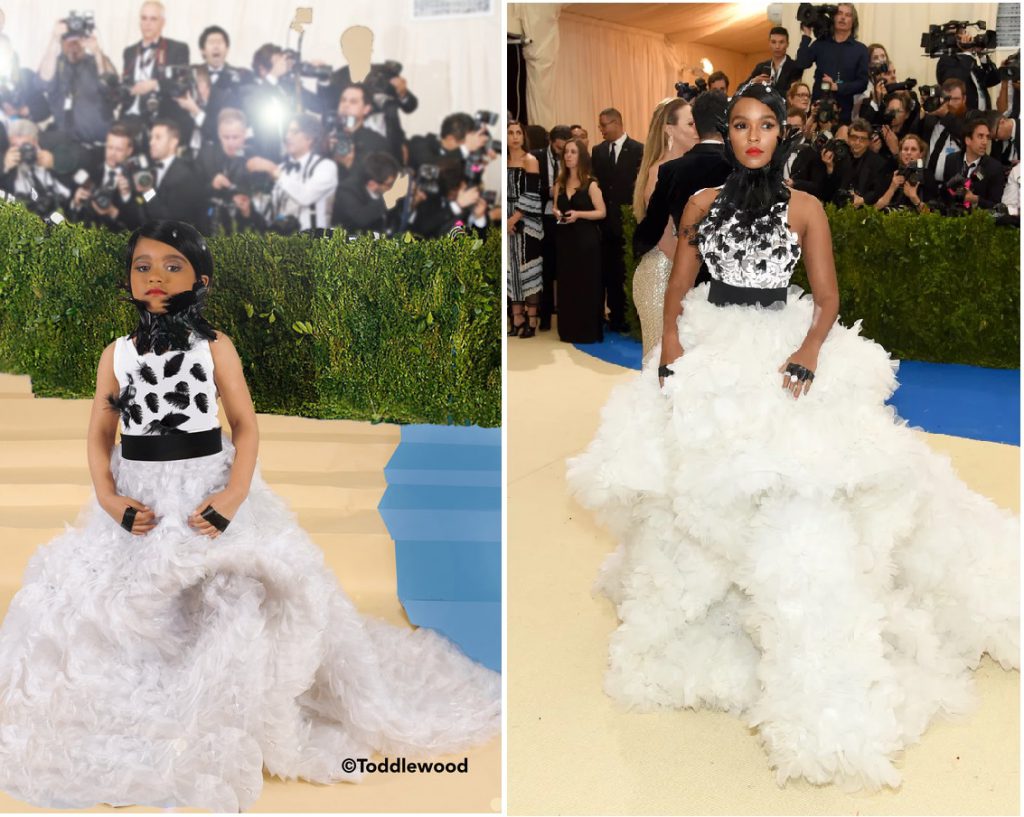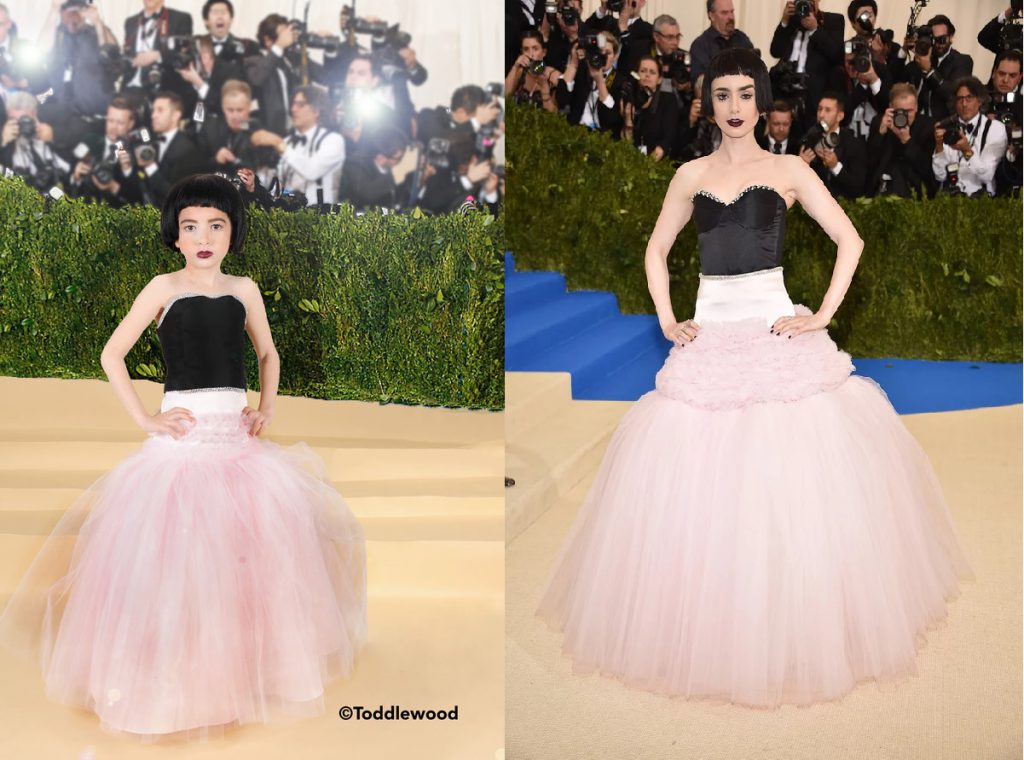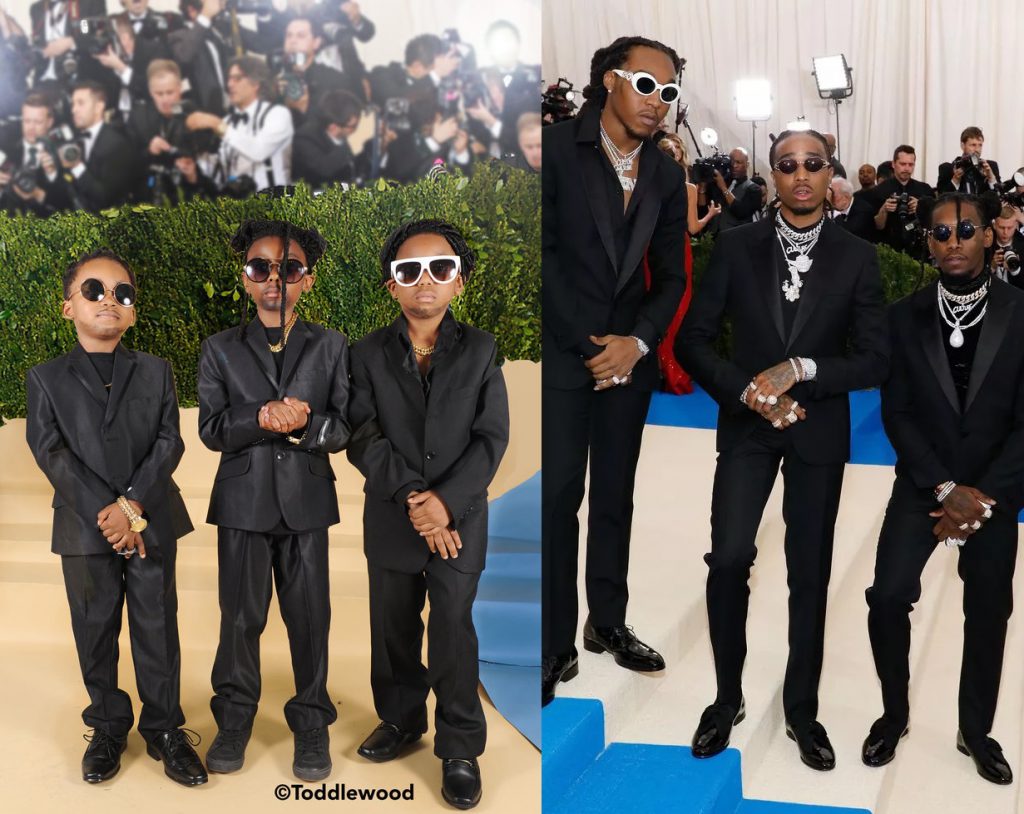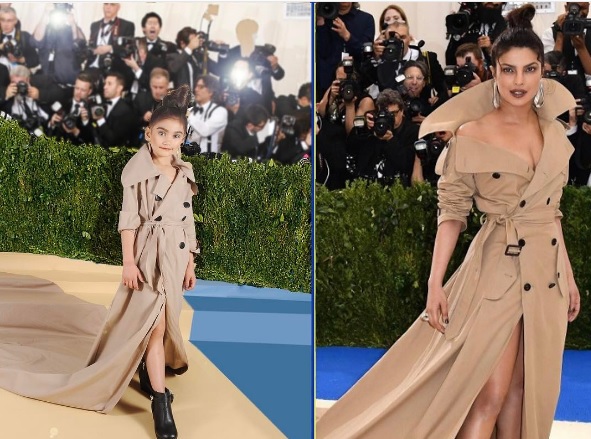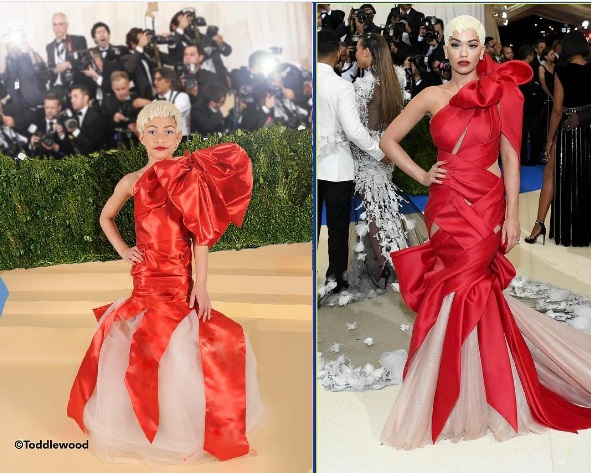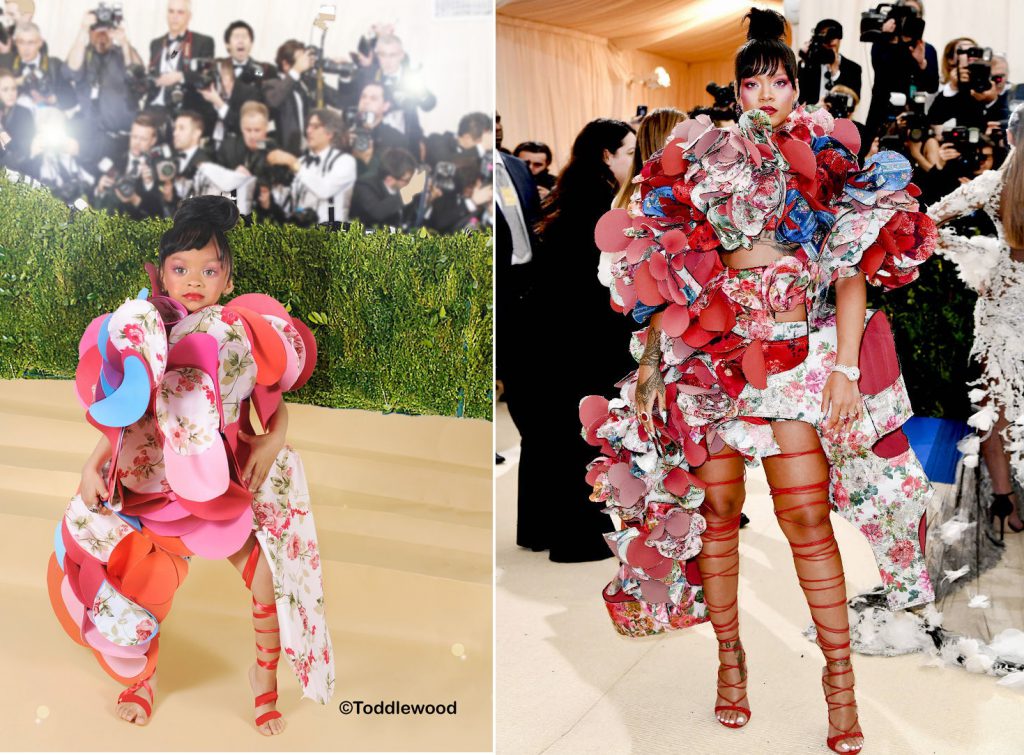 Messeroux also plans to launch her own line of high fashion costumes before this year ends which she will call Toddlewood Red Carpet Stars.
"The line features costumes inspired by this year's award season (Golden Globes, Grammys and The Oscars) as well as the mega event for fashionable costumes, The Met Gala," she shares.
Comments
comments