Despicable Me 3 will have more minions and another Gru?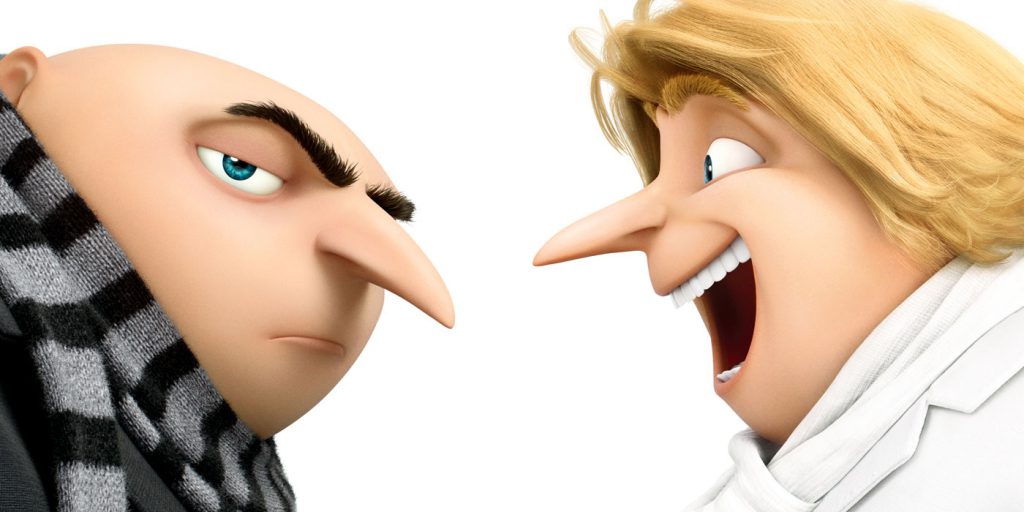 With the release of the trailer of Despicable Me 3, people already know what to expect: more minions babbling, some widget action, and another Gru!  Yes, that's right!  The villain-turned-hero will finally learn of the existence of his long-lost twin brother, Dru.
The trouble now is Dru wants him to get back to being a villain and embrace their family nature and legacy of crime.  His successful brother is set to steal the Diamond that another villain, Balthazar Bratt, stole.  With Gru being recently fired as a secret agent, will he be convinced to work on the dark side?  In the trailer, he looks like he's enjoying all the high-tech devices that his brother has to accomplish all his bad works.
This would not be music to the ears of the yellow minions who have grown crazy over Gru's good works – which got us into wondering, why were they stuck up in prison?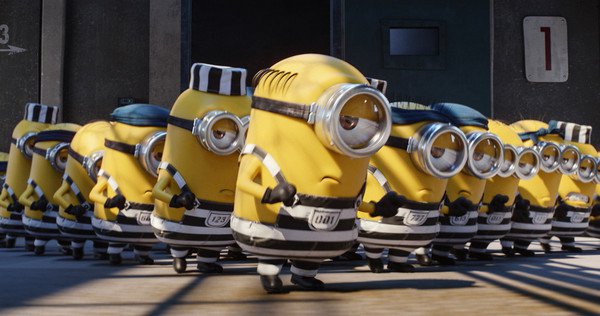 The only thing that might be stopping Gru would be his wife, Lucy, who's always on the look-out.
The film is set to be released on June 30, 2017.  It stars the voices of Steve Carell (as Gru and Dru), Kristen Wiig (as Lucy), and Trey Parker (as Balthazar Bratt).
See the full trailer here:
Comments
comments