A 14-Year Old Physics Major Becomes the Youngest Ever to Graduate at Texas Christian University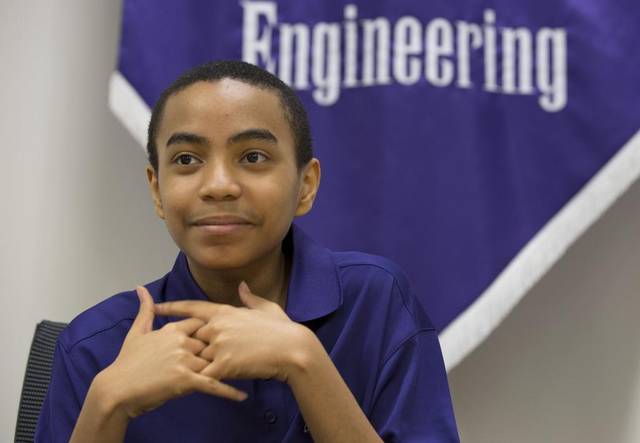 Carson Huey-You is one of the 2,000 students receiving their degrees from Texas Christian University.  He started studying at the Fort Worth school in 2013 at 11 years old with a major in Physics. The young genius also took Chinese and Math as minors.
Carson, a self-declared "normal dude" says his favorite thing about college is learning new things he never thought about or knew existed.  Apart from the academic lessons, Carson also learned to deal with real hard classes and disappointments over poor scores on test.
As Carson graduates from college this weekend, his equally intelligent brother, Cannan, will also be graduating from high school at 11 years old.  Cannan will head to TCU next fall to take up astrophysics and engineering.  Carson is planning to get a PhD in Quantum Physics while Cannan wants to become an astronaut someday.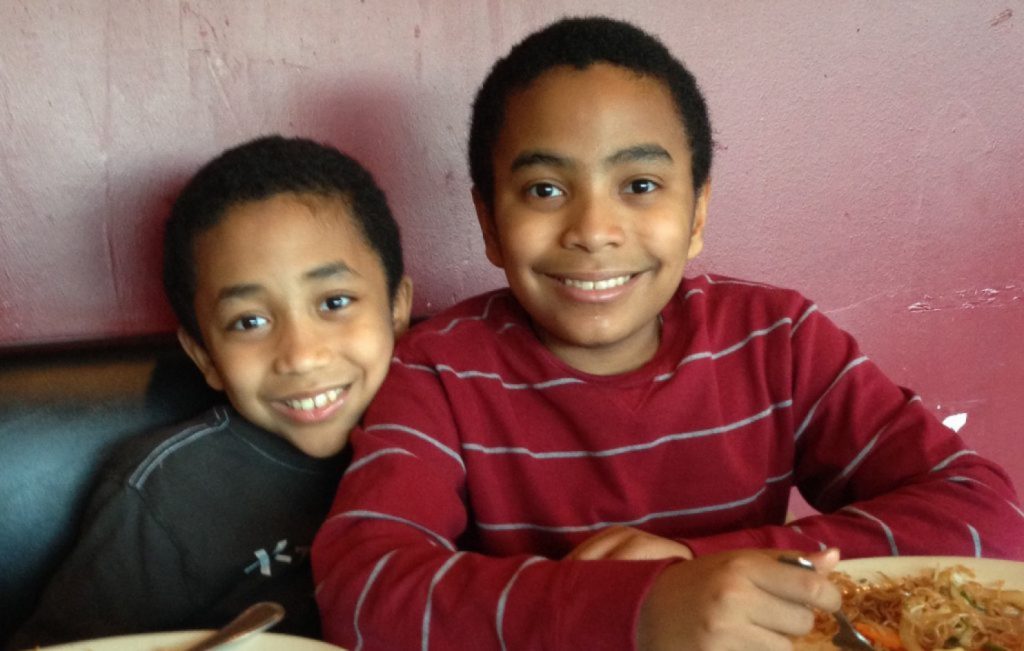 All these academic achievements are impressive but for their mom, Claretta Kimp, "that's just a small part of who they are."
Claretta shares how the two are not just brothers but also best friends, study partners, and fans of their puppy, Klaus.  They enjoy normal things like normal boys.
"My boys have more social skills than most adults.  They are just normal little boys who do normal little boy things," she shares.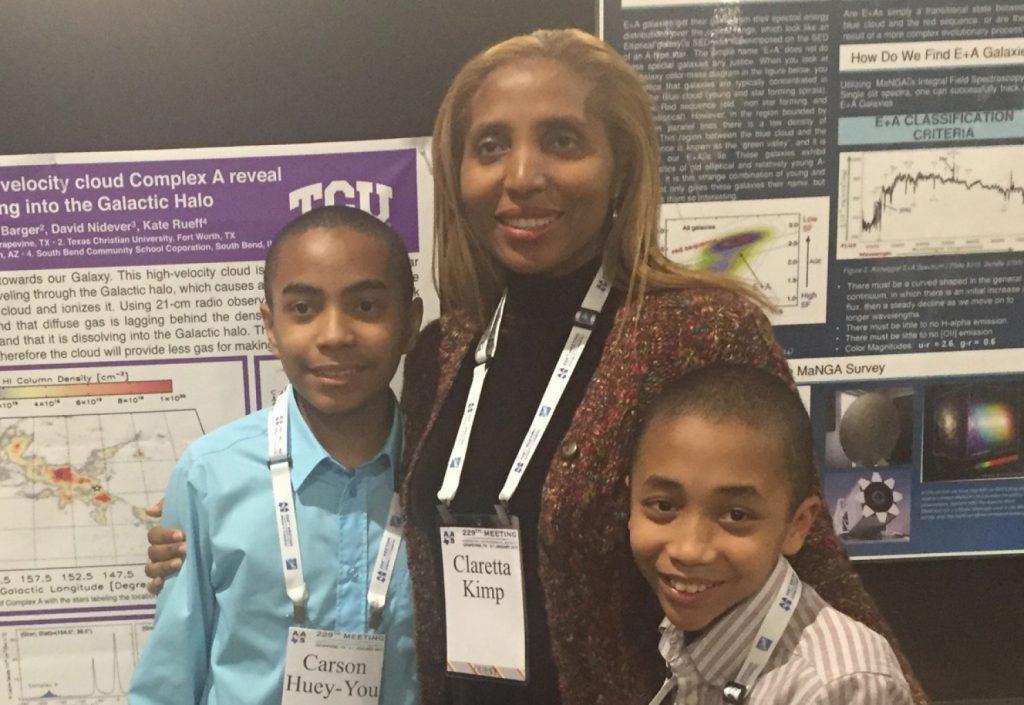 Although, Claretta admits that the two started their education at an early age. In fact, she converted a spare bedroom in their house into a classroom before Carson even started walking.  They created a set school from 9am to 12 noon but Carson would go past their set curriculum.  At age 2, he was already reading books and by age 3, he wanted to learn Calculus.
Cannan, on the other hand, started studying through the traditional route, attending kindergarten, etc.  However, by second grade, he was already bored and asked to be home schooled like his brother.
Comments
comments