The Hans Solo Movie: The Star Wars Film We'll Never Get To See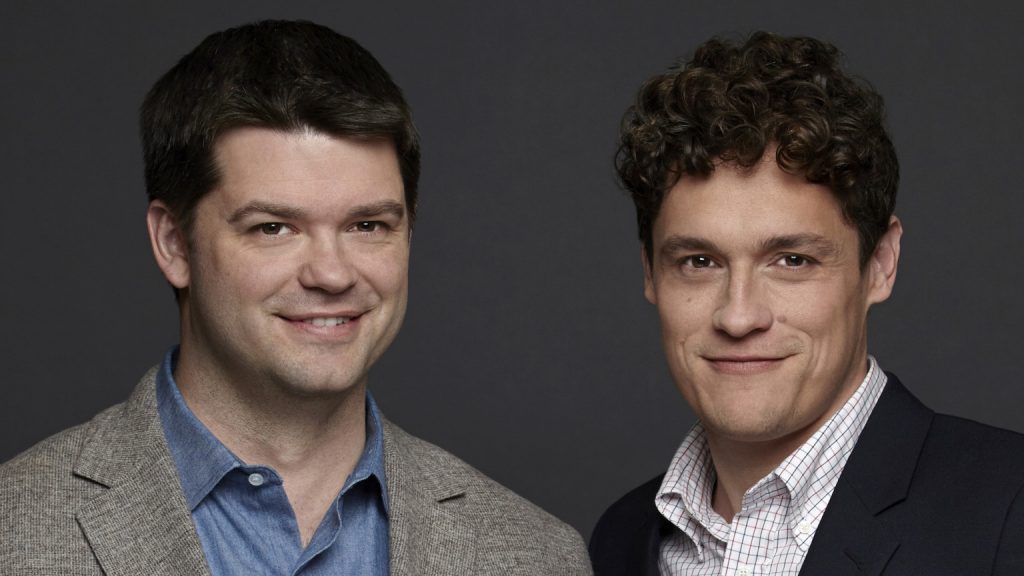 Every Star Wars fan was excited when an untitled Han Solo film (which is being call Hans Solo: A Stars Wars Story) was set in production as the newest Star Wars story line.  In January 2017, filming began under the direction of Phil Lord and Christopher Miller.  The two are known for co-directing and writing animated films such as Cloudy with a Chance of Meatballs and The Lego Movie. They also directed the live-action film 21 Jump Street and its sequel 22 Jump Street.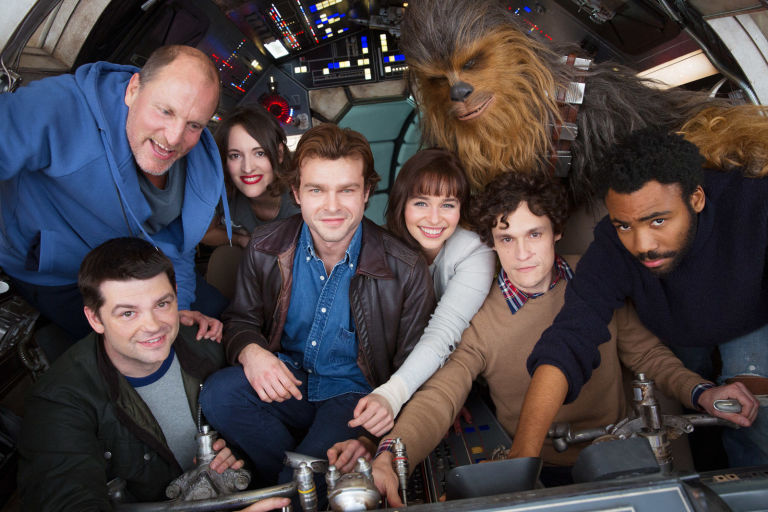 However, just recently, the pair reportedly departed the project two years after being on board due to creative differences.  Lucasfilm president Kathleen Kennedy released a statement in their website saying: "Phil Lord and Christopher Miller are talented filmmakers who have assembled an incredible cast and crew, but it's become clear that we had different creative visions on this film, and we've decided to part ways.  A new director will be announced soon."
In the same press release, the two directors said: "Unfortunately, our vision and process weren't aligned with our partners on this project.  We normally aren't fans of the phrase 'creative differences' but for once this cliché is true.  We are really proud of the amazing and world-class work of our cast and crew."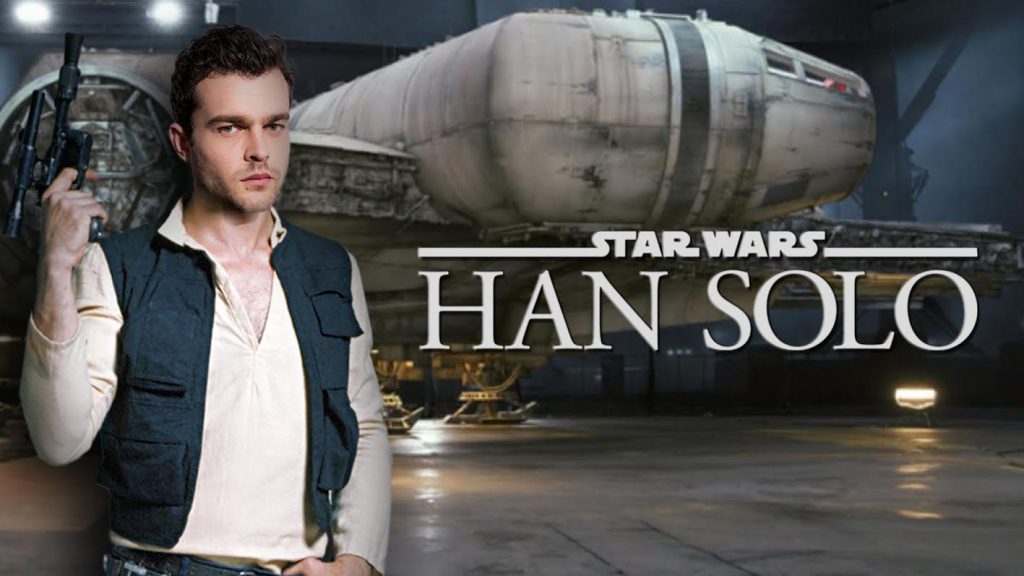 Lucasfilm assured fans that this decision would not affect the vowed release date of the movie on May 25, 2018.  Yet, we're left with the what-ifs and could-have-been's if the two continued directing the story of Han Solo.  Based on their previous films, we would have been expecting some sharply-crafted humor injected in the iconic role of Hans Solo.
A few days ago, it was announced that Ron Howard would step in an finish the movie.  Filming is set to resume on July 10.
Kathleen Kennedy, the president of Lucasfilm issued a statement that said, "At Lucasfilm, we believe the highest goal of each film is to delight, carrying forward the spirit of the saga that George Lucas began forty years ago… With that in mind, we're thrilled to announce that Ron Howard will step in to direct the untitled Han Solo film. We have a wonderful script, an incredible cast and crew, and the absolute commitment to make a great movie."
Comments
comments