Student in Darth Vader Costume Was Mistaken To Be An Attacker
Armed police were on alert when they received a report from a parent at Ashwaubenon High School in Green Bay, Wisconsin saying they've seen a potential attacker in bullet-proof costume.  The parent said the man was walking through the back door wearing body armor and mask and also carrying a bag.
Policemen were quick to let the students evacuate and even put a nearby school on lockdown as they searched the area.  The officers then realized the suspected assailant was Darth Vader – a student who was dressed up for Star Wars Day.

Although it came out funny, police officer Jody Crocker still considers the incident a good example of emergency.  He said: "The saying 'If you see something, say something' certainly applies to this and we always encourage people to report suspicious activity.
"The outfit actually looked like he was wearing a bullet-proof vest or a flak jacket.
"Coupled with wearing that mask and walking into the back door of the school (it) made a person very concerned."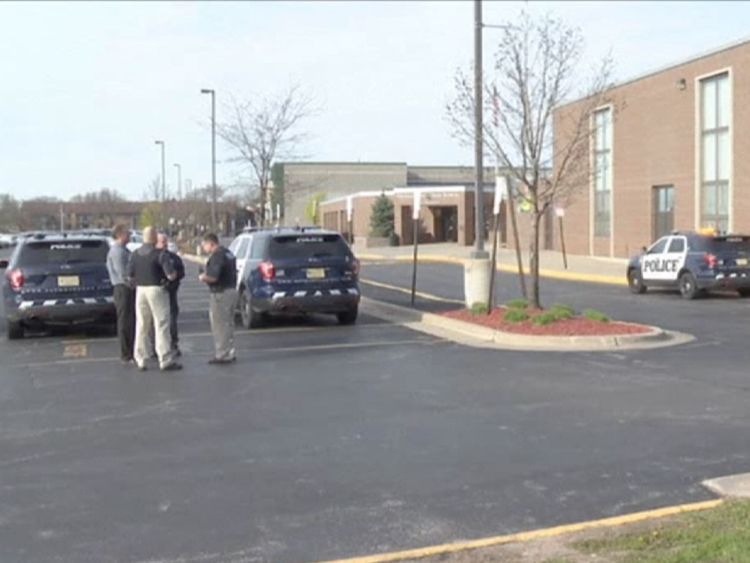 The innocent student will not be punished as this was merely a case of lapse in judgement (he wasn't supposed to wear the costume).  However, school headteacher Brian Nelson said he would have to emphasize to students that costumes are not part of the dress code.
"We'll move forward from this and make it a learning experience for our students so we don't have to repeat this."
Comments
comments