Did You Ever Wonder Why Disney Princesses Wear the Same Color?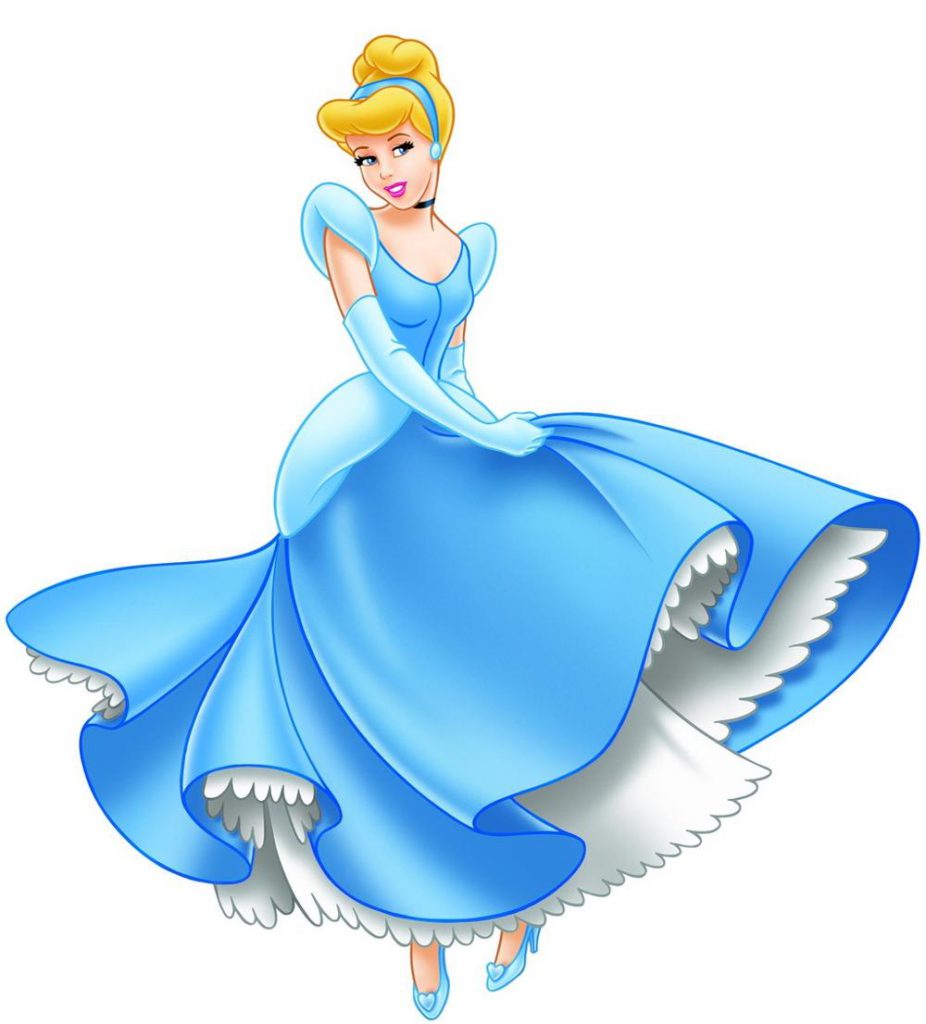 Times have changed and Disney has made an effort to reflect their heroines as strong and not completely helpless. Since the release of the movie, Frozen, Disney emphasizes that a princess doesn't need a man to have a happily ever after. Though there are changes on the theme of Disney movies, some things remain the same.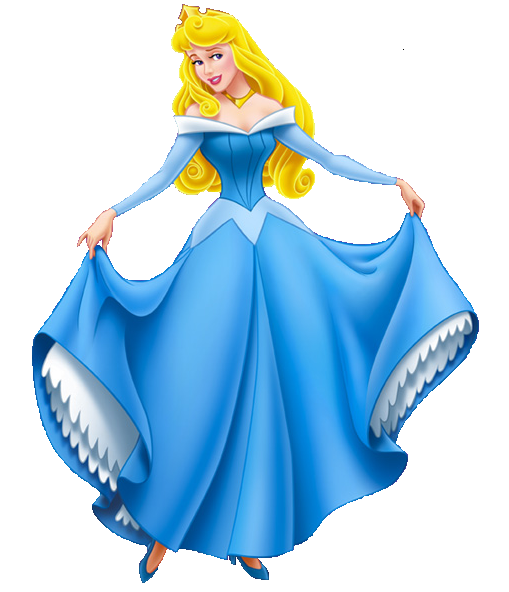 Think of all Disney princesses and you will notice that they're all pretty. They always have a way with animals. They all sing beautifully. And most of these princesses also favor one color – blue, or its specific pantone, sky blue.
Check out Peaches Boutique's dark green prom dress designs at their website and take advantage of their free shipping offer by ordering your prom dress online anywhere in the USA.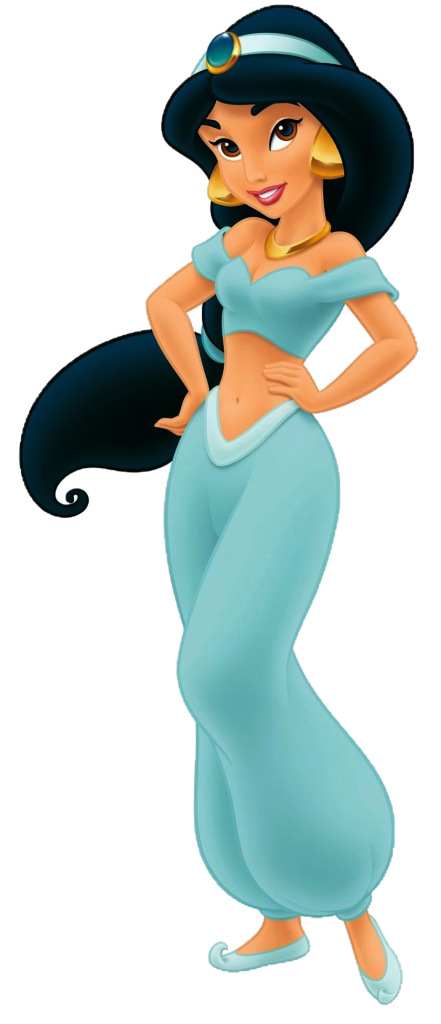 Cinderella, Ariel, Sleeping Beauty, Belle, Jasmine, and recently, Elsa all sport a nearly identical shade of blue. This isn't coincidence. If villains are depicted by wearing dark hues, sky blue also communicates a different message with the audience.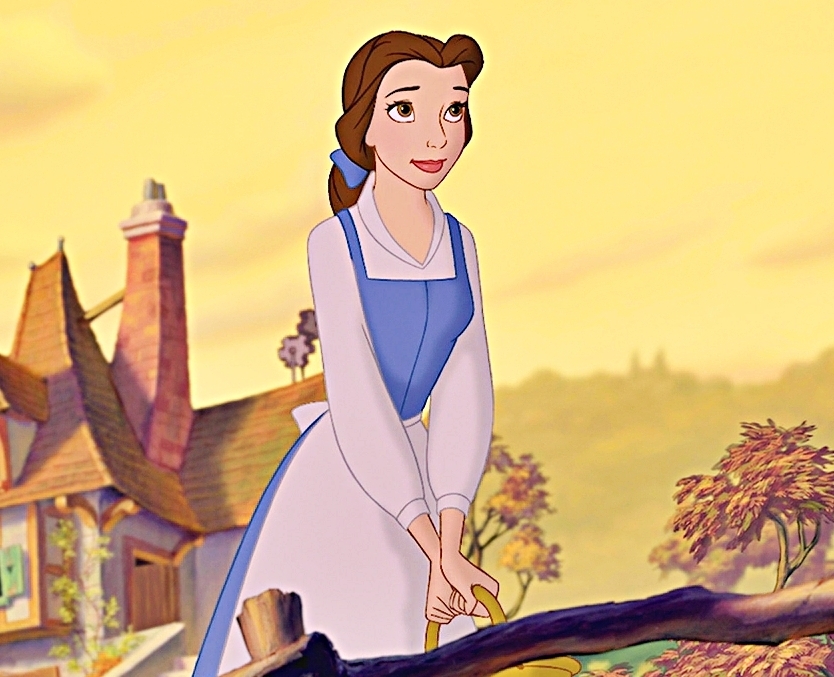 Executive Director of Pantone Color Institute, Leatrice Eiseman, explained Disney's strategy of dressing their iconic heroines in blue.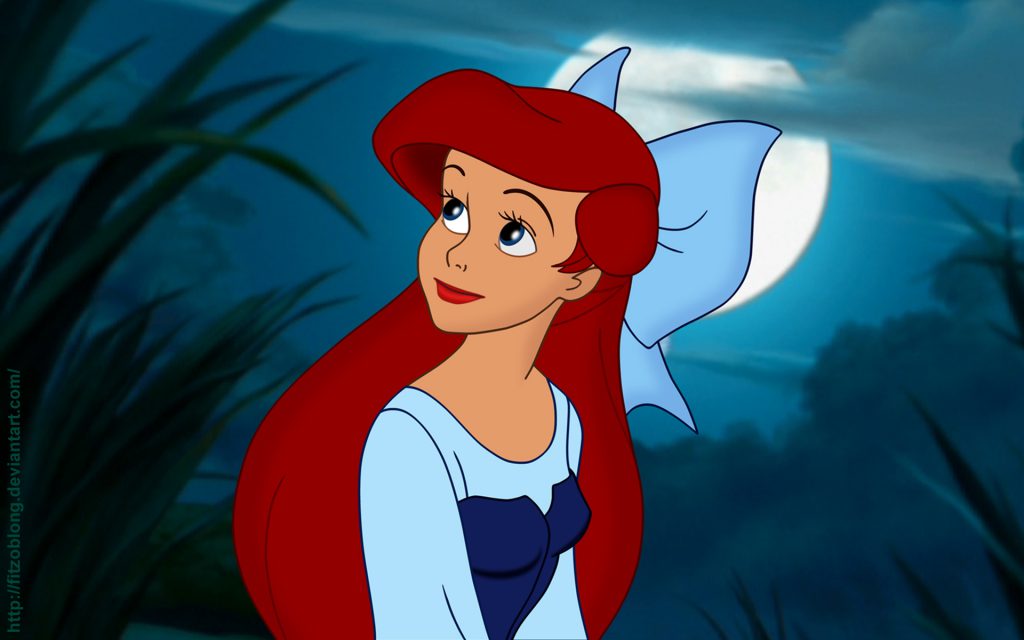 For one, the color is typically associated with boys because of its basic connotations – strength, loyalty, and consistency. By dressing its heroines in blue, they add a bit of power to the character.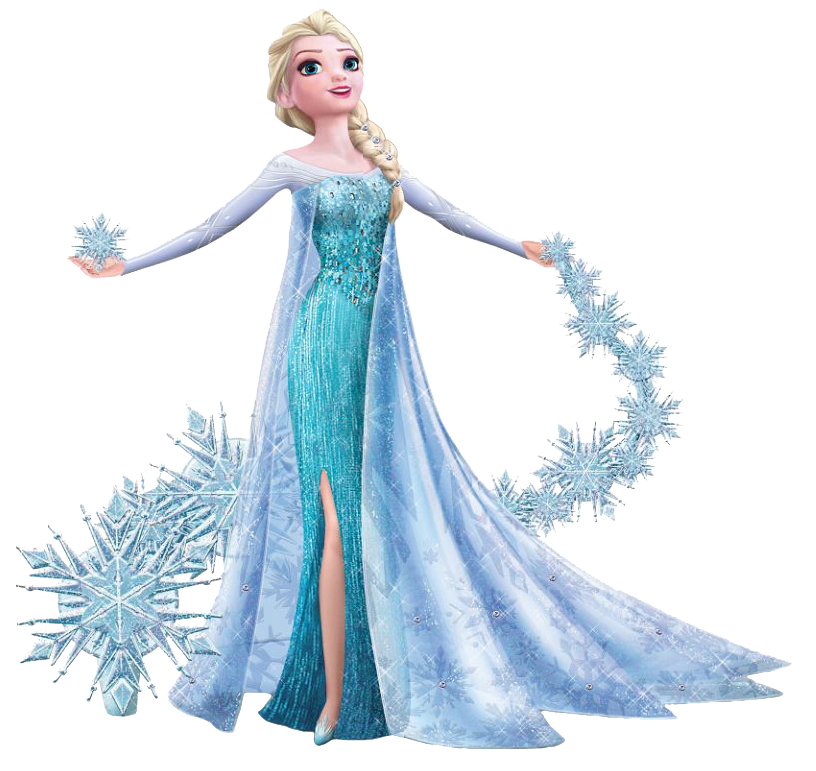 Second, the color taps in our universal love and inclination towards this shade. Eiseman says: "It's something to look forward to, to see that blue sky,… It's dependable. It's reliable. It might cloud up, but we know it's there."
It's a simple way of saying young women are courageous and dependable at the same time.
Comments
comments