North Korean Beer Festival
There is a new beer festival in town, and it is in a rather unlikely place.  North Korea is hosting a beer festival in Pyongyang, featuring local brews and promoting the government's Taedonggang Beer Factory.  The hoppy celebration began on August 13th and is expected to last 20 days.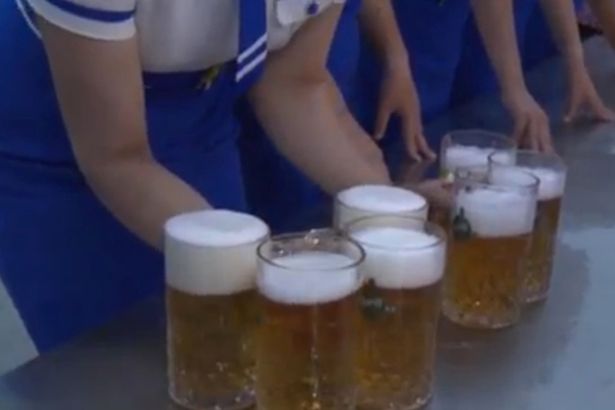 The highlight of the show was Taedonggang Beer named after the Taedong river which flows through the center of the city.   The local beer has an alcohol content of 5% and a taste resembling British Ale.  The New York Times describes the beer as a "full-bodied lager a little on the sweet side, with a slightly bitter aftertaste" and "one of the highest-quality beers on the [Korean] peninsula for several years". Contact this company that makes beer delivery in Kensington, London all the way to your door or anywhere you need it.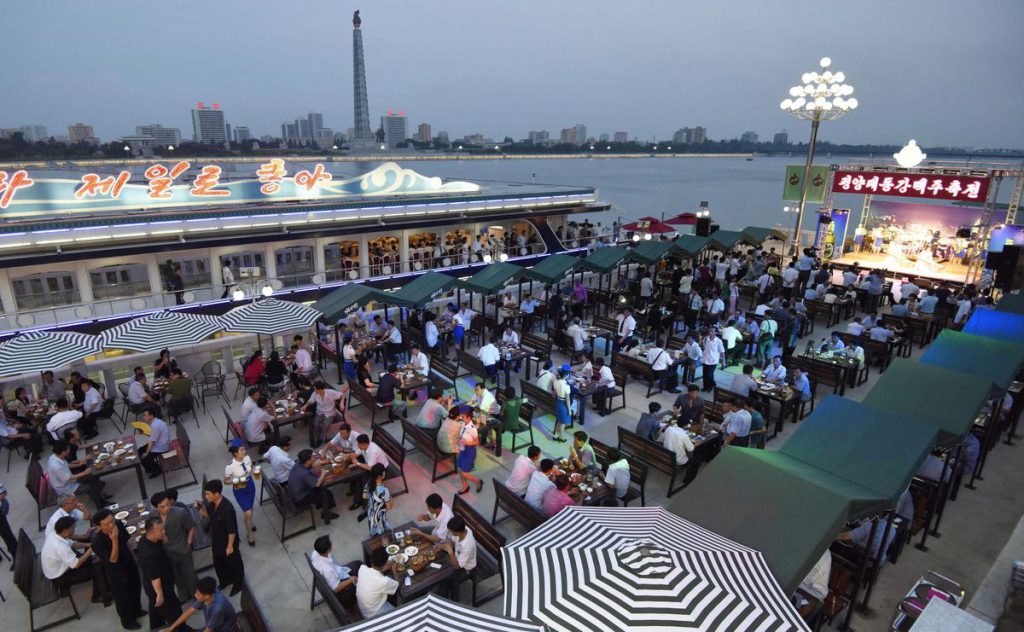 About five hundred special guests were served with beer for free for the first two hours. Later on, the public was allowed access to enjoy the cold beverages specially served by barmaids dressed in blue and white uniforms.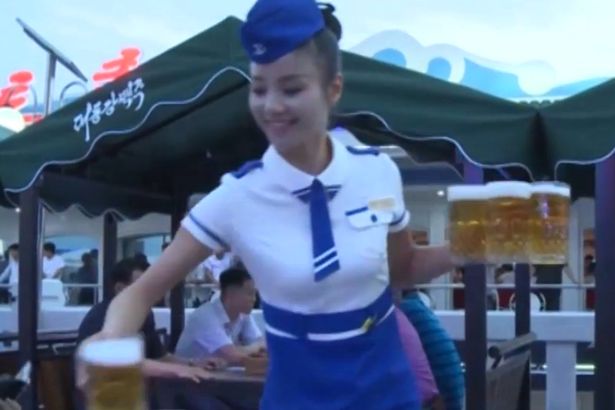 Simon Cockerell, general manager of Koryo Tours is quoted as saying, "[It's] a testament to the universal power of a couple of cold beers on a warm evening to make people get along with each other."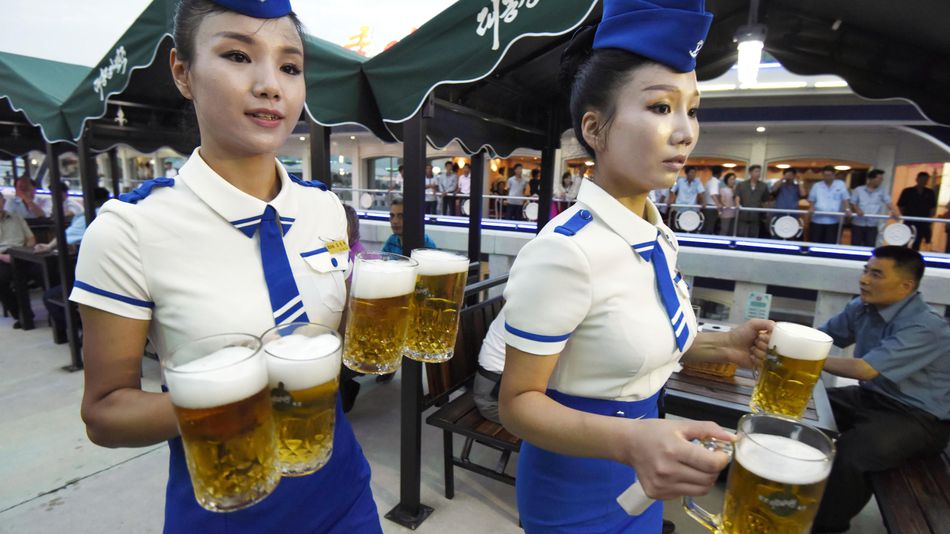 A second beer festival is scheduled to take place in September in conjunction with the Wonsan air show.
Comments
comments