The Ten Grand Disney Premieres To Watch Out For
We've grown up with the Disney world and its wonderful stories.  Over the years, we have laughed and cried together with their main characters.  But now, we can look forward to watching new Disney movies as they have a bunch in the works.  Check out these ten great Disney movies over the next three years.
Coco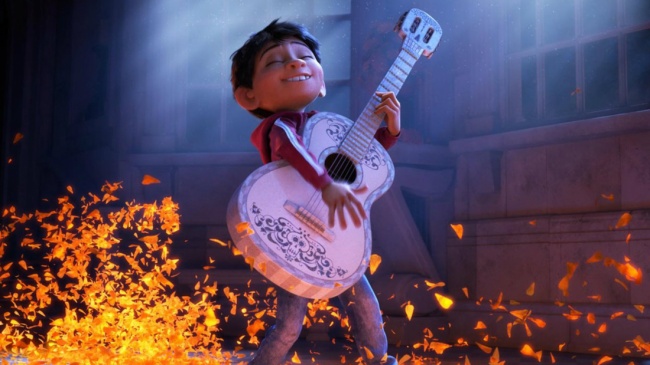 Due to be released on November 22 this year, the movie Coco is based on the original idea of Lee Unkrich who's also the director together with Adrian Molina.  The story revolves around a 12-year old boy named Miguel who lives in a small Mexican village.  His family are all shoemakers while Miguel secretly dreams of becoming a musician.  However, his family clan considers music a curse.  He reveals his secret on the Day of the Dead.
Zootopia 2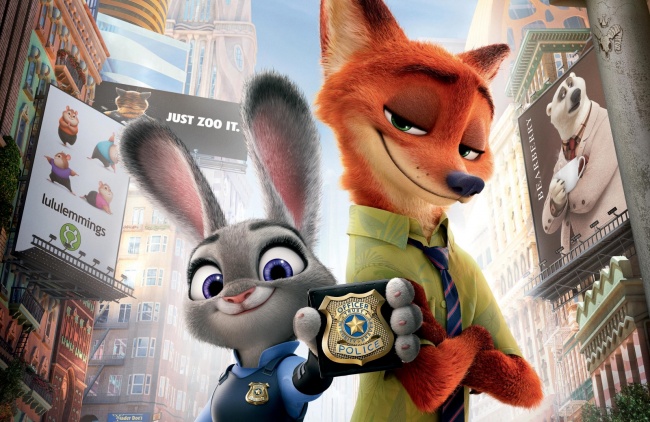 Do you miss Judy and Nick?  Guess what?  In the second installment which will be released in the Spring/Summer of 2018, the two are now both cops and they are out to combat crimes and do one mission: Save Zootopia.
The Incredibles 2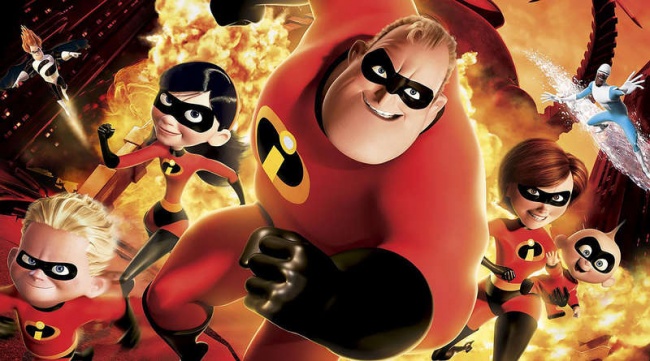 The first time you probably saw this incredible family was 14 years ago.  Well, it's been a long wait but you'll be seeing them again as the sequel will be out in cinemas on June 15, 2018.  This second animated comedy action film by Pixar Animation Studios will pick up immediately after the end of the original movie.  This means, the children in the movie – Violet (14), Dash (10), and Jack-Jack (1) will not have aged in the decade and a half between movies.  (I bet other Hollywood stars wish they could pull that off)  The story will involve the Parr family moving into a new home and baby Jack-Jack beginning to manifest his super powers.
Ralph Breaks The Internet: Wreck-It Ralph 2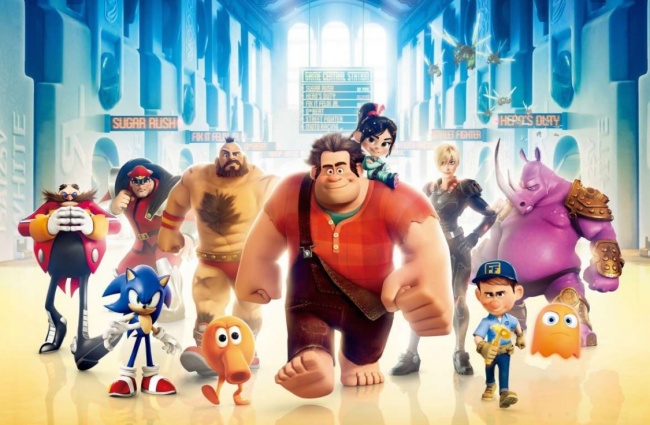 This fantasy comedy adventure film is one of the most anticipated films in 2018.  With the promise of seeing Disney princesses and even Star Wars characters on the film, Ralph's new adventure on November 21, 2018 will surely be a big hit.  The story will center on Ralph and his best friend Vanellope Von Schweetz who both enter the Internet world to look for a way to fix the Sugar Rush game.
Genies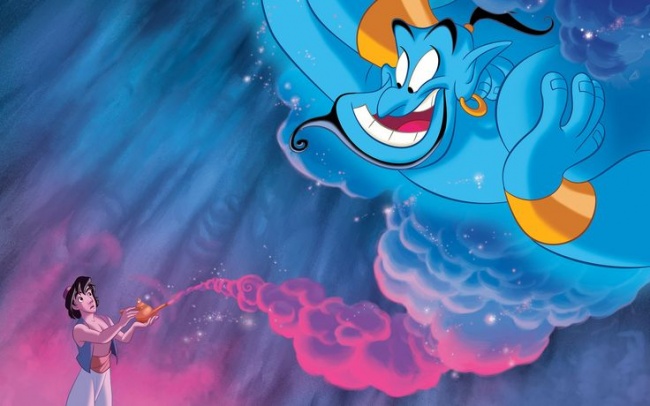 Do you remember the genie that appeared to Alladin in the film almost 3 decades ago?  Well, you'll know more about how he got enslaved in the lamp and the rest of the genie world in the film which is planned to be released in 2019.
Dumbo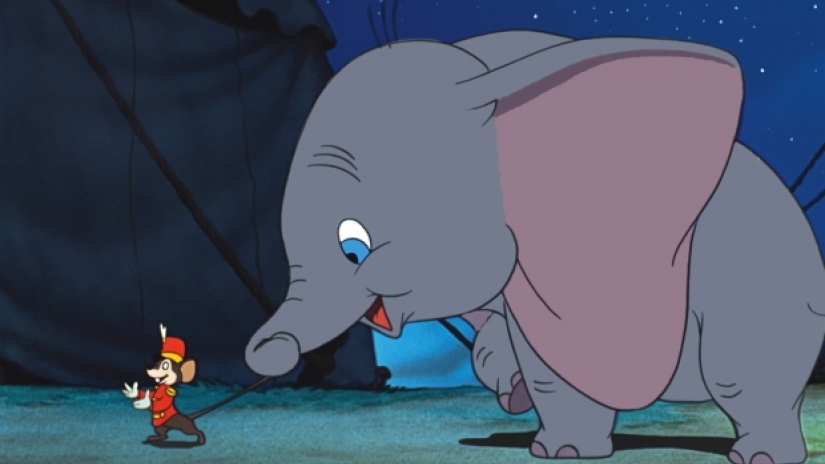 Inspired by Disney's 1941 animated film of the same name, the fantasy adventure film which will be directed by Tim Burton will be out in March 29, 2019.  The screenplay is written by Ehren Kruger and will star actors Colin Farrell, Eva Green, Michael Keaton, Danny DeVito and Alan Arkin.  The story will center on Holt, a former circus star, whose life has been turned upside down after returning from war. He's assigned to take care of a newborn elephant named Dumbo who only makes his circus comeback a struggle until he and his children discovered Dumbo can fly and eventually becomes a star.
Toy Story 4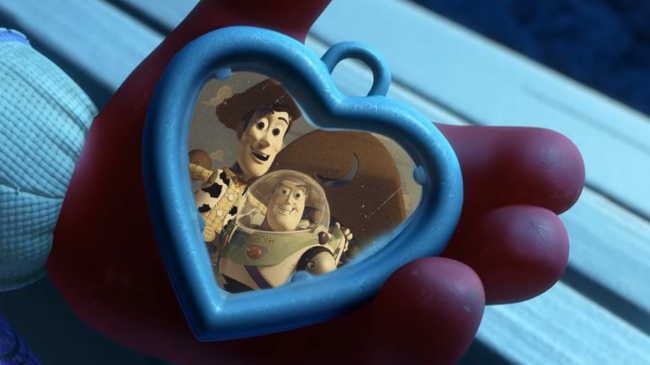 Just when you thought that Toy Story had officially ended when Andy went to college, they announced a new one.  In this new story, Andy gives all his toys to a girl named Bonnie.  The movie which is set to release on June 21, 2019 will focus on Woody and Buzz who both go on a journey in finding Woody's long lost love – Bo Peep.
 The Lion King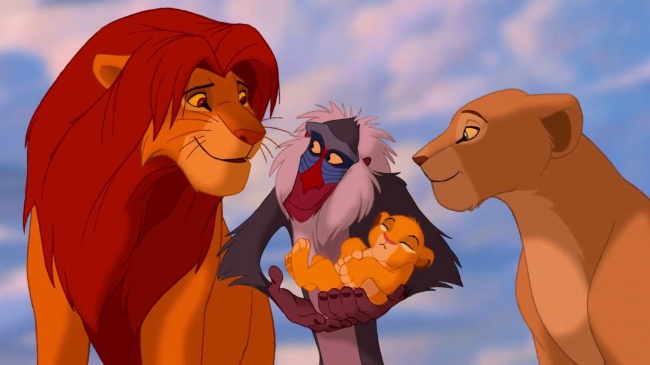 Do you miss the Lion King?  The movie's remake which will be released in July 19, 2019 will surely be a hit to those who have seen the original movie and even those who haven't.  It will include songs and melodies from the 1994 film.  This time, creators will be using CGI technology for its graphics.
Frozen 2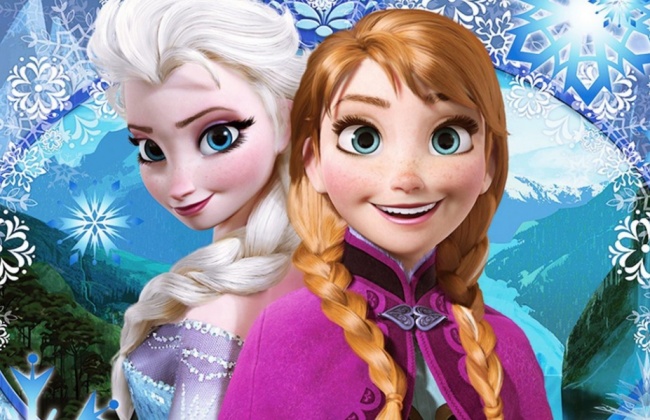 The film about sisterly love that fascinated us in 2013 is set to come back on the big screen in November 27, 2019.  Although the script is still in process, we're sure there will be lots of warm hugs and snow balls with Anna, Elsa, and of course, Olaf.
Gigantic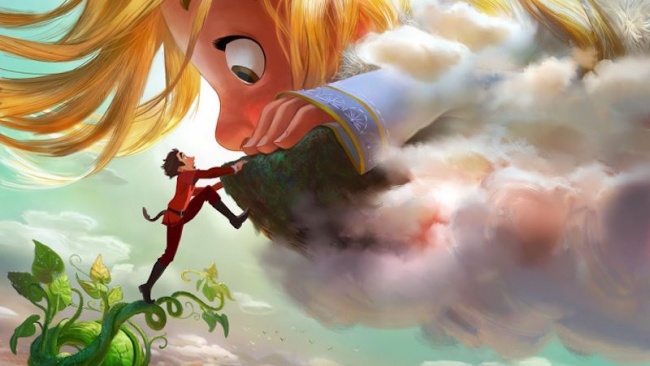 Based on the English fairy tale Jack and the Beanstalk, Gigantic will climb its way up to the big screen on November 25, 2020.  Instead of Jack making an enemy of a giant, he will befriend a house-sized 11 year old girl named Inma who will treat Jack as a doll or pet.
Comments
comments