Everything You Need to Know about the Frozen Sequel
Since Disney officially confirmed a sequel for the animated-fantasy film Frozen in 2015, millions of children and children-at-heart have been anticipating its showing. We've read a number of speculations and fan-made theories since then.  Apparently, most of us are still obsessed with Anna and Elsa (even if Moana already came along).  So, we're giving you all the details we have (as of now) while we wait for their teaser trailer.
First, the movie will be released in November 27, 2019.  That's another two and a half years waiting time!  Well, at least, we have something to look forward to.
Second, we'll be hearing Kristen Bell and Idina Menzel again!  The two were the first ones to confirm in their Twitter accounts.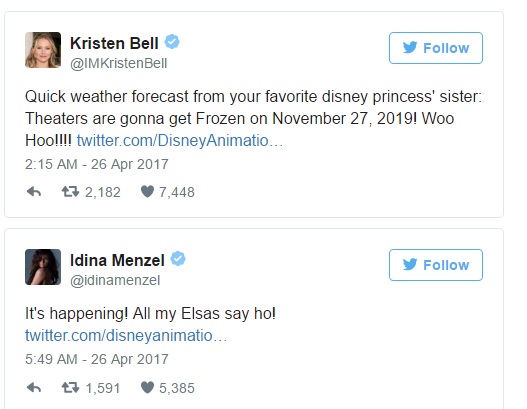 Last March, Producer Peter Del Vecho said everything's is still in the development writing process. "with the script still in development, that means neither Bell nor Menzel have done any recording yet – there's still a lot of stuff to freeze over."
Third, we'll still be getting warm hugs from Olaf.  That's for sure.  While we wait for the sequel, the cheerful snowman will have his own production by the end of this year which award-winning animators Kevin Deters and Steven Wermers-Skelton will direct.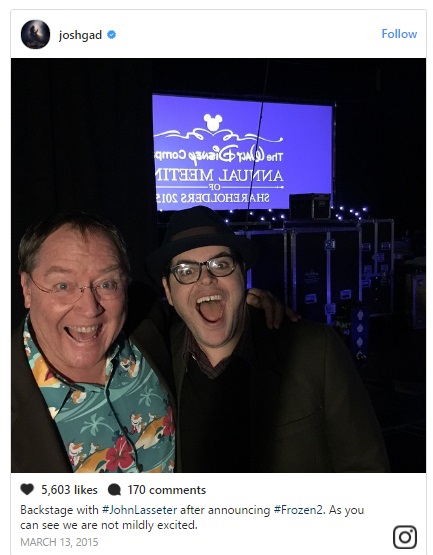 And Oh! Olaf's lovelife wouldn't be as freezing as it was. It looks like he's getting a girlfriend on the sequel.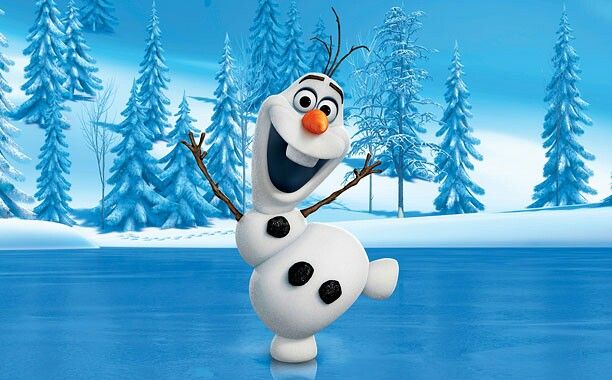 Fourth, Frozen's famous song "Let It Go" will be a big duet between the two sisters.  With the overwhelming success of the song, the people behind the film are thinking of another song which is something different but would likely have the same or even greater impact.
"I think they'll definitely try to position one song as a Let It Go-trumping central number.  At a guess, though, it might be a duet between the sisters," film critic Tim Robey revealed.
Lastly, Elsa will not die!  Stop the morbid imaginations.  If Elsa died, then so would the billions of dollars worth of merchandising and spin-offs.  She may be in trouble, but she's definitely not going to die in the sequel.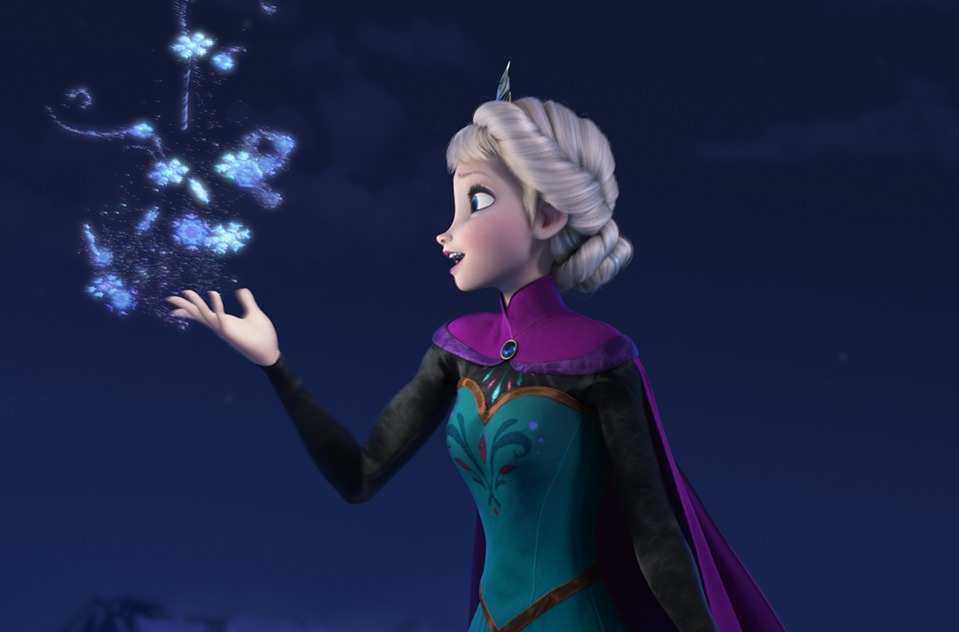 That's it for now!  Let's just wait until another big reveal is about to happen.
Comments
comments