Can You Believe These Are Delicious Cakes?
When you think of desserts, you'd imagine some sweet-smelling and lovely-looking pastries and cakes.  That's not the case for Katherine Dey's cakes.  The 31-year old registered nurse from upstate New York bakes gruesome-looking but delicious cakes.
The artist in her takes on this very unique idea.  One time, she created a "brain" with a stem attached to it.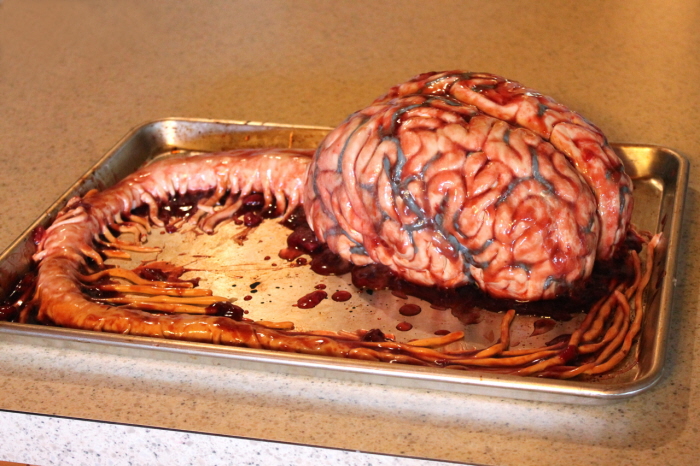 She started making cakes a few years ago.  Inspired by her job as a nurse, she made cakes that look like human organs.  She also makes cakes that are perfect for Halloween.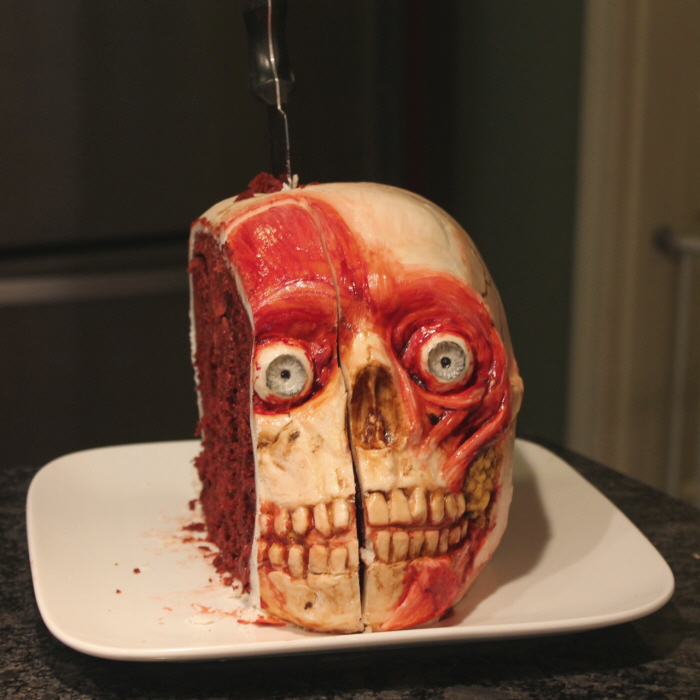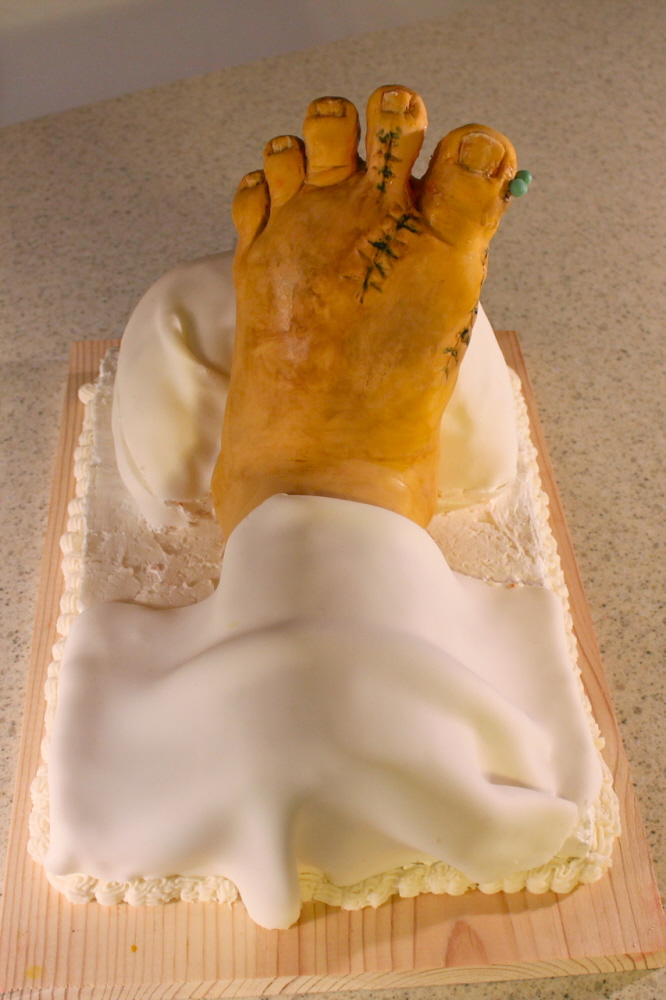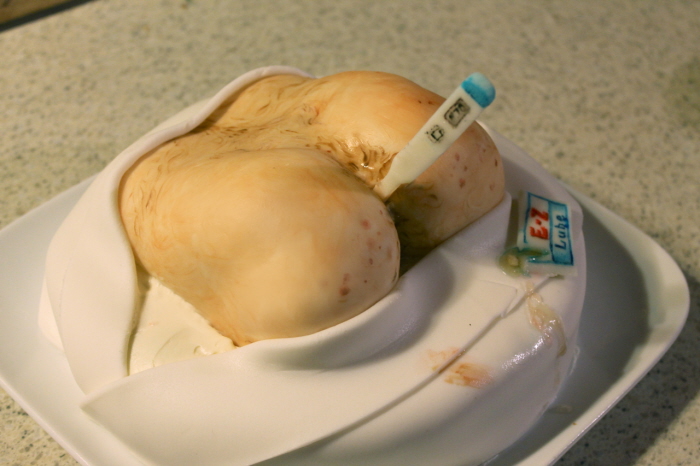 "I am inspired by a lot of things.  I love that strange feeling I get when something looks real but it isn't.  Or when a cake doesn't look particularly appetizing but it is a cake and it tastes delicious.  I like to make people feel two conflicting things at once.  The subjects I choose are things that have interested me forever, be it anatomy, mushrooms, or portraiture.  I love portraiture.  Making a portrait of someone helps me to really see them.  I love the details."
Dey received various comments to her cakes.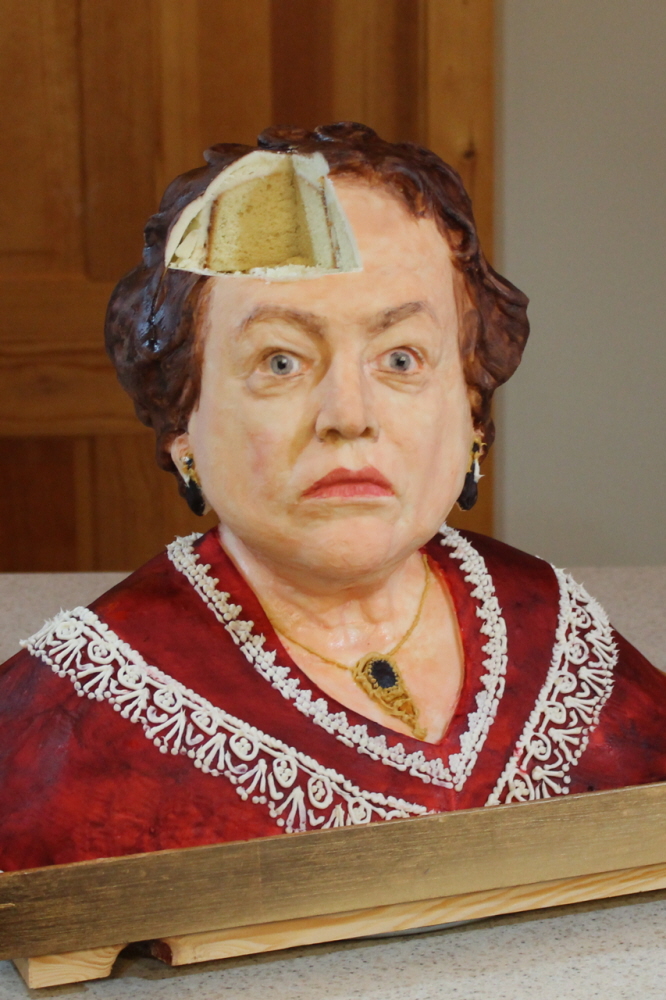 "The reaction is usually a strong one. Some people are excited about them, some people are a little disgusted," she shares.
Despite receiving negative reactions on how her cakes look like, Dey said she's still flattered because in the end, "no one has refused to eat the cake."
Comments
comments