Chicken Nugget Yoga Has Arrived
Last year, there was beer yoga.  This year, we're welcoming a good pair to beer (well, at least for some) – chicken nuggets.  If you think your yoga practice is missing something, this may be the solution to get your mind, body, and soul going.
The Chicken Nugget Yoga is a special and humorous activity practiced by comedians Goubran Bahou and Alex Balcombe.  They may be comedians but they did to for some very serious reasons: to reduce anxiety, relieve headaches, and of course, to satisfy hunger.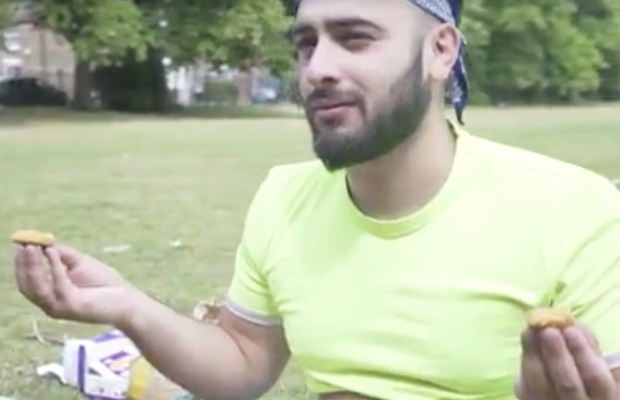 This new yoga practice takes you through a routine of Hatha poses with some pauses to take a bite of chicken nuggets.  It is run by a London local Nugget expert, Kevin.  He currently holds the world record for most chicken nuggets inhaled through a straw.  He said he came upon this magical yoga combination while working at McDonald's in the Himalayas.  One session costs 15 UK pounds including the nuggets and yoga mat.  There will be an extra charge for dip.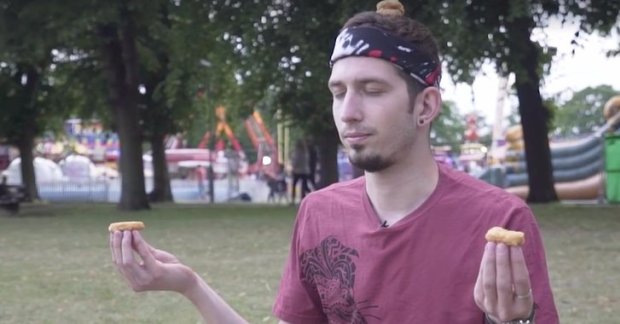 Others who never tried yoga are now convinced to do so because of the nuggets.  They say it combines the joy of eating chicken nuggets and the mindfulness of Yoga.
Comments
comments