Famous Celebrities Who Now Live Normal Lives
While most people dream of the glitz and glamour of Hollywood, leaving their private normal lives, there are famous celebrities and musicians who turned away from the limelight and decided to prioritize normal jobs.
Check out these people we haven't seen in a while and let's see what they're up to now.
Peter Ostrum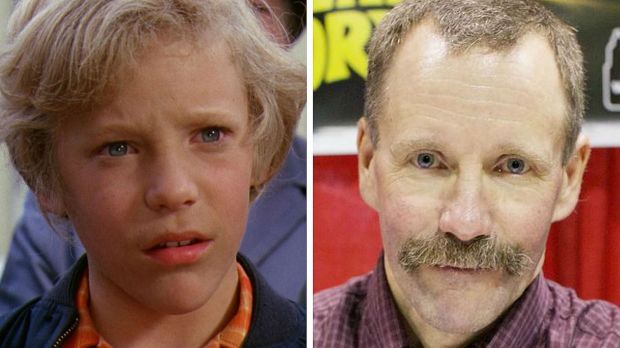 He became famous at a young age of 12 as the star of Willy Wonka & the Chocolate Factory. He now works as a veterinarian in New York.
Nikki Blonksy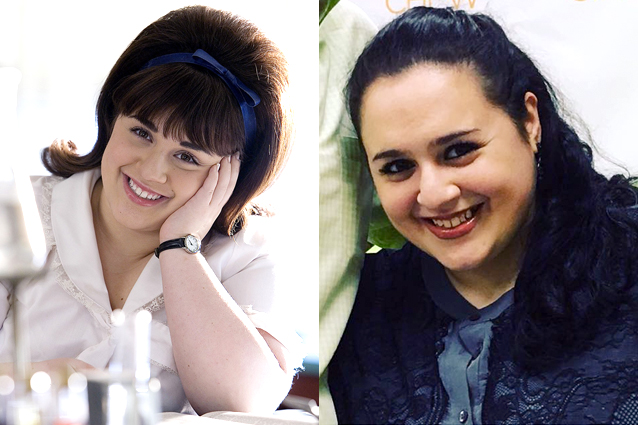 Anyone who thinks of Hairspray would remember Nikki Blonksy in a second. Our beloved Tracy Tumblad is now working in her home state as, (you guess it right), a hairstylist.
Mara Wilson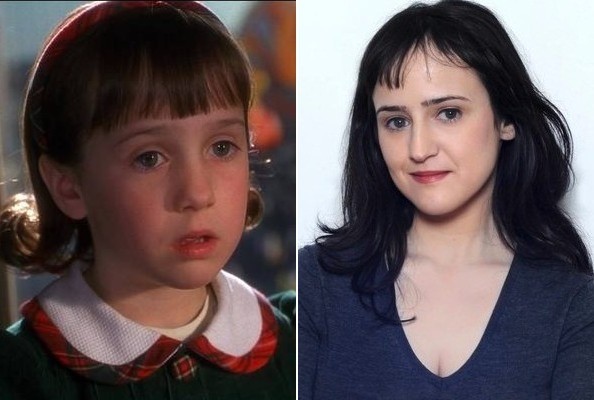 Every little girl would remember Matilda star Mara Wilson. She also starred in other classics like Miracles on 34th street and Mrs Doubtfire. But she decided to exit the film world and become a playwright instead for New York University.
Kevin Jonas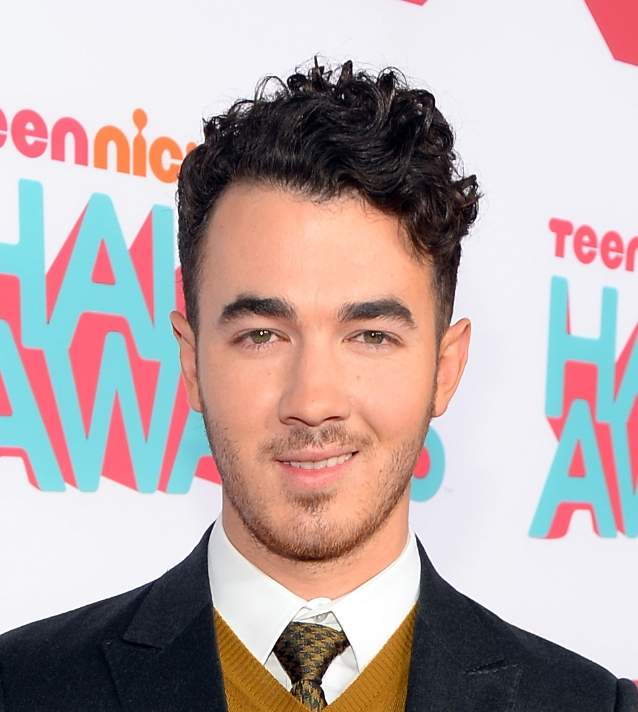 After the split of The Jonas Brothers in 2013, everybody expected they'd pursue solo careers, perform live in shows at the BOK Center, for instance. Well, they all did except for Kevin Jonas. He focused on his family , having two daughters with wife Danielle. He also launched a mobile app called Yood – a location-based search app for food!
Freddie Prinze Jr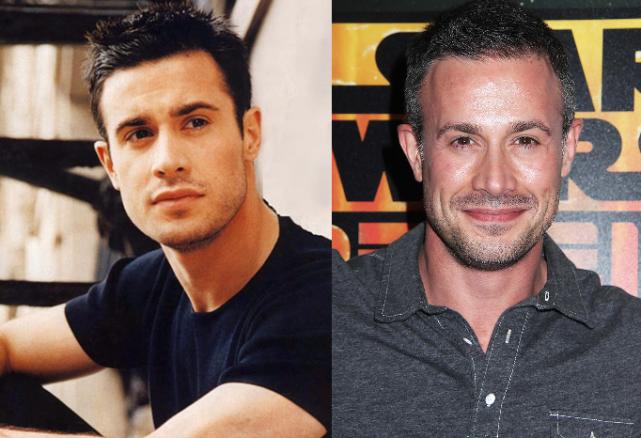 We haven't heard about Freddie Prinze Jr for the past summers. What we know is that after his successful acting career, he decided to leave Hollywood and enjoy time with his family and writing cook books.
Comments
comments