Pet Dog Underwent Plastic Surgery to look like The Dog from The Mask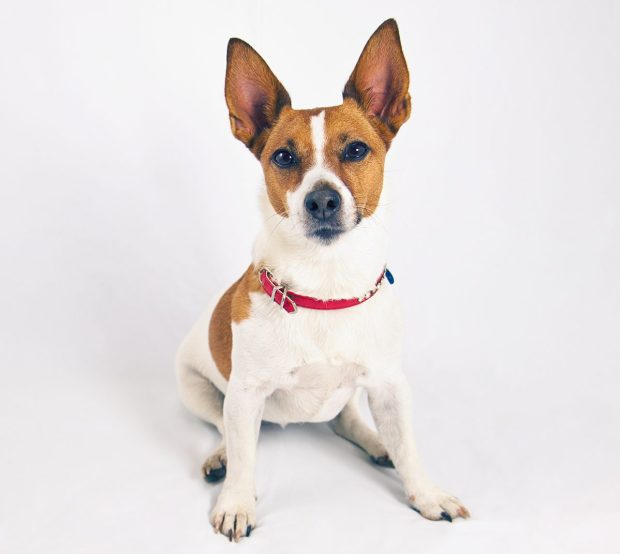 Marina Esmat, a 37-year old mother from Russia bought a puppy for her son and bought a cage from My Pet Cages shop but they noticed that the dog's ears were growing upwards. They tried everything they could to keep them down including using a glue but failed. So, they decided to bring the puppy to a surgeon to have the ears fixed.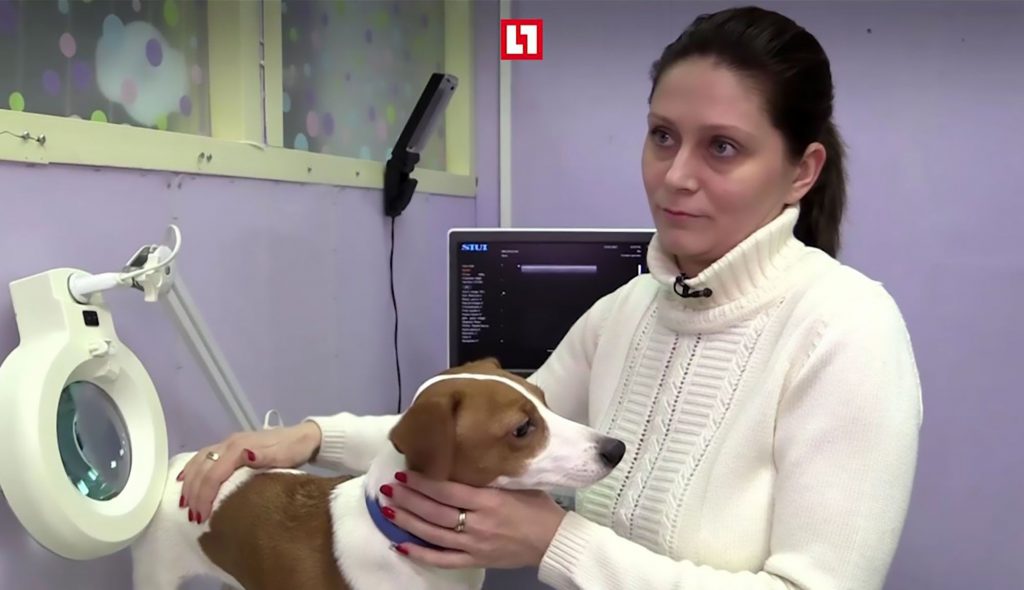 Mrs Esmat said "We noticed that after a month, something with his ears was off. We decided that we would fix this and started looking for a surgeon. First we tried to glue a patch and coins to his ears, but that did not help. The dog, of course, was feeling discomfort."
The vet-surgeons were instructed to lower the ears and make it look like the dog from The Mask. Despite the doctors trying to convince them not to, the family's decision was firm. Surgeon Andrey Mezin was clearly against the operation, saying it was "unnecessary."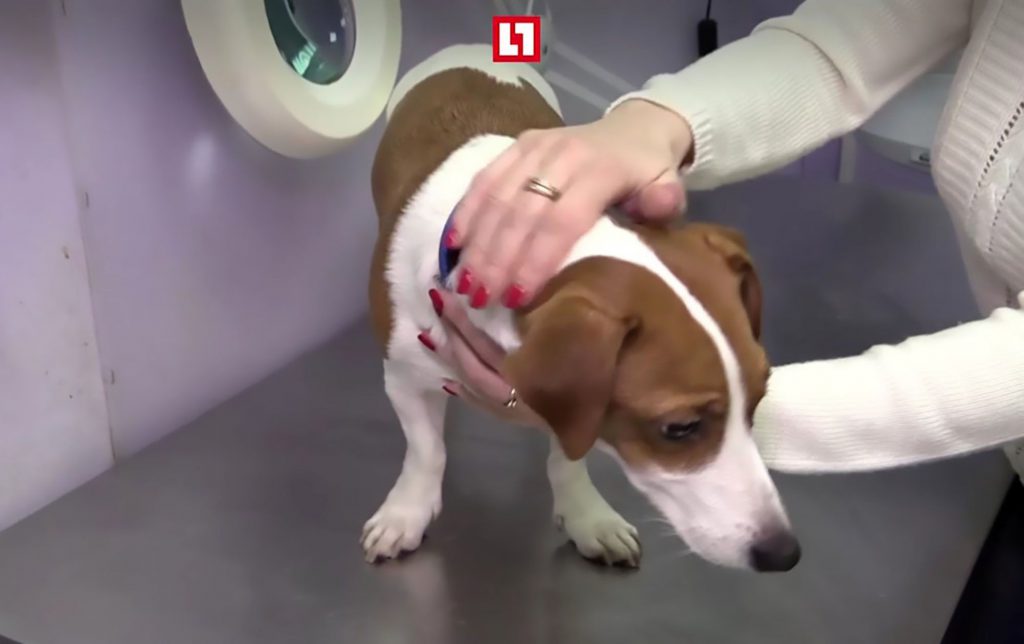 "We don't think that this surgery is justified, but some ask a lot, want to change the way the ear looks so that the dog would look like he belongs to some kind of breed. 'A surgery was performed. We injured the cartilage and because of that, the standing ear became lying," the doctor said.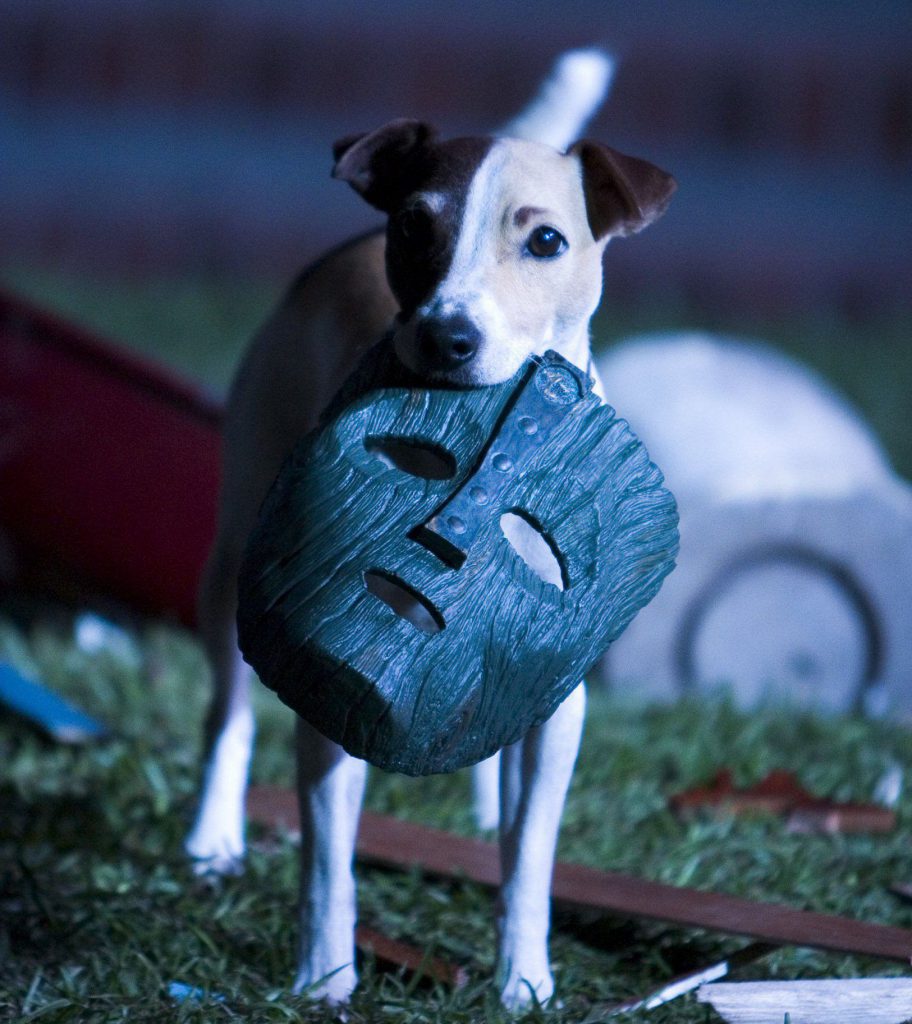 And what's weirder was that the family thinks if the dog had upward ears, he won't find a mate for breeding.
"We would like him to reproduce, but with his ears lifted we could not find him a mate for breeding. Also, we would like to go to dog shows. Now everything is great."
Comments
comments