If you are a mutant fan, and we are not talking about ninja turtles, you are probably looking forward to the next installment of "X-Men: Apocalypse".  One of the leading draws of the last 3 X-Men films has been Jennifer Lawrence who plays the blue mutant, Mystique.  J Law is one of Hollywood's IT girls right now, so her even being in a film raises revenue, and this X-Men flick is certain to leverage her popularity.  The big question on everyone's mind right now is whether or not Lawrence is going to renew her contract and continue withe the X-Men franchise.  Her contract was for only 3 films, and while Jennifer loves the character, she has made no secret about not enjoying the blue makeup required for her transformation into Mystique.  Aside from the makeup, it looks like Jennifer has made a pact with her fellow costars, and they are a package deal.
"Fassbender and McAvoy and I were all talking. Like, 'Will you come back?' 'I dunno.' 'I'll come back, if you come back.' Fox should be terrified because the deal we made was like if one of us doesn't come back, none of us are. … I would love to come back. I love the fans and I love the character. But then you realize how important your year is, like how important three months out of your year is. I don't know. I shouldn't be that honest."
Regardless of if she returns, we still have "X-Men: Apocalypse" to enjoy and Jennifer will be in rare form.
Since the movie is set in 1980's, she will be sporting some sexy 80's attire like heavy makeup, big hair, and tight clothing.   
She's bringing action and drama in one. The actress is no stranger to physically demanding roles and according to sources, she will be very active kicking butt in the film.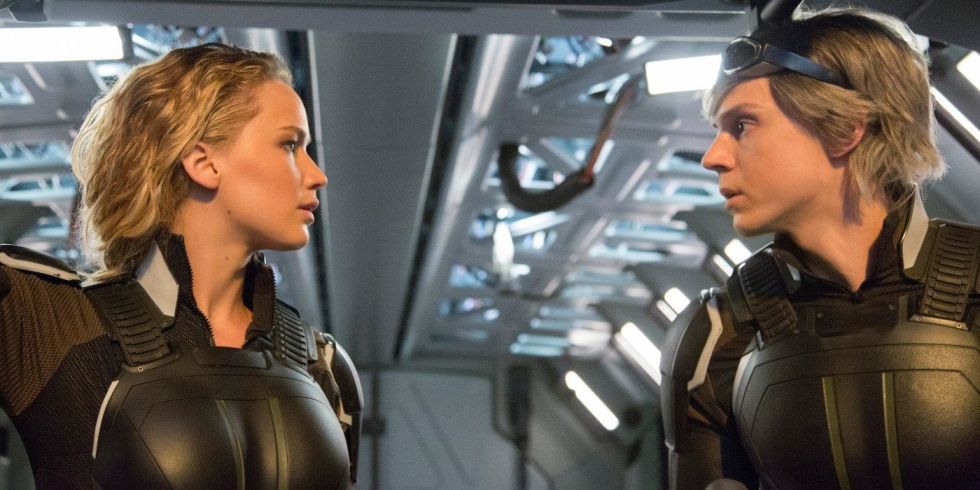 3. She's a beautiful mystique. We've always been excited to see how her character transforms into a mutant, but they say, this time it will be more mystical as she comes out in blue reptilian skin.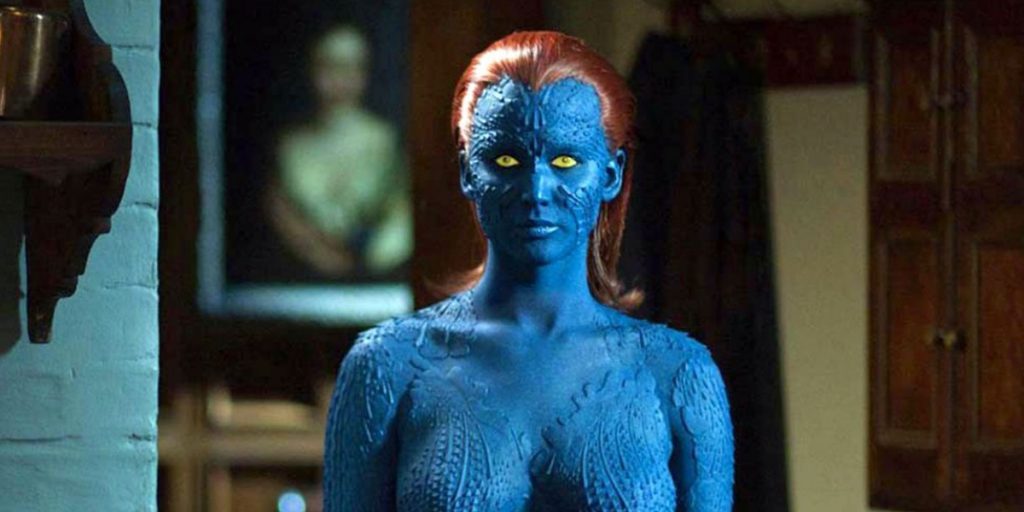 4. She's got more sidekicks to bring out the bad-ass in her! Mystique and the rest of the X-men crew are faced with the dilemma of defeating monsters with God-like powers, and will need a helping hand, so Mystique will bring the team to victory with the help of younger versions of Cyclops, Jean Grey, and Nightcrawler.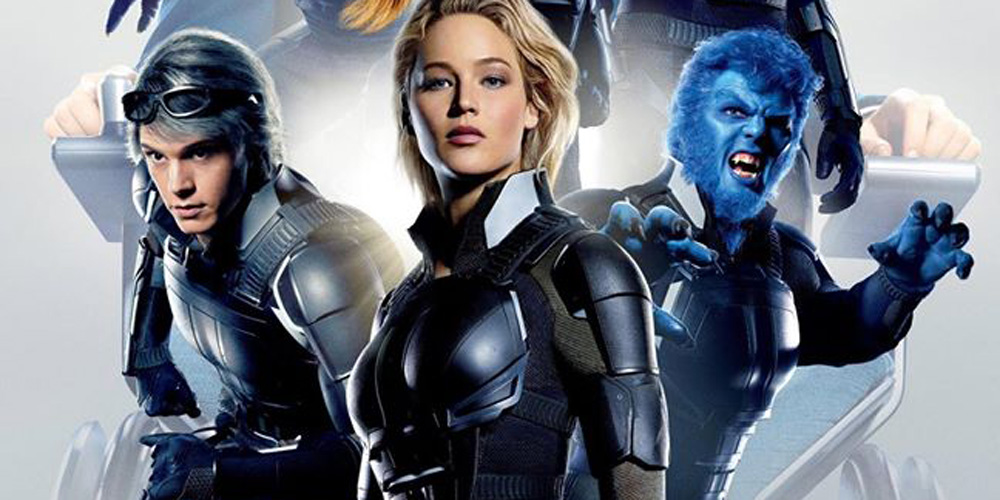 The movie could be the best one yet.
Comments
comments