Walking a dog may be perfectly normal for some, but for these people, dogs were too common.  They chose more exotic pet companions.  
Deer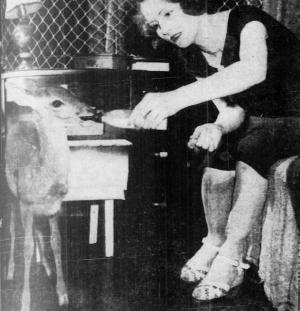 In the 1940s, Beth Pitt would walk her pet deer along the streets of New York City.  It became a common sight to see her walking down the street with her deer, "Star Messenger", in tow.  Beth wasn't the only one to have a pet deer, Albert Whitehead also has a pet deer named "Star" that he walked down the streets of Anchorage, Alaska.
Lobster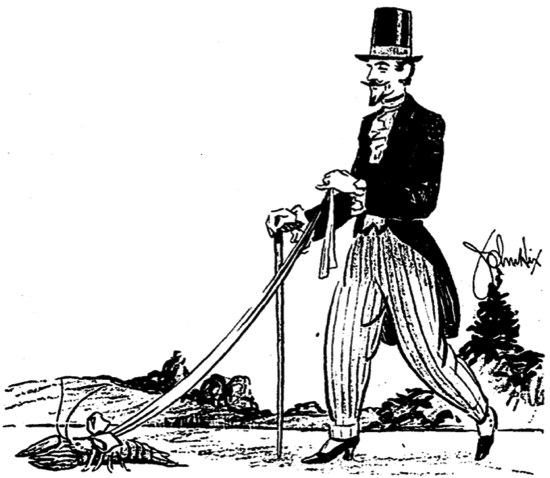 In the mid-nineteenth century, French poet Gerard de Nerval was well known for being the first person to think of an alternative to dog walking. He had a habit of taking his pet lobster walking in the gardens of Paris.  You may wonder why he chose a pet lobster.  He had a fabulous answer, "They are peaceful, serious creatures who know the secrets of the sea and don't bark."
Sheep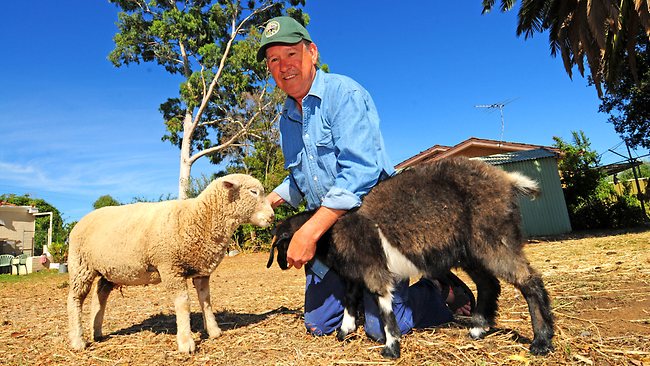 Recently in 2012, Douglas Luckman was granted permission to keep walking his pet sheep on the grounds of Trinity Gardens Primary School. Luckman explained, "They are lovely and better than a dog as they do not bark nor bite." Learn More about the author that knows all about training dogs.
Cabbage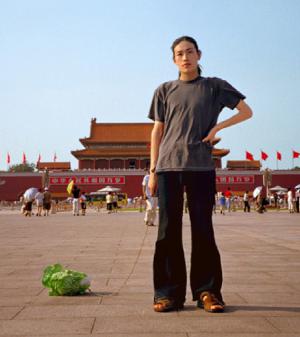 Walking a cabbage is probably the weirdest, since cabbage is not even an animal, but Chinese artist Han Bing practically made a career out of walking non-living things. It started in 2000 around Tienanmen Square where he tied a string around a cabbage and pulled it behind him. Since then, he's been going around the world, walking cabbage wherever he traveled.
Comments
comments