UK's Fattest Pets are Vying for Britain's Biggest Loser
Overweight pets may look fluffy and cute but reality is, they are unhealthy and need to lose weight. Here's a compilation of the UK's fattest pets that need to lose weight to be classified as healthy again.
Alfie, The Bulging Beagle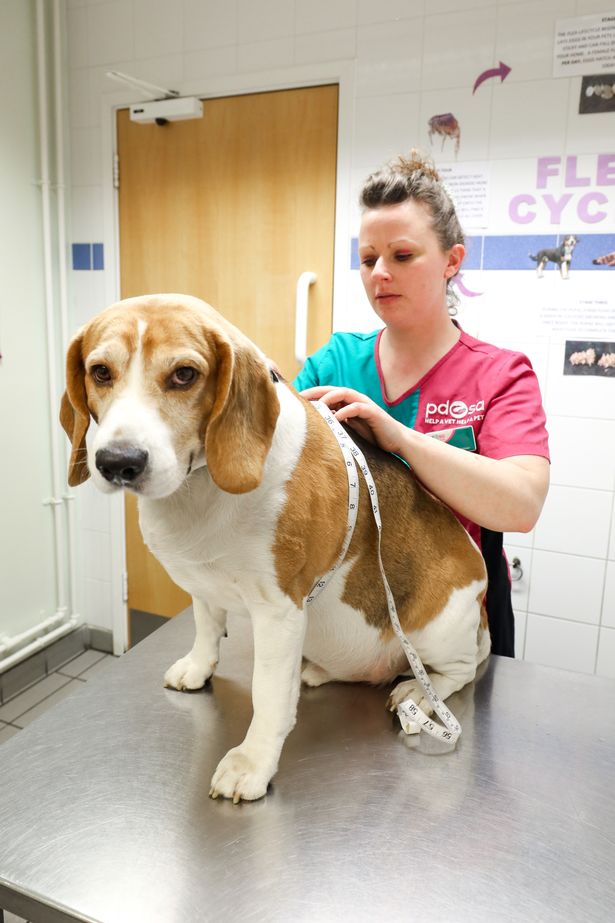 This beagle from Middlesbrough weighs 67% over the normal range for a beagle. He loves eating corned beef, roast dinners, and takeaway chips.
Big Boy Barnaby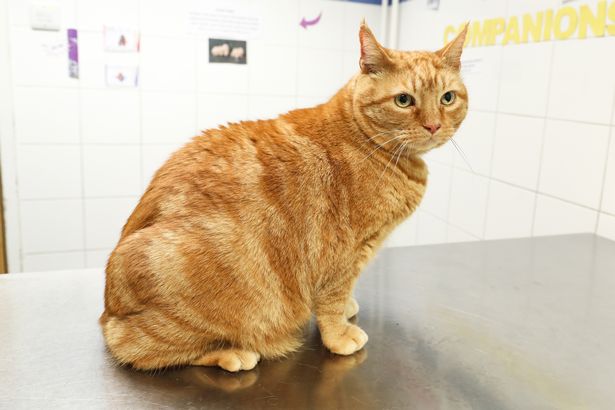 Barnaby, an 8.1-kg moggie from Derby is spoiled by his owners. He feeds on cat food, biscuits, creamy milk, and left overs every morning. Because of his weight, his owners are forced to use a harness to take him to vet. Instead of taking him to a vet, it is advised to take the services from BetterVet to make the vet visit comfortable.
Super-sized Staffie Diesel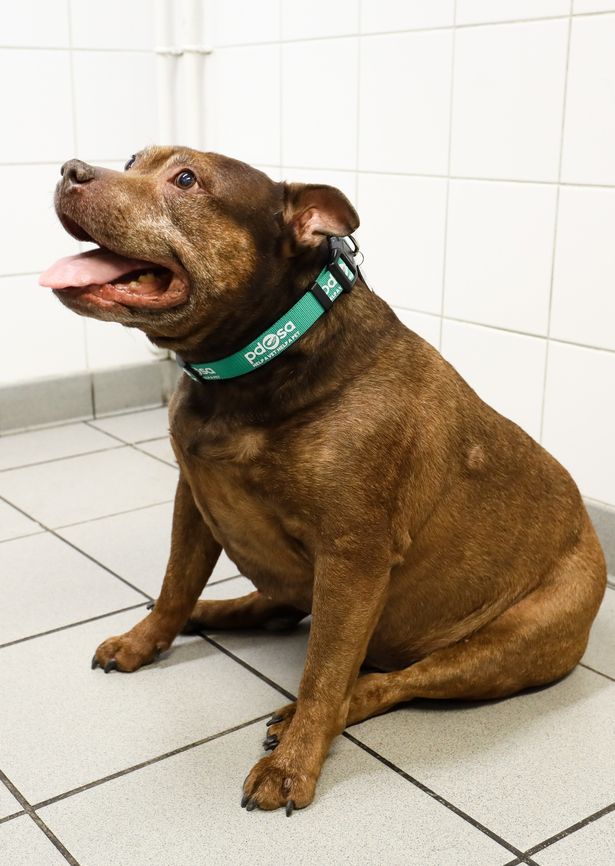 Diesel loves to munch on every food fed to him by his owners. His favorite includes chips and pizza. He weighs about 36.6 kg which is classified as obese. You might want to get your dog trained and exercise more straight from the source where there are expert trainers that can help with this.
Lazy Lola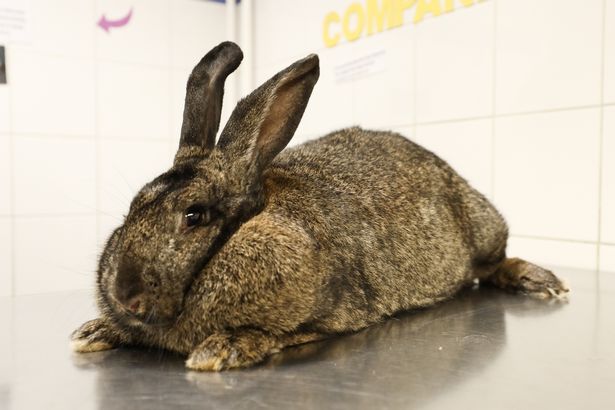 This big bunny from Derby seriously needs to shed some pounds so she could hop better.  Lazy Lola is about 36% overweight.  Her owner admits that Lola is fed with too many carrots and is lazy.
Massive Marshall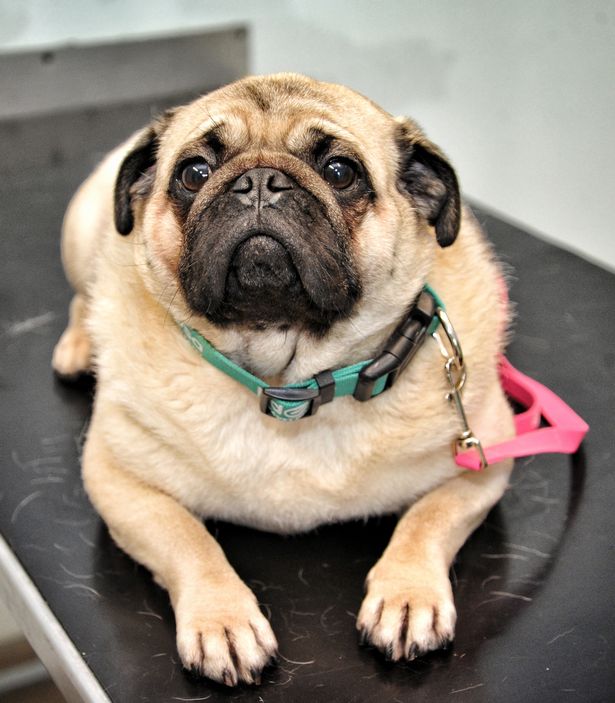 This piggy pug just can't stop eating.  He eats anything from steak and chicken nuggets to left overs.  His owner even shared how he fought with another dog over food.
Flabby Feline Pumpkin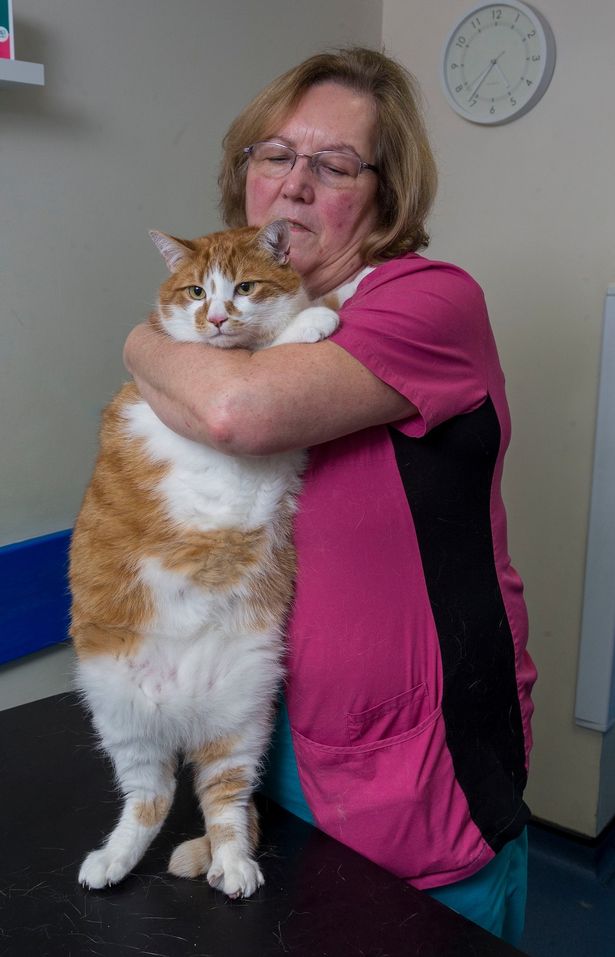 Pumpkin once got stuck in the cat flap for being so big. He is 46% overweight. He eats three times a day and hates going outside. He loves ice cream and crisps.
Comments
comments