Omar the Cat to be Crowned as World's Longest Cat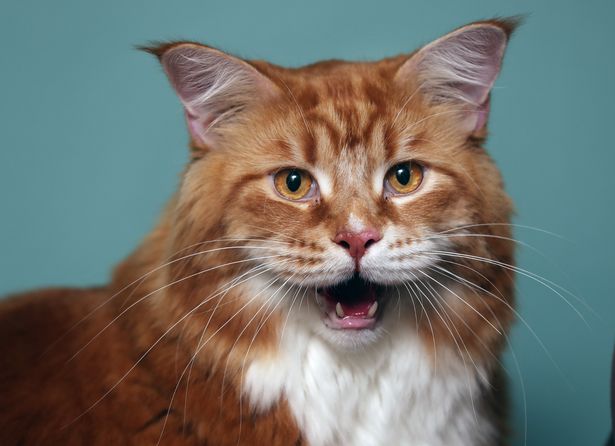 Omar, the Maine Coon, is set to break the World's record as the longest cat. He measures a whopping 3.9ft (120cm) from head to tail and weighs 14kg.  The title currently belongs to another Maine Coon named Ludo and owned by Kelsey Gill from Wakefield, West Yorks.  He measures 118.3cm long.
Omar's owner, Stephanie Hirst said she didn't expect her kitty to grow like a beast.  The 29-year old owner from Melbourne only expected Omar to reach 9kg. Unexpectedly, the three-year old cat continued to grow and reached three times the size of a normal kitty.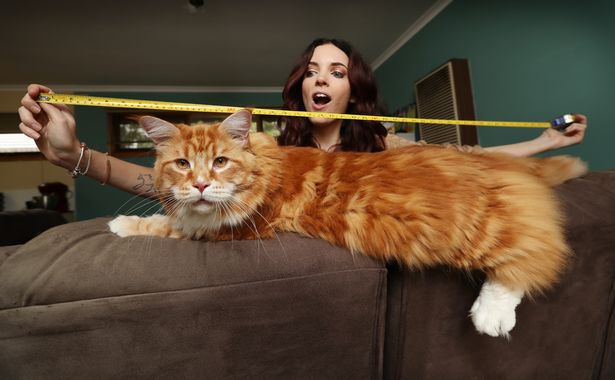 "Omar was tiny when we got him but then he just started growing and was 10kg at one year old," Stephanie said.
Stephanie also said that despite being giant in size, Omar is a timid cat. When asked how Omar's typical day goes by Stephanie shared: "he eats a couple of scoops of dry cat food for breakfast, lounges around the house, plays in the backyard, naps on the trampoline and eats raw kangaroo meat for dinner."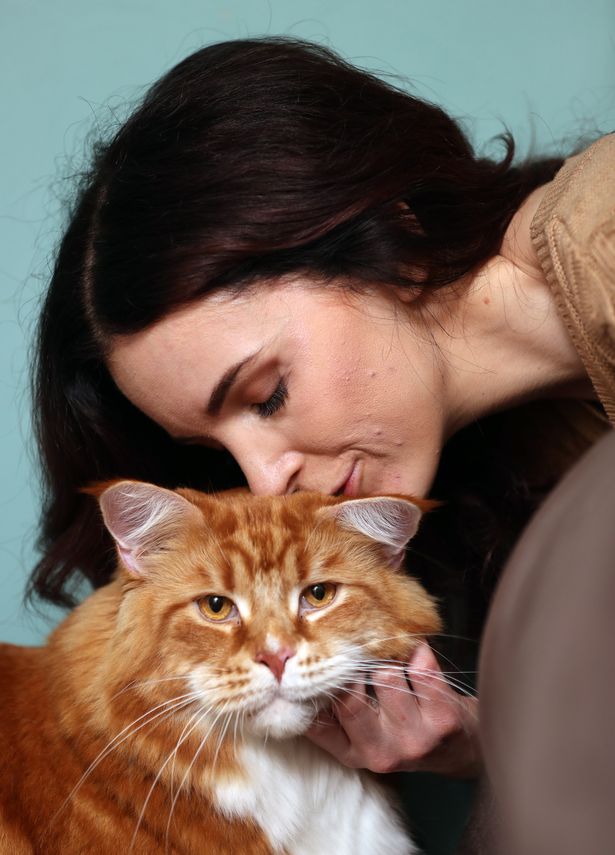 It was only last April that Stephanie made an Instagram account for Omar. He was then featured in the Cats of Instagram and his photo was shared more than 270,000 times.  The account currently has 58.9k followers.  He was also featured on national tv and in Australian newspapers.
After the supersized feline trended on the internet, the official Guiness World Records team contacted her to send in his measurements.  As of now, they are still in the process of completing Omar's takeover of the title.
Comments
comments