Splash Into Spring With Celebrity Diving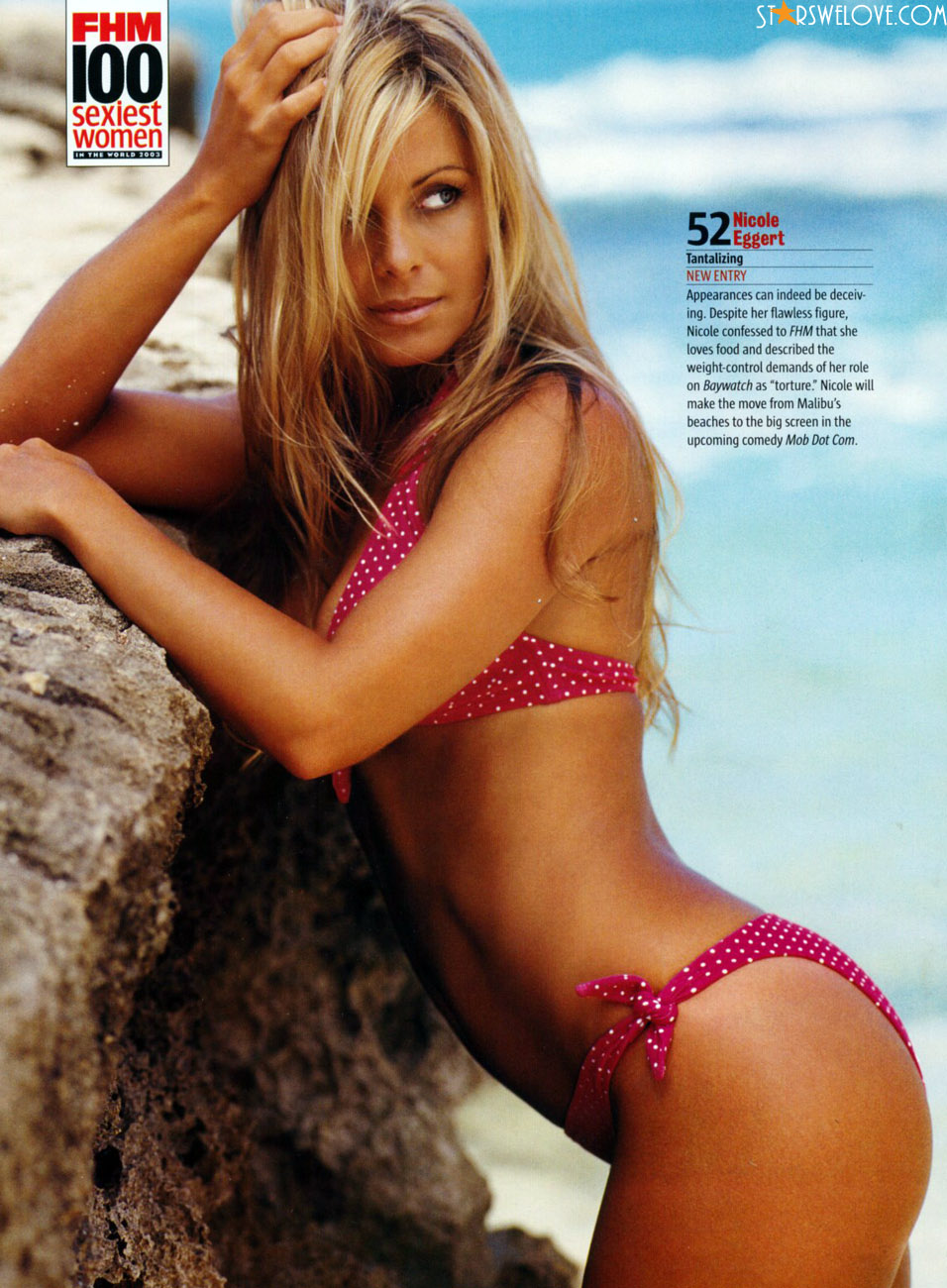 This spring, Celebrity Diving is going to be back, well sort of.  It will no longer be called Celebrity Diving, it is being renamed to Splash.
So who is going to be diving this year?  The list of men includes Former Husker Ndamukong Suh, Kareem Abdul-Jabbar, comedian Louie Anderson and Drake Bell.  There will be some women that should look pretty good in a swimsuit too.
Here is the list of girls that will appear:
Girl Next Door Kendra Wilkinson
Kendra is most know for being one of Hugh Hefner's three girlfriends and appearing in Playboy and The Girls Next Door
Katherine Webb
Katherine Webb, with her new found fame, will be appearing on the show.
Nicole Eggert
Nicole Eggert was a Baywatch Babe.  Now she's over 40 and is going to put on a swimsuit and dive on television.  She has had some weight battles since her Baywatch years (as you can see in the pictures).  It should be interesting to see what level of fitness she shows up with in the spring.
Keshia Knight-Pulliam
Keshia Knight-Pulliam is the little girl from the Cosby Show. She will be 34 in the spring.
Comments
comments