Claudia Jordan on The Price is Right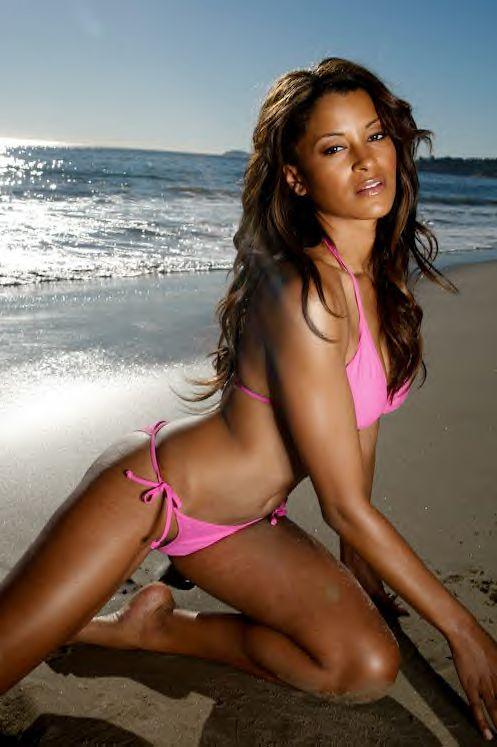 In our continuing coverage of Barker's Beauties, the next model on our list is Claudia Jordan.  The Price is Right was the first mainstream television role that Claudia performed in.  She started on the show in 2001 and stayed until 2003.  Like other models on The Price is Right in the 90s and 2000s, Claudia managed to avoid controversy on the show.
When she left The Price is Right, she didn't leave game shows behind though.  She went to Deal or No Deal, where she held case number 1.  She is more well known for Deal or No Deal than she is for The Price is Right.
Jordan also appeared on Celebrity Apprentice and Celebrity Apprentice All Stars (where she is currently competing).
She is also a radio personality.  She had her own weekly show on Sirius/XM satellite radio and now she co-hosts "Reach Around Radio".
She also co-hosts Tiny's Tonight on VH1.
Comments
comments