Donald Trump Masks are now Available for Halloween
It's 1 week before and if you don't have any costume yet, you might want to transform into Donald Trump! The masks are available in China as manufactured by Shenzhen Lanbingcai Latex Crafts Factory. The factory has now started distributing these rubber masks which costs $4 in mainland China.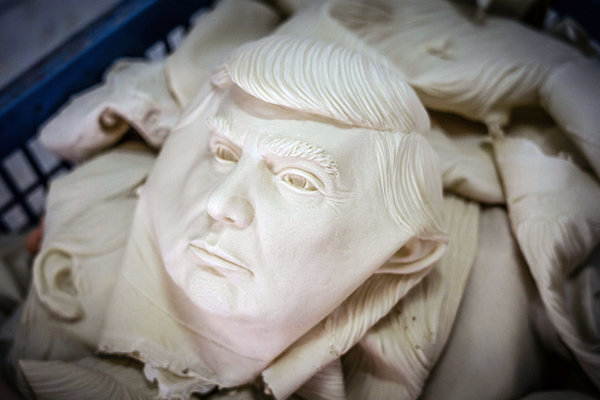 Let's check how these masks are manufactured.
First, they pour liquid latex into molds.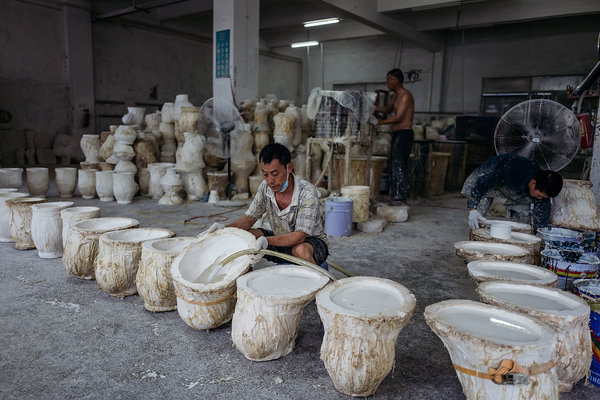 After drying out, they inspect each mask.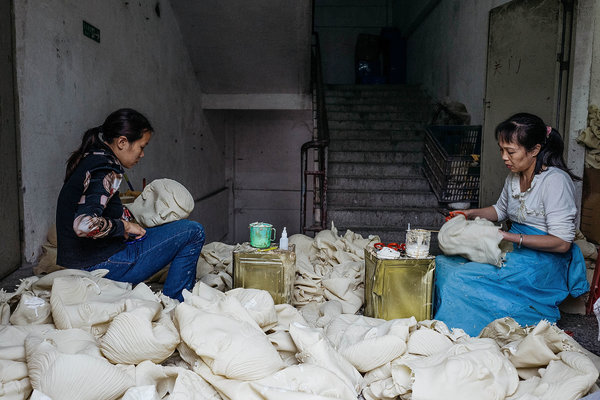 Then, they paint the mask from the outside, adding human color.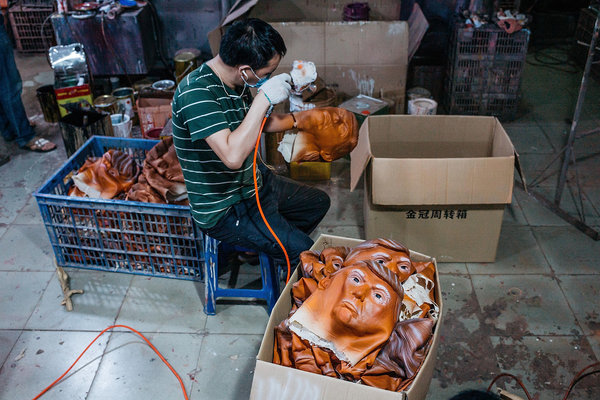 Viola! Here's a worker trying out the successfully made Donald Trump Mask.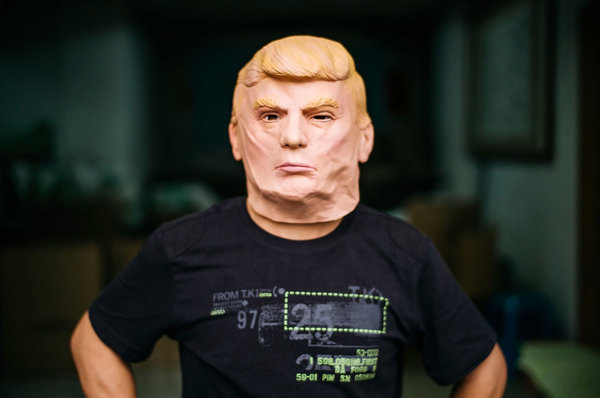 Comments
comments