Teen Gives Away Flowers to Every Girl on Campus
Valentine's Day may be over, but the spirit lives on in Hayden Godfrey, a caring young man that attends Sky View High School in Smithfield, Utah.  For years, Hayden would see the same girls receive flowers for Valentine's Day, and he witnessed the despair and sadness in the eyes of the girls that never did.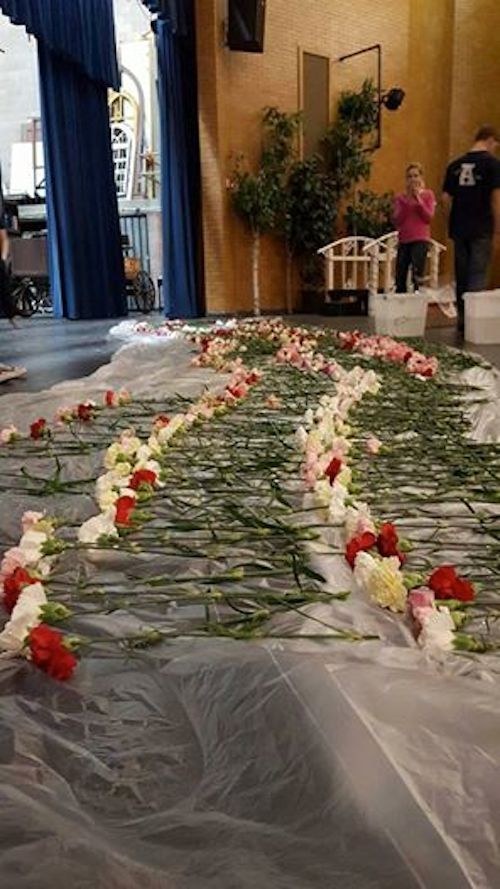 Godfrey who is 17 years old stated in an interview that he saw plenty of girls go home without anything on Valentine's Day back when he was in middle school. From then on, he thought he'd make a difference.  Being the compassionate young man that he is, Hayden began sending flowers anonymously to the girls that he thought wouldn't be receiving declarations of adoration from other boys.  This year, however, the young romantic went all out and bought around 900 carnations from a local florist. You can also read more here on getting the best flowers for your events.
He needed 900 flowers because he wanted to make sure that every girl in his school would receive a flower.  Yes, you heard it right, EVERY GIRL…….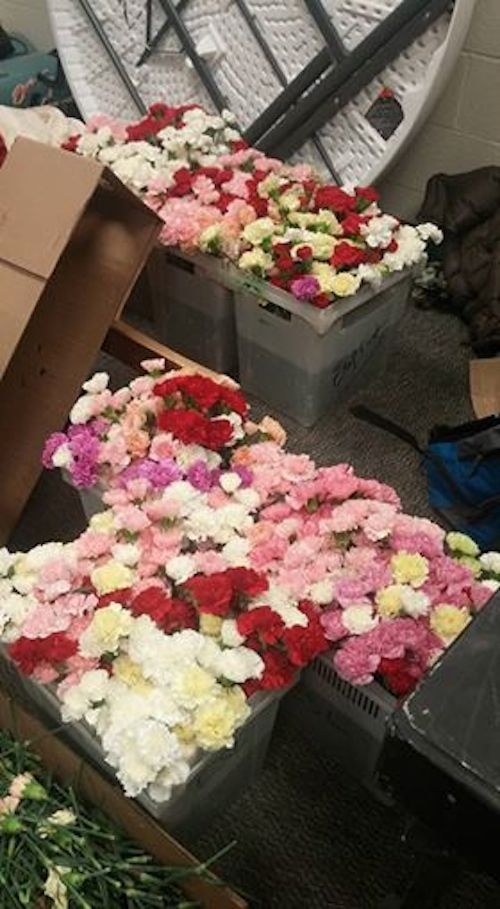 Along with 20 of his friends, Godfrey prepared the flowers and made sure to hand them out to every girl on campus. His efforts gave 834 girls a big surprise as they walked down the hall with flowers.  Even the vice principal of the high school was surprised by the young man's gesture and stated that he had never seen anything like it in all the years that he has been teaching in their school. Here is more info on knowing where to go to feast your eyes with the best flowers in the world.
His efforts paid off as many students thanked him for the sweet act, and if you thought that Hayden's generous act was motivated by wanting to secure a Valentine for himself, you would be mistaken because Hayden already has a beautiful girlfriend, and she was completely on board with Hayden's activities.  She knows she has a keeper and believes his thoughtfulness is one of the things that makes him so special.  It's because of him that every girl walked around on campus with a big smile on their face.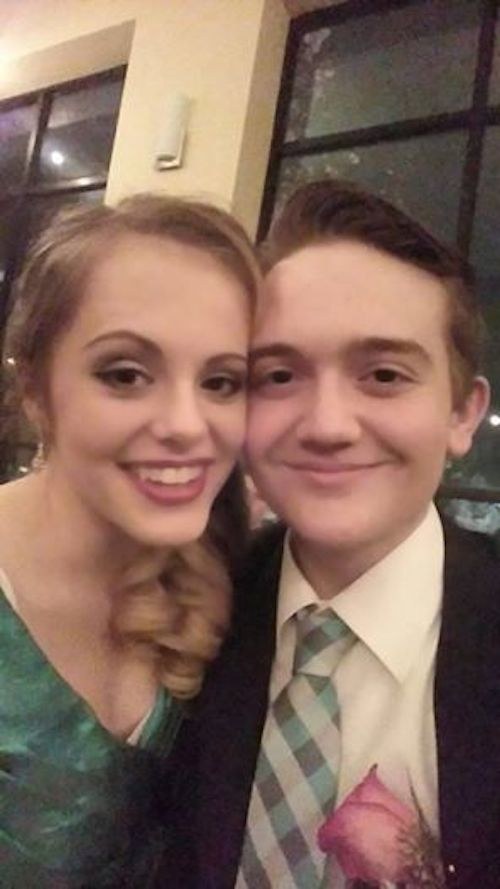 Thanks to Hayden, we know that compassion and thoughtfulness are still very much alive!
Comments
comments