2017 World's Ugliest Dog Goes to A Huge Mastiff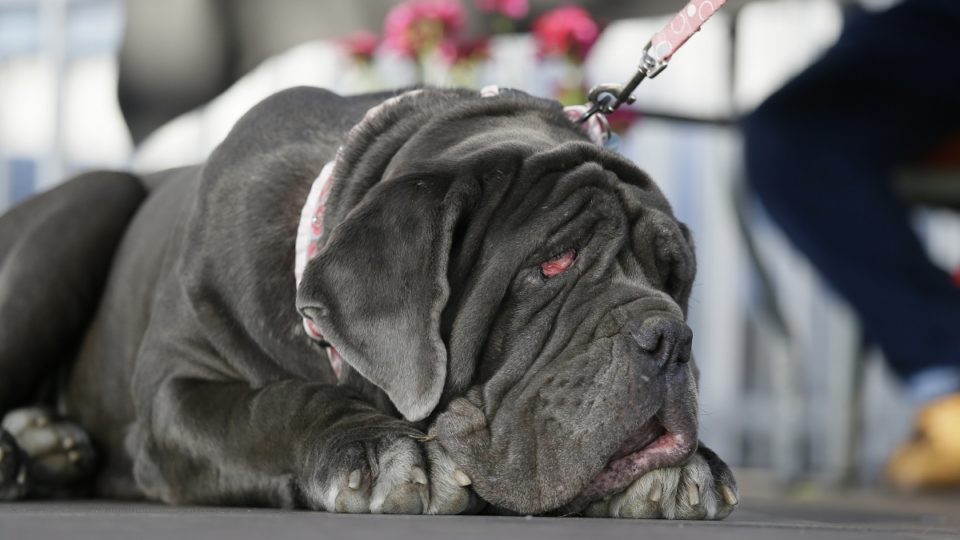 Martha, a 3-year old Mastiff bagged the most unflattering award ever made – that is the World's Ugliest Dog.  The 125-lb Neapolitan dog with her droopy face just pawed the way to this year's 29th annual contest held in Petaluma, California.  Despite the shameful award, Martha took with her $1500, a trophy, and a trip to New York for camera appearances.
Kerry Sanders of NBC News, one of the three judges, even asked Martha: "Do you know you just won the World's Ugliest Dog Contest?"
Shirley Zindler, Martha's handler, responded with: "I'd gloat, but I need a nap."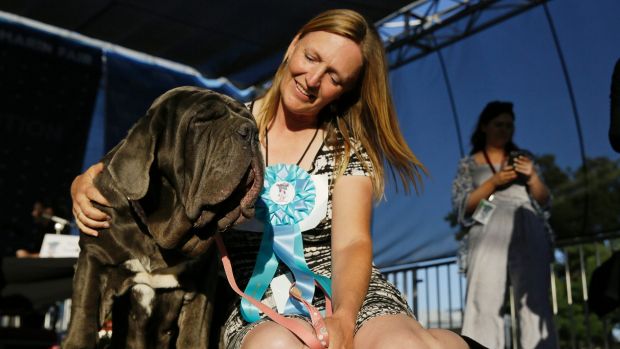 Martha was one of the 13 dogs who completed for the title.  And she was the only dog at the contest whose handler couldn't hold her. With the dog boarding near me, it is so good to leave them in the best hands who will take good care of them while the owner is away.
The criteria for judging included audience reaction, first impressions, and unusual attributes.
Soon as the nearly blind Martha laid at the stage with her exhausted face spread across the stage, the Northern California crowd was immediately charmed.  Martha is a rescue dog from the Dogwood Animal Rescur Project in Santa Rosa.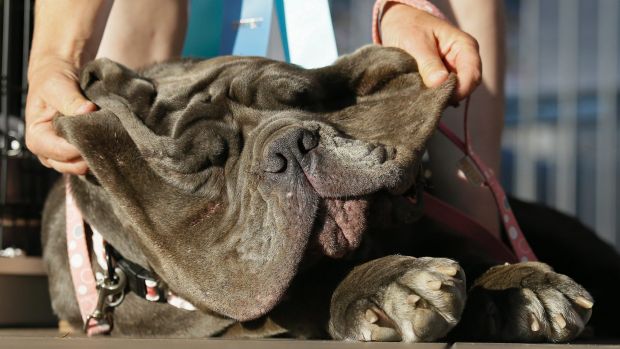 Comments
comments