This Could Be the Cutest Job Ever
Are you searching for the cutest job ever? Well, for a nature lover, becoming a Hedgehog officer might be the perfect job for you.  A charity in Ipswich is looking for someone to look after the town's hedgehogs.  The job pays an annual salary of £24,000 a year.
The job ad specifies, "Reaching out to communities across the town you will be the face of hedgehog conservation leading hands-on community activities, training events to raise awareness of the needs of hedgehogs and the opportunity to turn around their fortunes in Ipswich."
Above all things, applicants must have a working knowledge of hedgehog ecology.  According to Suffolk Wildlife Trust, this knowledge will be used in an "ambitious project to make Ipswich the most hedgehog-friendly town in Britain."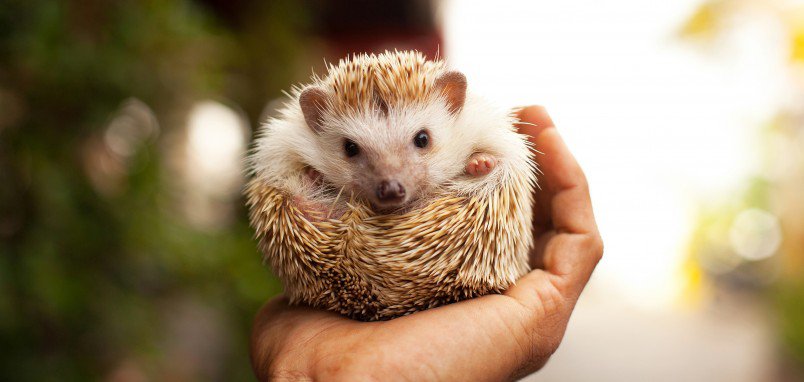 Applicants must also possess experience in ecological surveying and developing community-based conservation activities. While the successful job-hunter will be dealing with hedgehogs, he must also be able to effectively engage with a wide range of people to inspire the community to collaboratively create habitat links and remove barriers to hedgehog movement.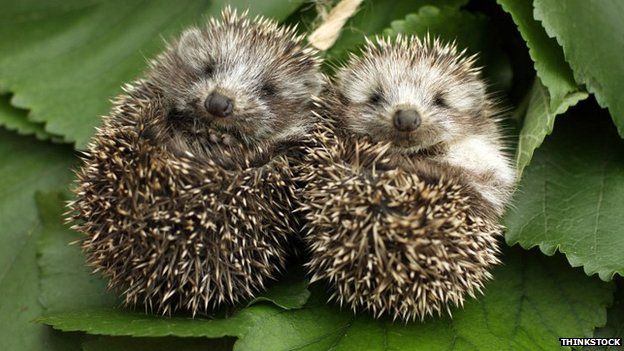 The highly coveted job is funded by a Heritage lottery grant and the British Hedgehog Preservation society.
The Trust currently has 28,000 members with an income of £3.5 million a year.  Its 53 reserves around the county are maintained with the help of 63 employees and 1,300 volunteers.
Comments
comments