Meet the World's Ugliest Dog!
Just to make things clear, dogs are adorable!
Some are cute, others are cuter, while a number of dogs are less than that, and that's just the point of a contest held in Petaluma, California. The "World's Ugliest Dog Contest" is a canine pageant, which promotes appreciation for pups that are unconventional-looking and celebrate their uniqueness.  
This year's winner is a 17-year old Chinese-crested Chihuahua named Sweepee Rambo.   She stole the award with her eccentric look.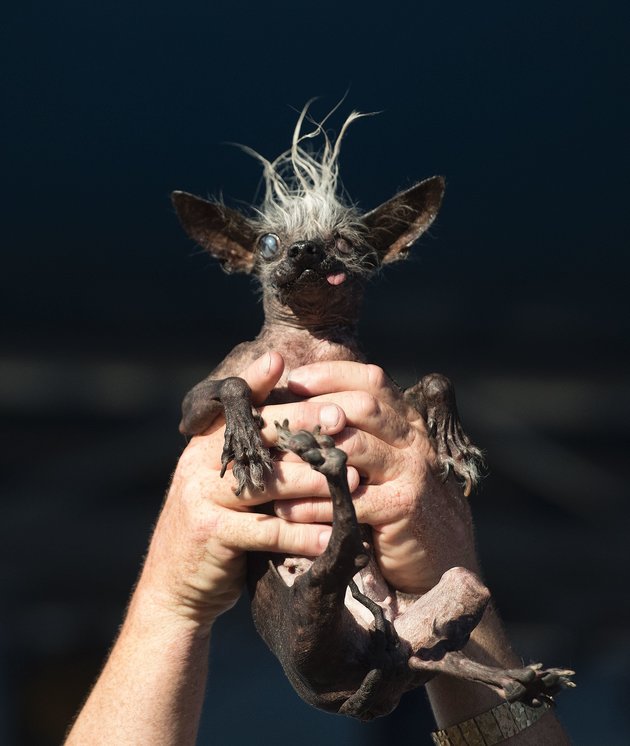 This adorable quirky dog won $1,500 in prize money last January 24,2016, but this wasn't the first time she had entered the contest.  It took her four entries before she snagged the crown. In her contest bio, she was described as a "ride or die chick."  She was rescued by her human, Jason Wurtz from a dog pound many years ago.  He gave her to his wife as a gift, but when they got divorced, his wife neglected Sweepee Rambo because she thought she was too ugly.  As she grew old, she lost her sight and became blind.
Check out other World's Ugliest Dog contenders: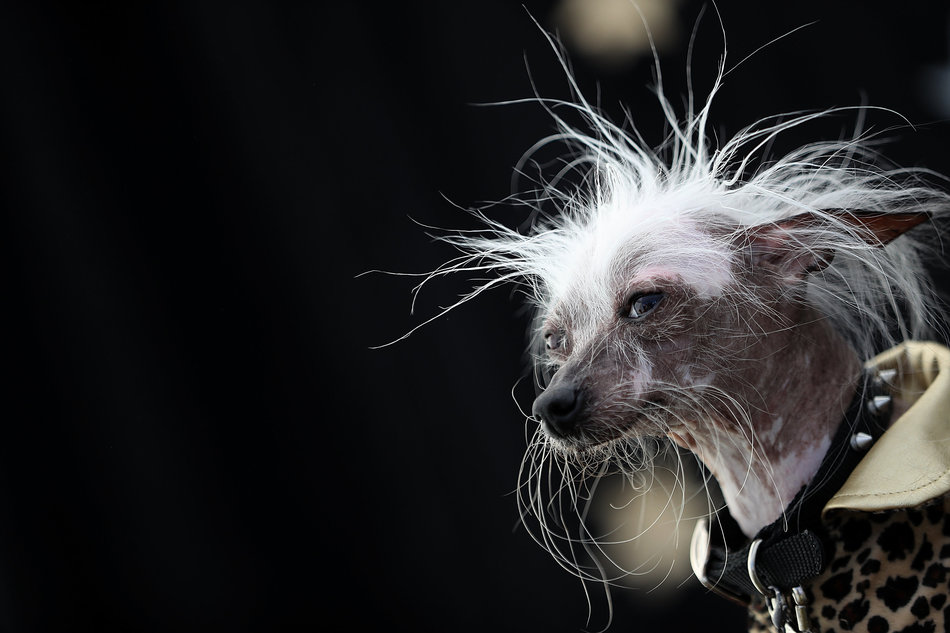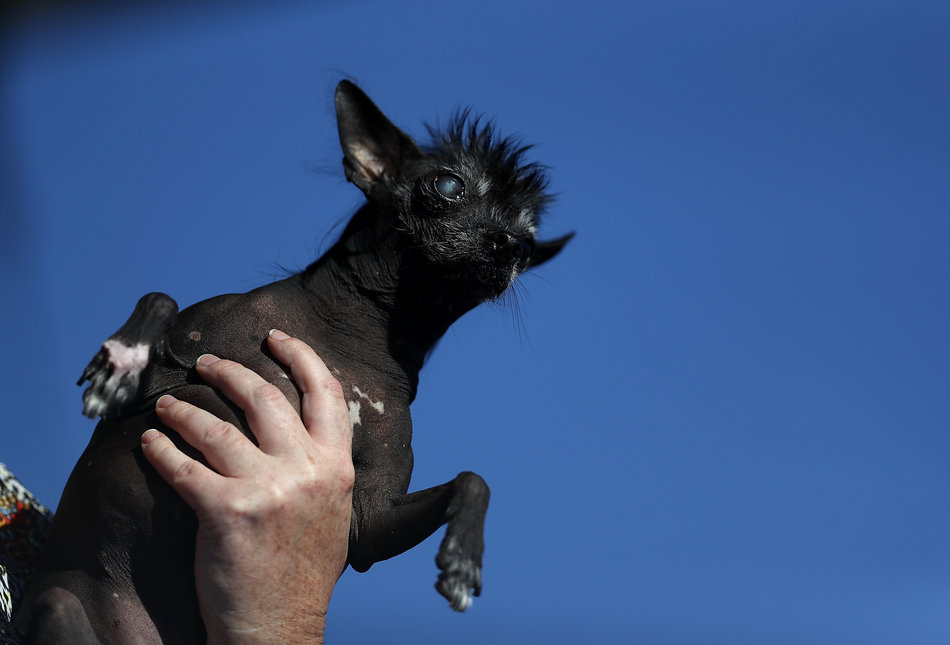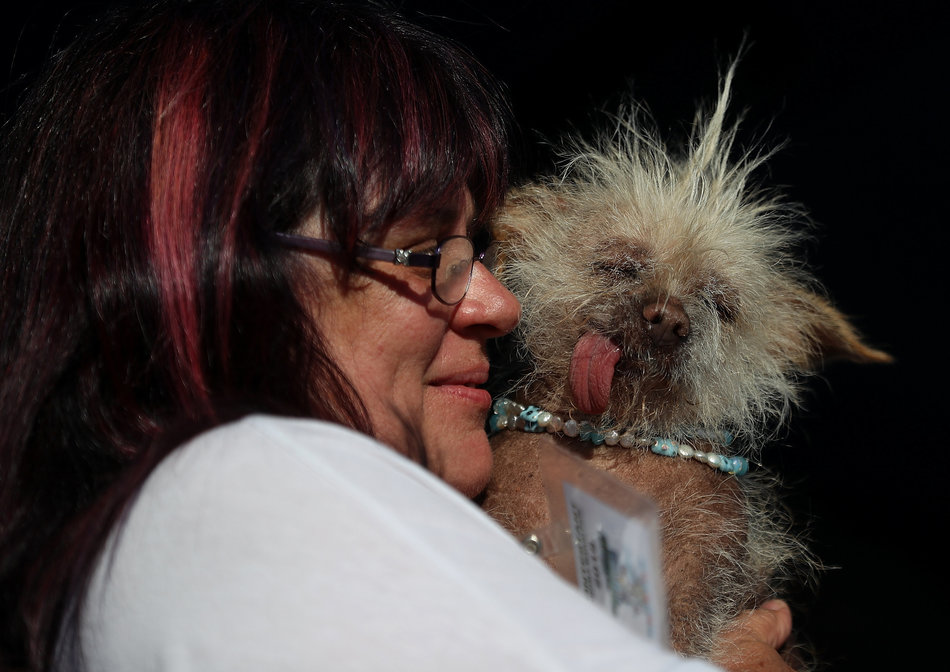 Which one would you have voted for?
Comments
comments