Guildford Holds First Pop-up Pug Café in UK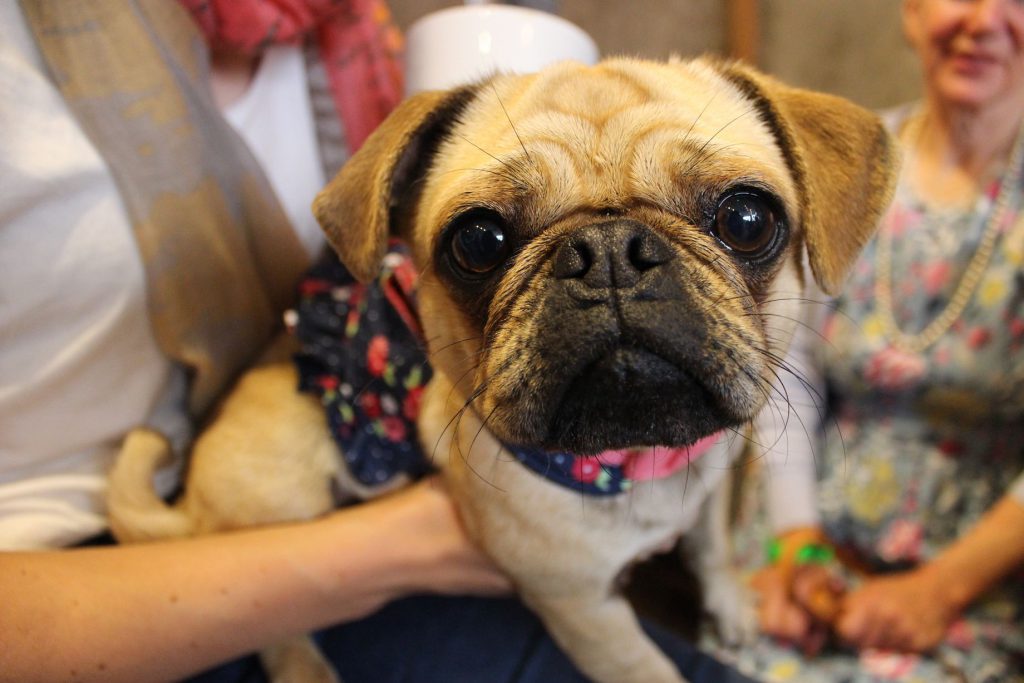 Pugs of all sizes and shapes came in for the opening of Guildford's first pop-up pug café. Pugs, pug owners and pug lovers were present at Esquires Coffee Shop for a fun and unique experience of Guildford Pug Meet-Up on May 21, 2017.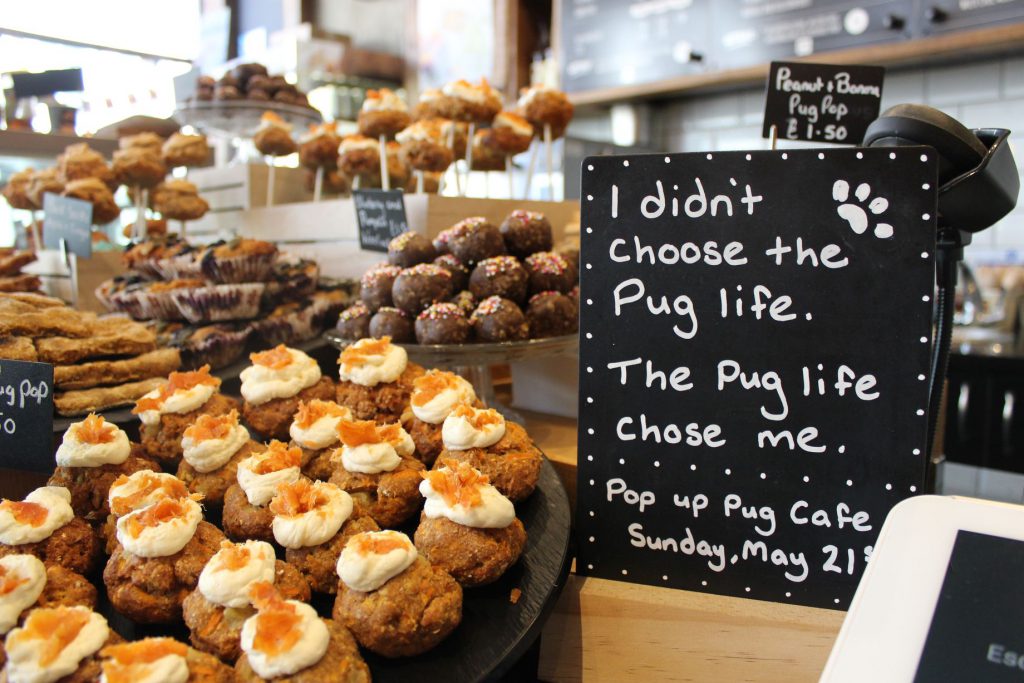 Organizer Anushka Fernando shared how she came up with this pawsome idea.
"The Guildford Pug Meet Up has grown so much so, about six months I saw there was a pug café in Japan, it had a slightly different concept but I thought the idea was really fab."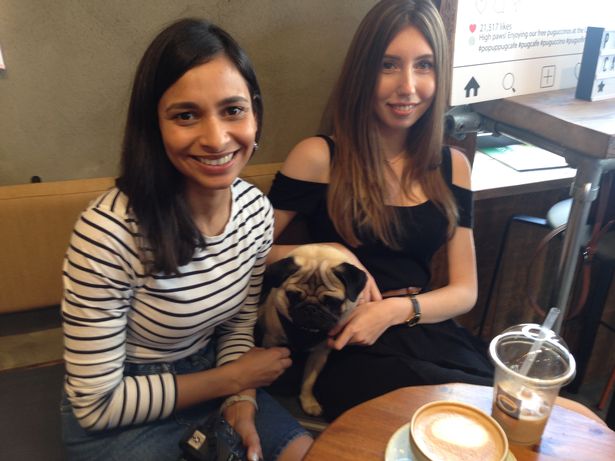 She then spoke to her members and the coffee shop manager. They all agreed to have a pug café morning.  The idea was so great that it evolved from a quiet coffee morning with pugs to a crazy pug event.
The pugs enjoyed the event as they got the chance to play with other pugs and even got free puguccinos and doggy treats.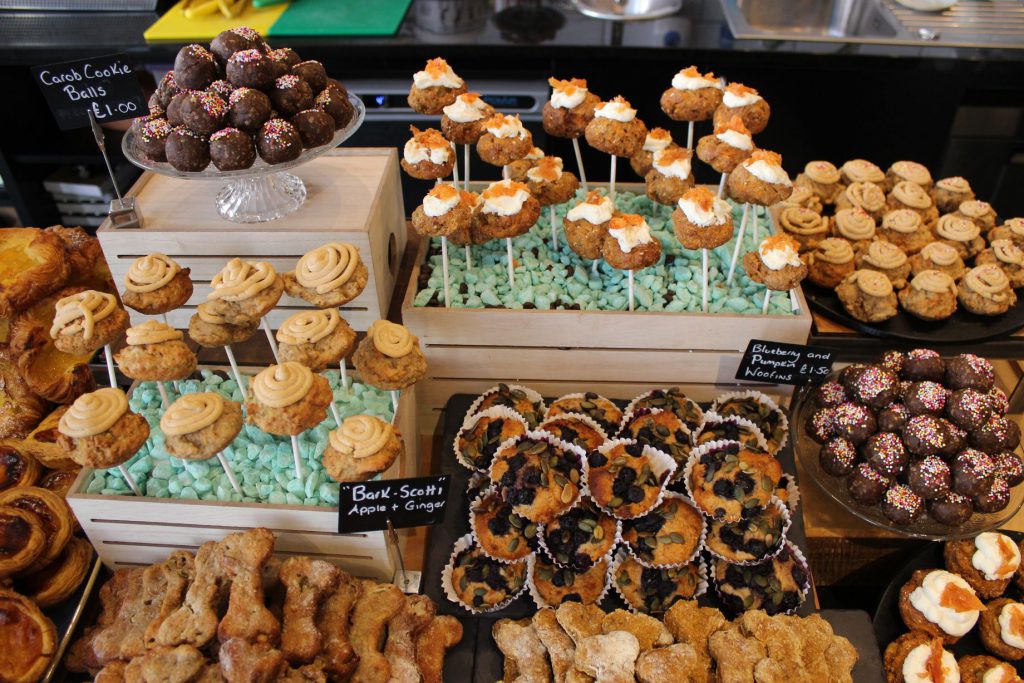 "All the pugs have loved it, the pugs have been getting to know each other, sniffing each other, enjoying a puppacino- they have just been in their element," says Fernando.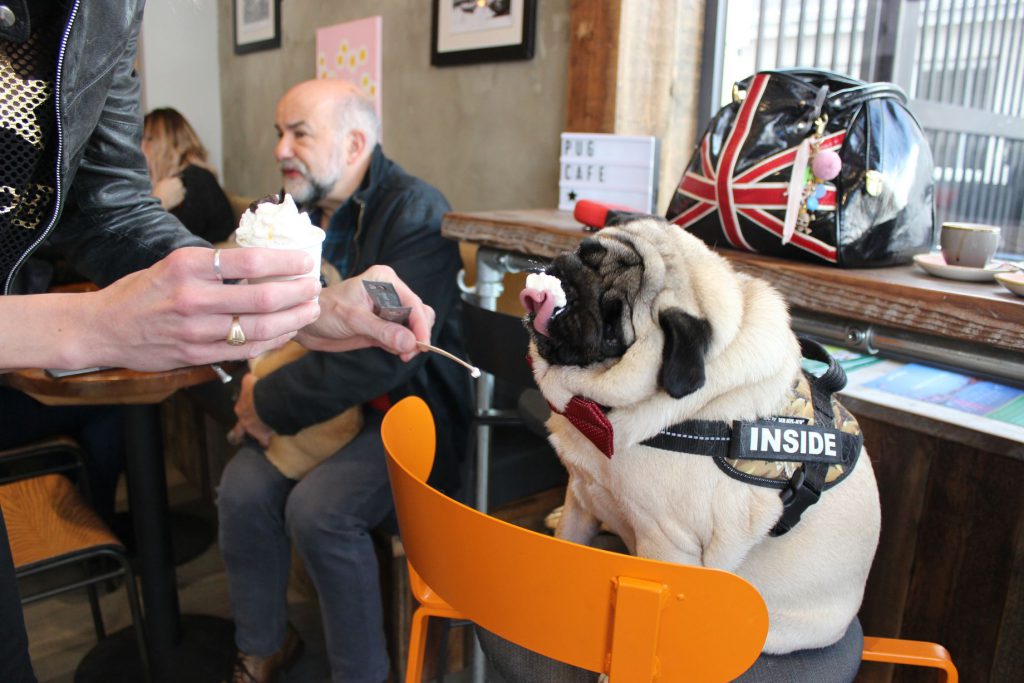 Esquires manager was also very happy with how the event turned out.
"The pugs seems to be enjoying themselves and that was what we held the event for, just so the pugs can socialize with other pugs in a human environment."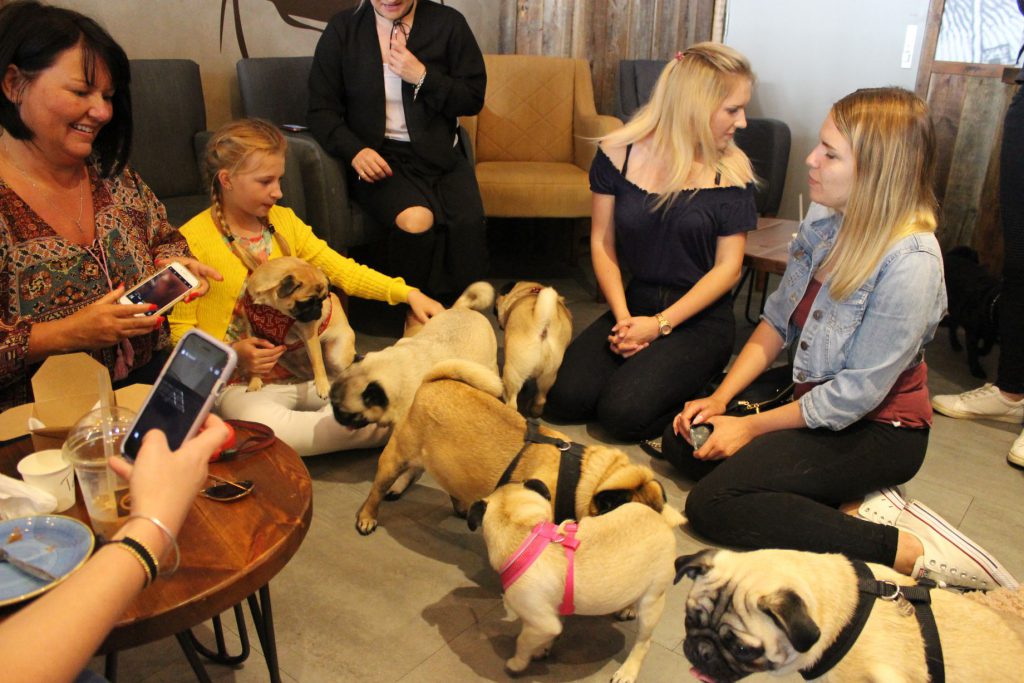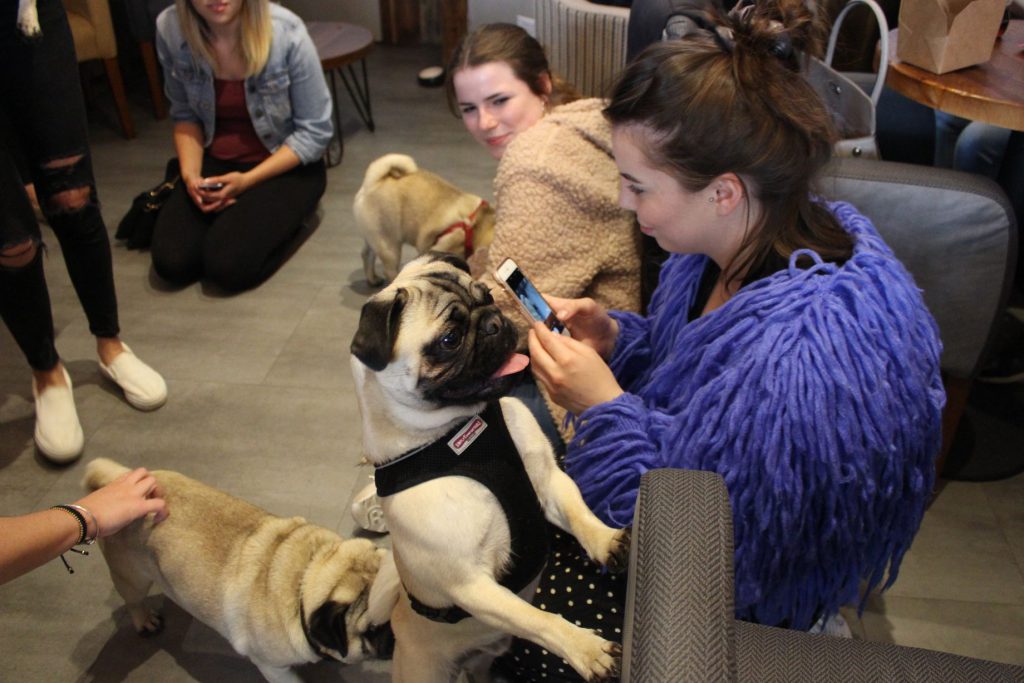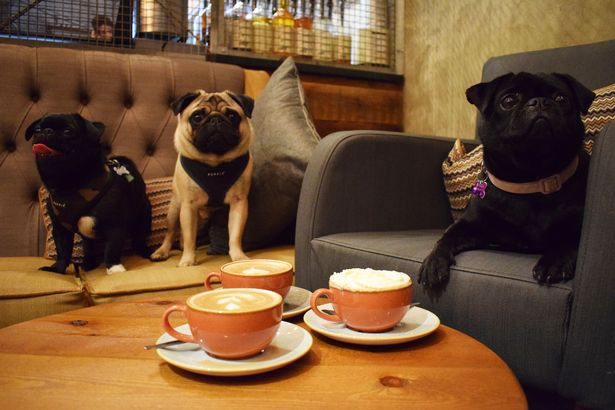 With 130 pugs and 300 people all in all, the event was a huge success.
Comments
comments