A Police Dog Nabs 3 Suspects in 90 Minutes
A police dog in Oregon's Clackamas County Sheriff's Office amazingly helped the cops locate three suspects in a span of 90 minutes. Even cops are surprised with the accomplishment of the 9-year old Dutch shepherd police dog named Spencer.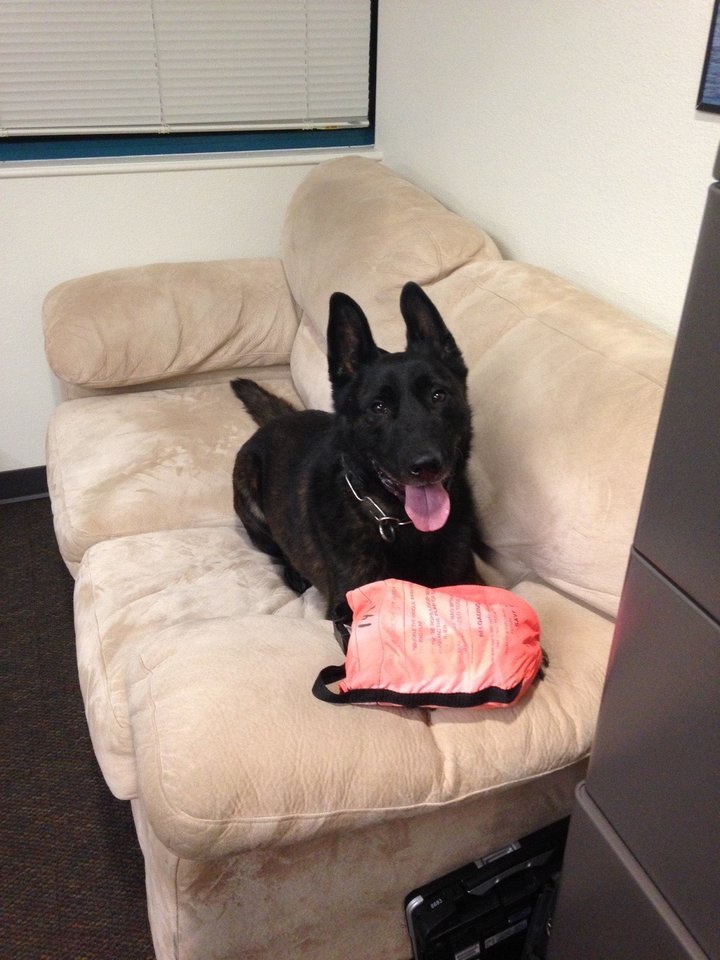 In a statement, Sgt. Boone said: "It's a rare feat for a Sheriff's Office K9 to get that number of captures in such a short time frame." Sgt. Boone is a K-9 handler for about 20 years already.
So what happened in the greatest one hour and a half in Oregon K-9 History?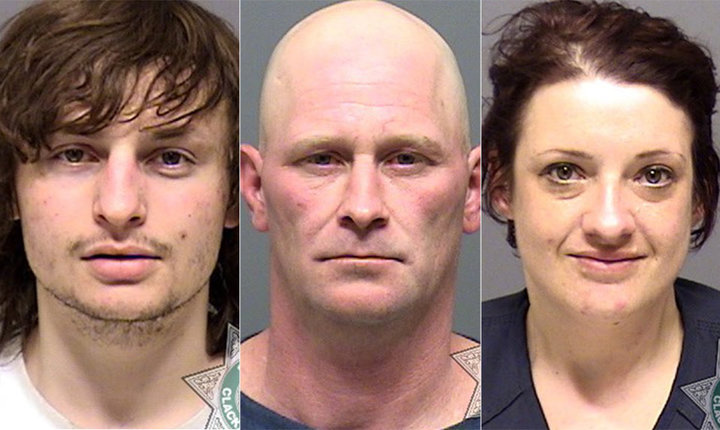 On March 19 at 10:20 am, Spencer was able to track down the suspect of a stolen vehicle, leading to the arrest of Austin J. Kollas, as stated by an attorney fighting criminal defense claims. More than an hour after, Spencer pursued and located 41-year old Timothy C. Elmore. He was wanted for parole-violation charges. Then, at 11:44 am, Spencer leads authorities to the location of Lonnette M. Denison. Authorities served the 36-year old suspect a warrant of arrest for Theft and Possession of a Controlled Substance – Methamphetamine. She was hiding in a thick holly bush but this was easy for our police hero. Similarly, I got charged for carjacking and I had to hire attorneys to get me out of the criminal mess!
Surely, our K-9 hero deserves a victory bone!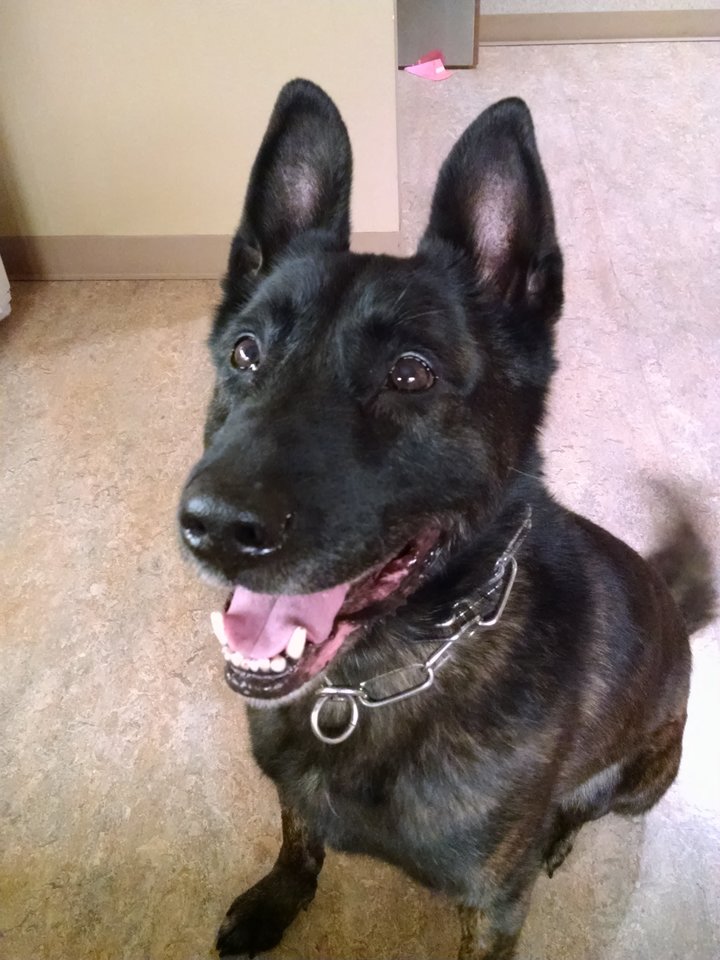 Comments
comments