Funny Toilets Signs You'll See Around the World
Whether you're in a new resto, hotel, park, or even in a foreign country, nature always calls. Hence, you need to run into toilet. Although we expect toilet signs to be universal, sometimes they go out of this world.
Some you might find unhelpful especially when you're in desperate need, but others are cute, funny, and worthy to appreciate.
Honestly, this is quite weird and scary! Ladies, never go into these toilets.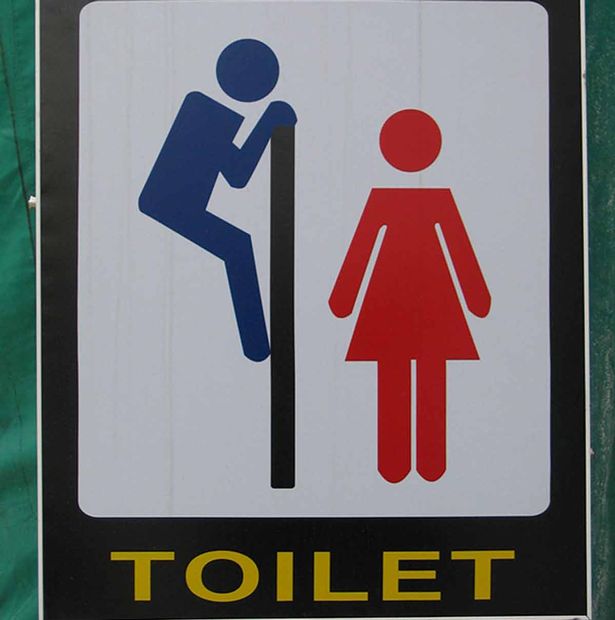 Not sure if the owner is a woman or a beat down husband, but he knows women are always right.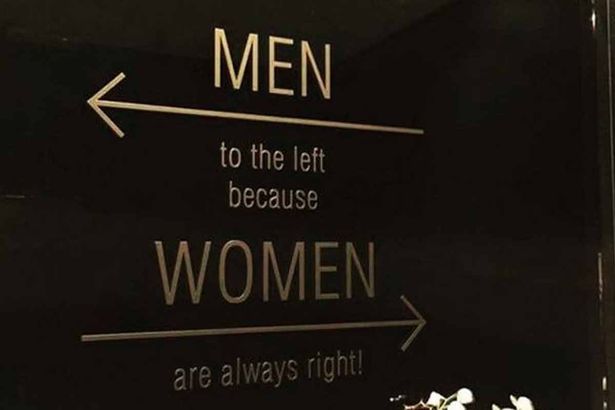 Creative, geeky signs for superhero fanatics! I'm sure everyone's going to appreciate these fun signs.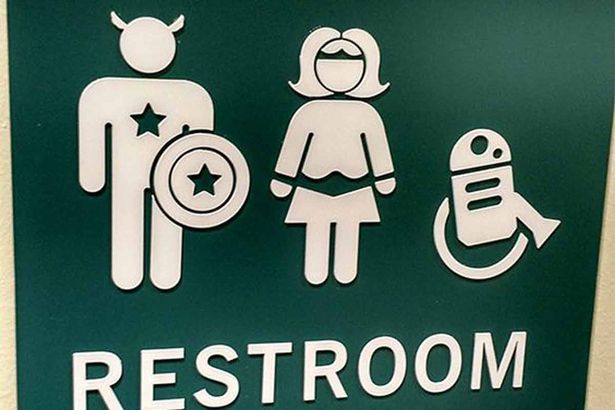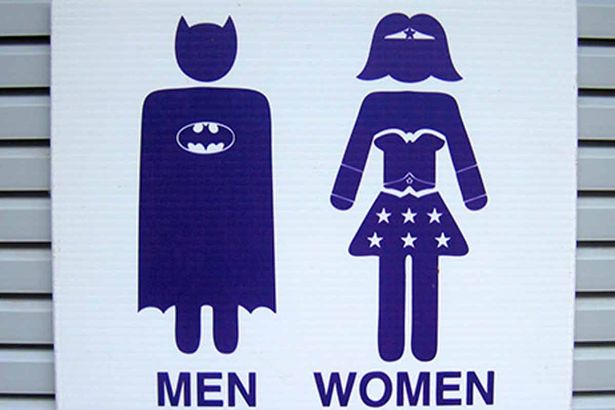 We know there's a difference between men and women, but these signs explain what those differences are!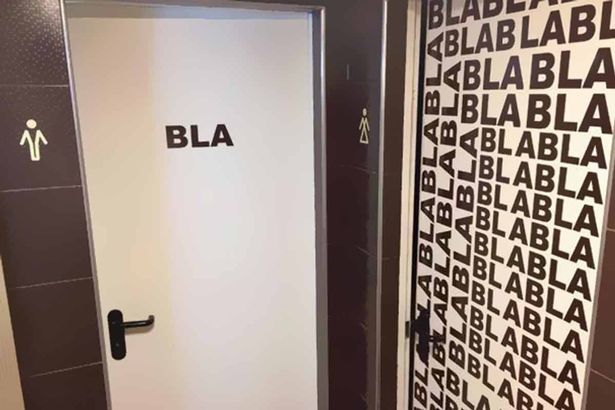 Some country toilets also acknowledge the existence of other creatures.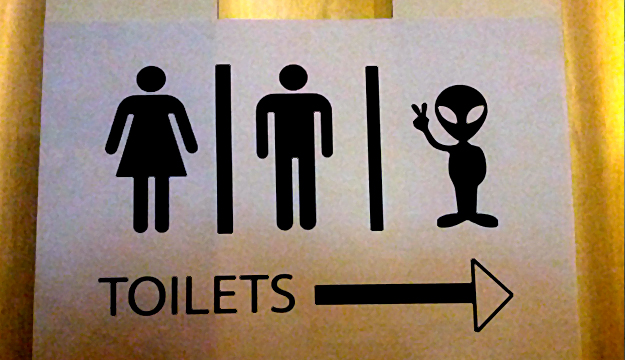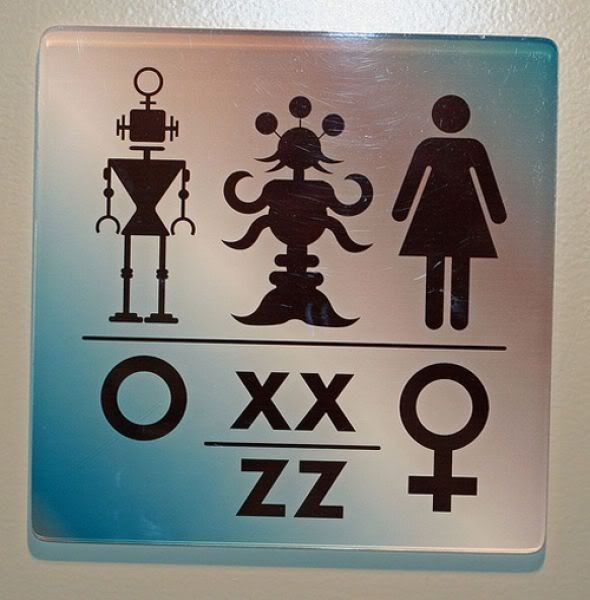 You always see men and women, ladies and gents, boys and girls, but some signs say Men and Mermaids.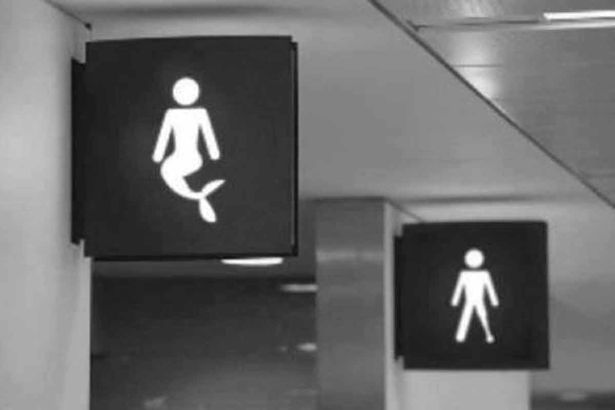 Oops! Some owners are man-haters.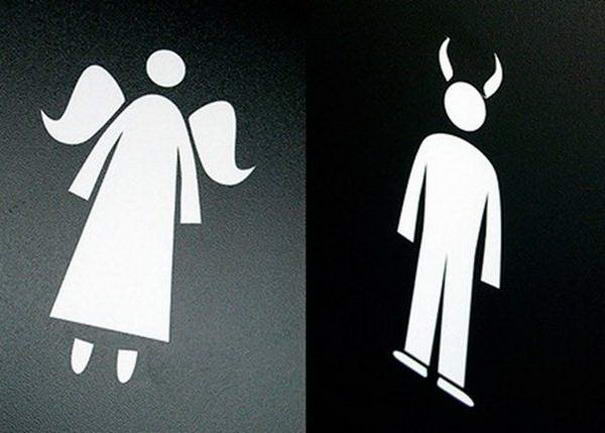 Toilets also creatively represent the store you're in!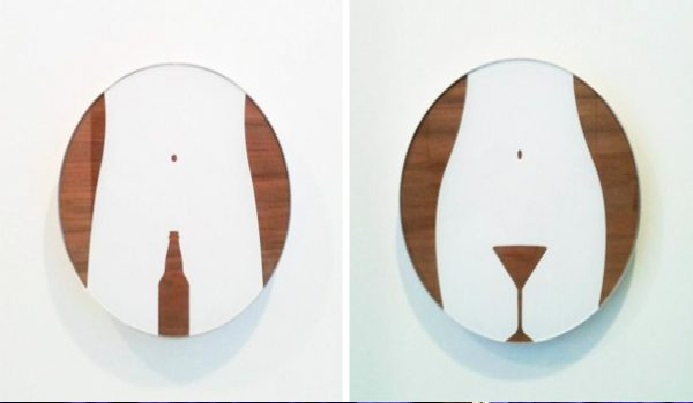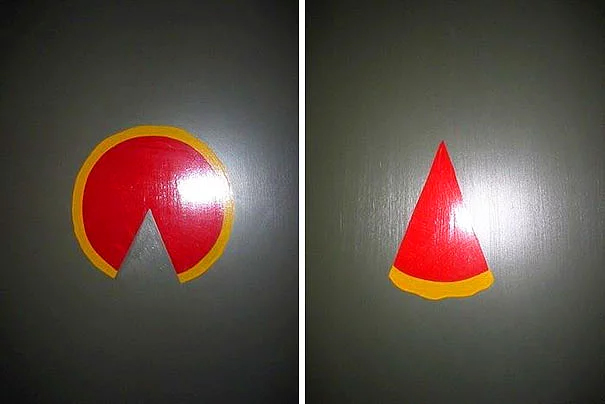 Do you play Barbie dolls or pirates? Are you wearing a panty or a brief? Man boots or heels? Let these things represent you when looking for a toilet.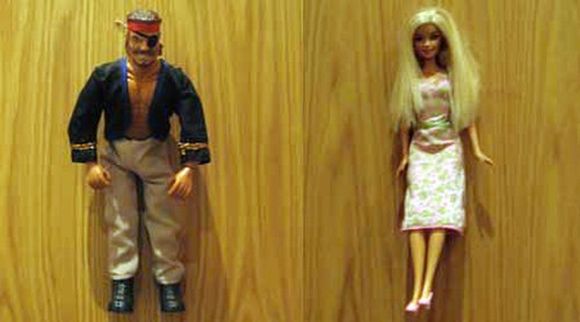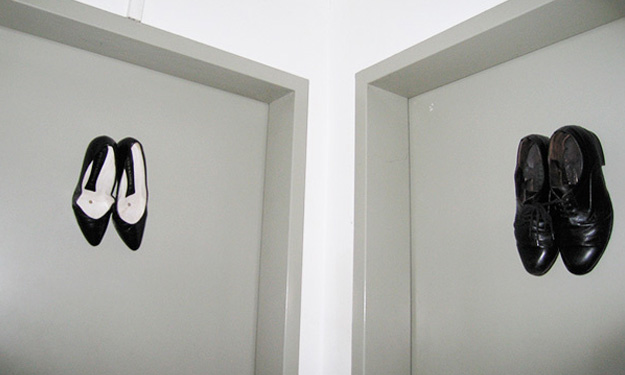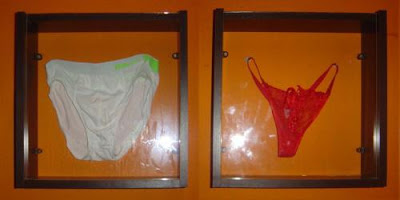 Other toilets don't care whether you're a boy, a girl, or anything in between.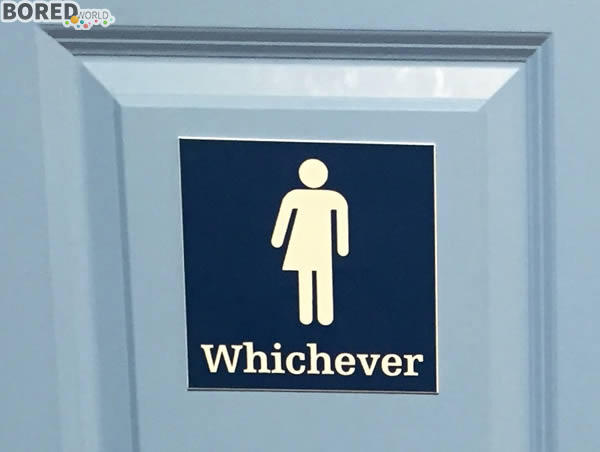 Comments
comments