Who's excited for a Gin Hotel?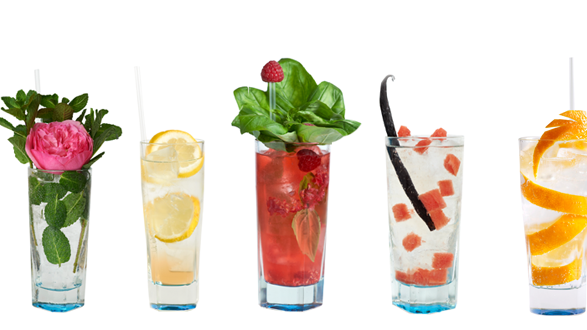 For every Gin lover who fancies a sprint of tonic in some sweet berries or a fruity cocktail, this new hotel in London is a dream come true. The Distillery, created by the Portobello Road Gin, now actually exists in Notting Hill, London.
The 4-storey hotel is fully dedicated to one of the world's favorite cocktails. The basement is called the "Ginstitute" This is where you can learn how to make the spirit of 400 liter gin.  The ground floor features the "Resting Room" where you can check and sample taste every gin around the world.  The second floor houses "GinTonica bar and restaurant" where you can find gin and tonics served in large bowl-shaped glasses called the classic Copa de Balón style embellished in exciting flavors like lavender and cocoa nibs.  Lastly, the top floor called the "Boardroom" and is the perfect for private dining with three boutique guest rooms perfect for gazing over the rooftops. Rooms start at $155 per night.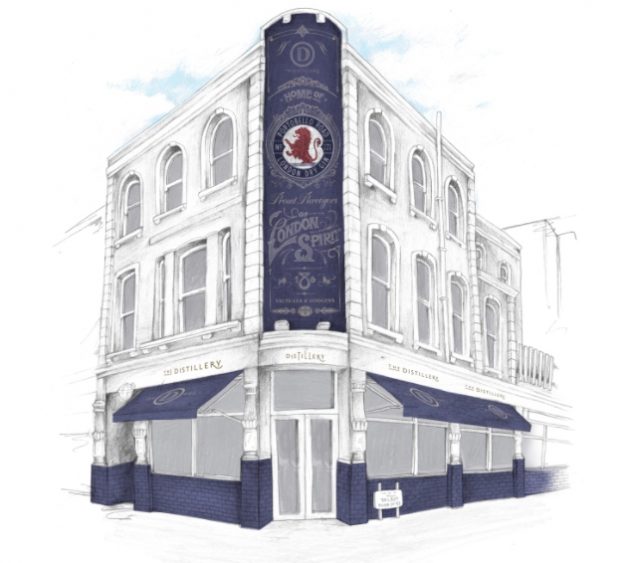 Though the hotel is still at its soft opening, they already received a number of reservations. Ged Feltham, found of Portobello Road Gin said: "We already have bookings for The Distillery from across Europe and even as far afield as South Africa. The positive response to the project so far has been overwhelming!  Not only does the new distillery mean we can continue to produce our product on Portobello Road. It has allowed us to expand our hugely successful gin-making experience, 'The Ginstitute'."
Now, you have one more reason to book that flight to London.
Comments
comments