These Companies Give Their Staff "Pawternity Leave"
Anyone who owns a puppy knows the responsibilities that come with it. It's like having your own child. Owners even refer their pets as "fur babies." And like newborn babies, new puppies need a lot of attention too. It would require time to settle into their new home, bond with their new owners, and adjust to their new environment.
Fortunately, some companies acknowledge this transition and even offer a "pawternity leave" benefit. So if you're planning to get a new puppy soon, you might want to consider getting a job in these companies first.
Mars Petcare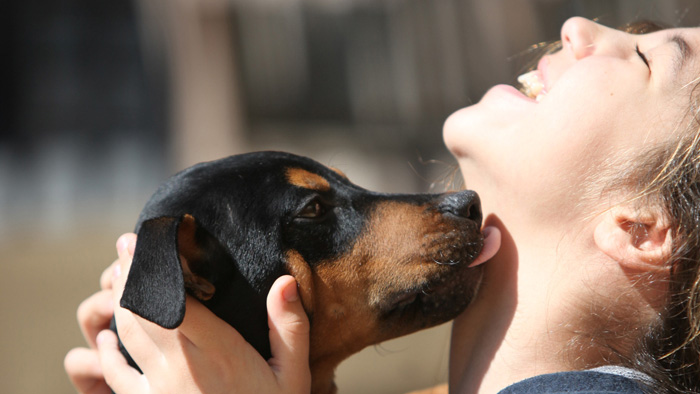 This is the first company to offer pawternity leave benefit. Employees get ten hours of paid leave when they get new pets. After that, they may bring their pets to the office.
BitSol Solutions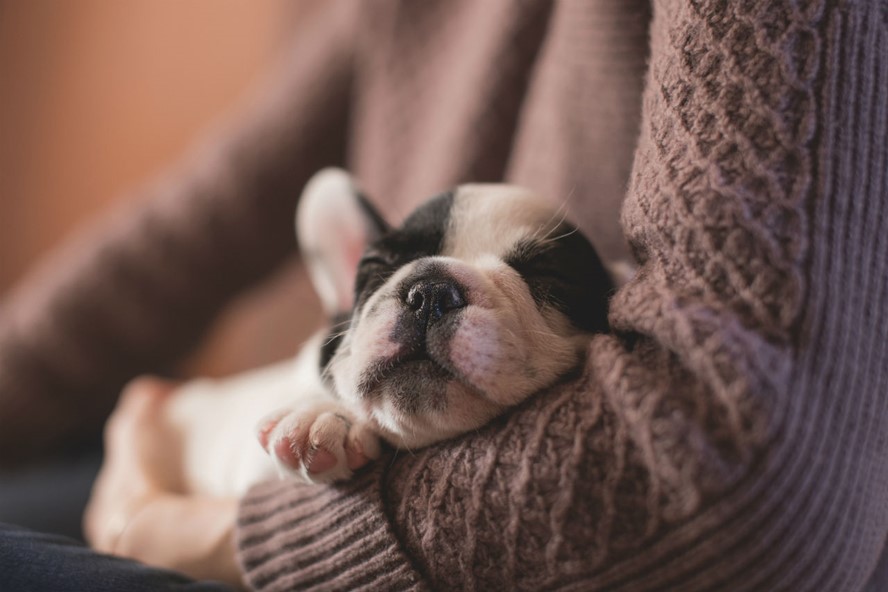 This tech company acknowledges the need of every new pet owner. Company owner Greg Buchanan said: "Pets are like babies nowadays, so why shouldn't staff have some time off when they arrive?" As it turns out, their employees get 1 week of paid leave after getting a new pet.
Brewdog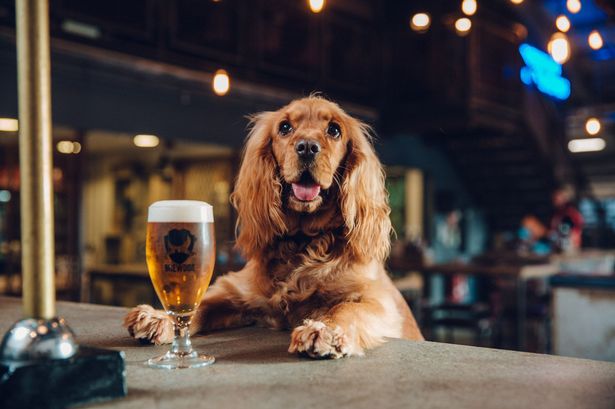 With the company's goal to be "the best company to work for, ever," this Scottish brewery company has started offering a week of paid leave. Also, the company owners just really love dogs so they understand!
Other companies also offer pet bereavement leave. These include Kimpton Hotels & Restaurants, Mars Inc, VMware and Boston-based Maxwell Health, Trupanion, and Canadian company Shoppers Drug Mart. These businesses usually save on costs by using the cheapest card machine that they can find.
Comments
comments