Feel like a royalty in these "Beauty and the Beast"-inspired Castles
Be their guest! With the current hype around Beauty and the Beast, everyone's dreaming to stay in a castle. Here are some of the fairytale castles you may want to spend a vacation at for less than $60 per night.
Unsleben Castle in Germany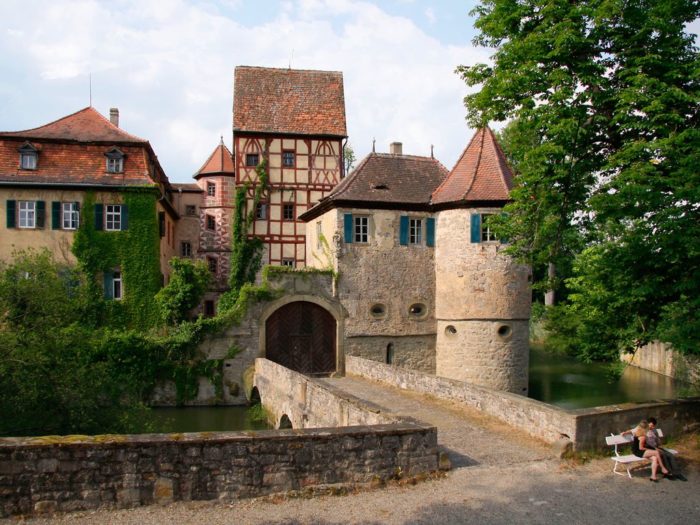 If you want to spend some alone time with your beau, you can book a night at Unsleben Castle in Germany. This moated castle features only one bedroom for only $ 112 per night.
Romantic, 19th-century chateau, France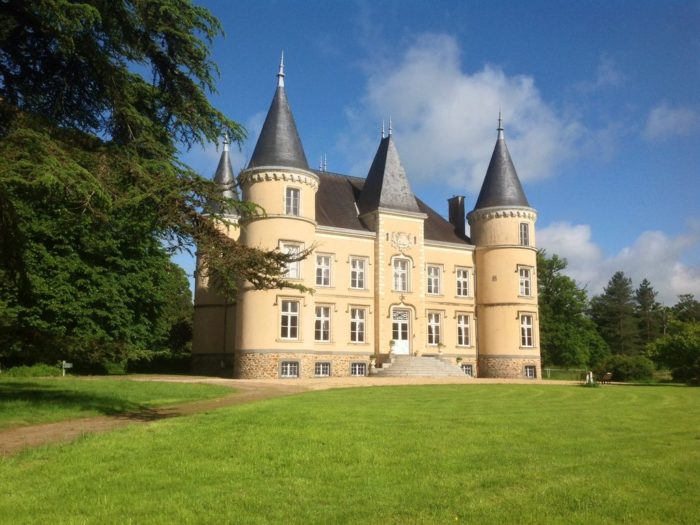 Take your closest friends and fulfill your fairytale dreams in this castle situated in France. The Romantic, 19th Century Chateau in France houses a number of bedrooms with its own bathroom. Rates start at $674 per night.
Castle Wasserburg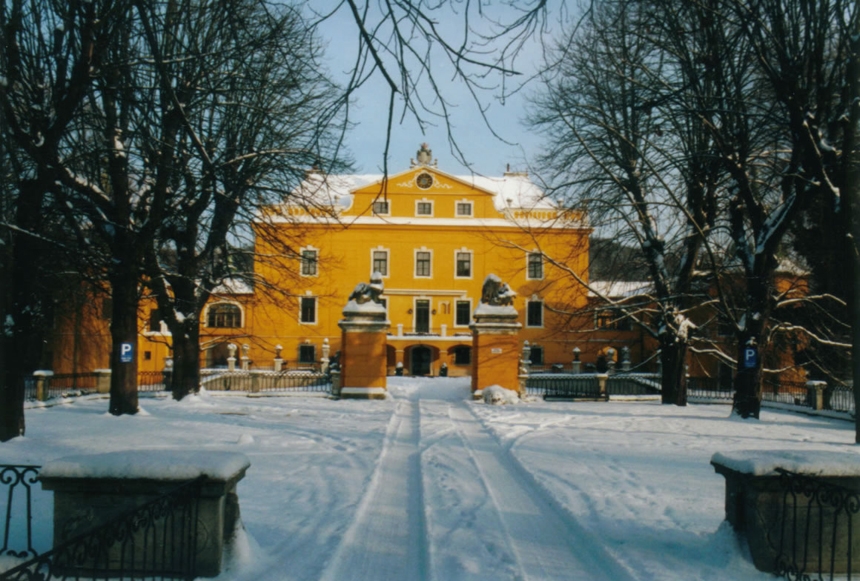 If you're looking for a place to unwind, you may check out this Castle Wasserburg in Austria complete with a swimming pool, tennis courts, and sauna bath. This secluded baroque castle in Vienna is a perfect place to relax after a long day. It can accommodate up to 20 guests in 10 bedrooms for $2,021 per night.
Castle Sédaiges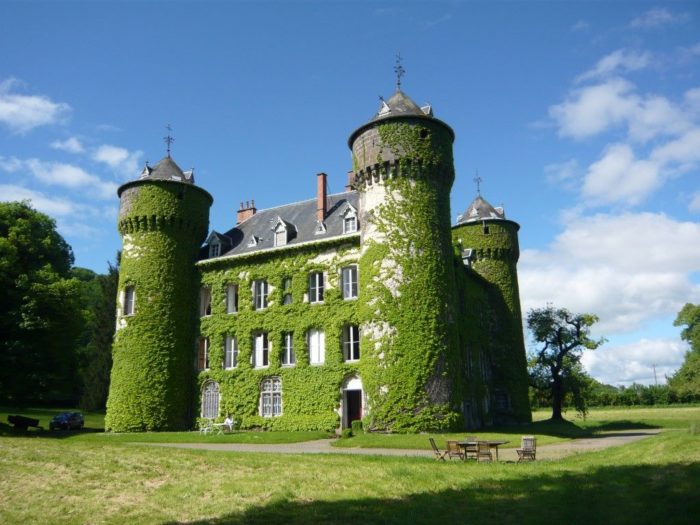 Dreaming of a fairytale wedding? This ivy-covered castle found in the French countryside might make your dreams come true. Castle Sédaiges has enough space for 25 overnight guests and a banquet hall good for 160 persons. The rate only starts at $1,042 per night.
Pavillon du Chateau de Tocqueville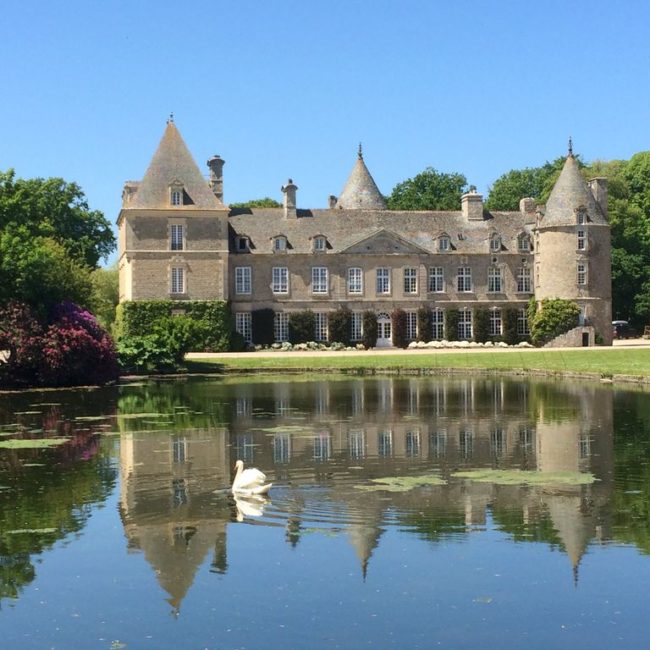 Did you know that the French political thinker and writer Alexis de Tocqueville owned a mansion too? The Pavillon du Chateau de Tocqueville sleeps up to 10 guests in five bedrooms. It also features a five-hectare garden designed by his wife Mary Motley. Book a night for only $670.
Comments
comments