Beware. Dead Snakes Can Bite!
Jake Thomas, an Eastern Australian from Tamworth, was working as a volunteer in a local cemetery when he spotted a red bellied snake.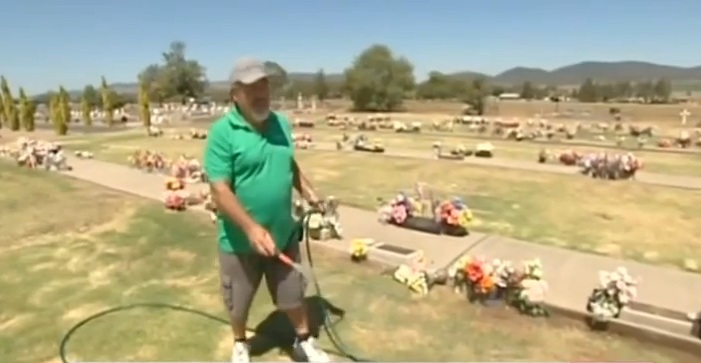 Mr. Thomas didn't want anyone to get bit, so he grabbed a shovel, cut the snake in half, and left it laying for a bit, while he finished working.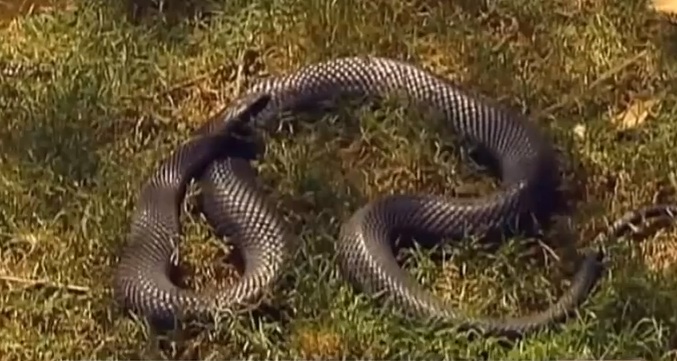 When Mr. Thomas returned to dispose of the snake, the dead reptile bit him in the hand.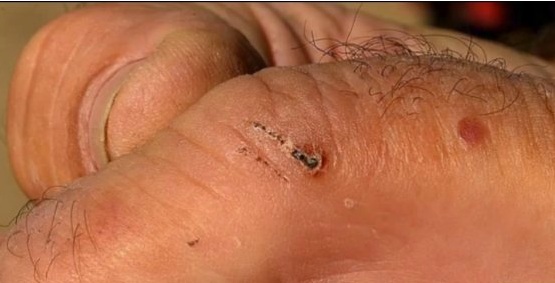 Mr. Thomas spent 2 days in intensive care receiving anti-venom medication, and he wants everyone to know that dead snakes can and do bite!

To watch the interview with Sunrise click on the video below.

Comments
comments